While identity verification using mobile devices is well established, Mitek just upped the game for financial businesses and companies wanting to provide desktop verification for customers as well.
Mitek's mobile auto-capture technology can now be enabled on desktop devices with the same high-quality capture and digital identity verification used by millions of customers around the world.
According to Javelin Research, only 34% of users still complete the entire account opening process on their desktop browsers.
"Today consumers expect to be able to do business across any platform or channel they choose," said Sanjay Gupta, vice president and head of product at Mitek. "By bringing Mitek's superior document auto-capture experience to desktops, we're ensuring users get the same seamless and easy-to-use experience regardless of the device they are using. Our technology also improves image acceptance rates for authentication and onboarding."
MiSnap technology features
Using state-of-the-art image capture technology, MiSnap delivers a superior auto-capture experience for desktop and across mobile devices through: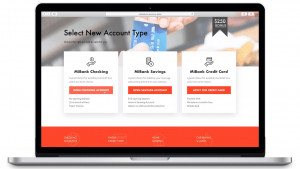 Guided commands: simple real-time commands guides users where to place a document in relation to the camera or detect glare on the ID document to help capture an optimal image, improving image acceptance rates and reducing capture retries.
Advanced image analysis: Once MiSnap has a quality capture of the ID document, the software then further analyzes the image and adjusted to process all images quickly, consistently and accurately.
Modern architecture: Because MiSnap uses WebAssembly, it performs at native speeds and is easily integrated into customers' web-based apps with a minimal footprint.
Gupta says Mitek has seen images taken with MiSnap yield a 35% higher image acceptance rate compared to manual captures. This eliminates user frustration when an image is declined due to poor quality and also improves the overall identity verification experience.
MiSnap technology will now operate seamlessly across mobile and desktop devices which should increase completion rates, sales and improve user experience.
Many industry applications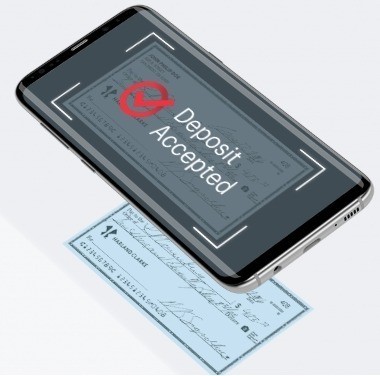 Mitek auto-capture technology is used for high-quality capture of documents and visual identification by more than 6,100 businesses in a wide range of industries, including financial institutions, lending and payments businesses, travel industry, cryptocurrency and other organizations where fast, secure documentation and identification is critical.
More than 80 million consumers now use Mitek technology for check deposits, new account opening, and other banking functions.
You can view Mitek's MiSnap auto-capture technology in action on the desktop in the video below or here.
Visuals courtesy of Mitek