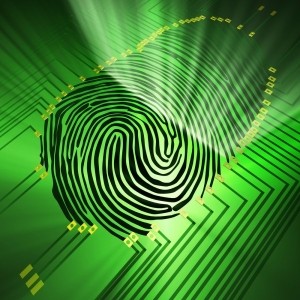 Mastercard unveiled a new feature for its biometric payments cards that allows cardholders to register their fingerprints at home.
Imagine not having to make a trip to the bank to register your fingerprint ID?
MasterCard has been actively working on ways to eliminate signatures and passwords while simplifying and enabling faster payments using biometrics .
"Making life safer and simpler for consumers is the cornerstone of our efforts around biometrics and comes through the use of some incredibly sophisticated technology," said Bob Reany, executive vice president of identity solutions at Mastercard. "People love the security our biometric card delivers because we put their needs first. The card draws power from the payment terminal, so it can be used anywhere, we use a flexible biometric scanner so it's more durable, and now we have a sleeve to register fingerprints, so people don't have to make a trip to a bank branch."
Simplifying the registration process will help speed adoption of biometrics by issuers and consumers alike. The solution is a cost-effective way for issuers to deliver biometric cards at scale without requiring additional infrastructure in branches.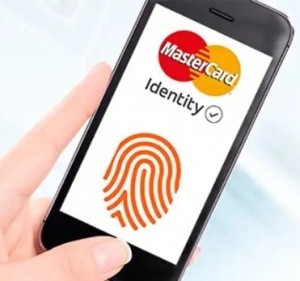 In 2017, Mastercard was the first to introduce biometric cards that combine chip technology with fingerprints to securely verify the cardholder's identity for in-store purposes – all without requiring an internal battery.
When shopping and paying in-store, the biometric card works like any other card at EMV card terminals globally. The cardholder simply places their finger on the embedded sensor and either dips or taps the card as normal. The fingerprint is verified against the template and – if the biometrics match – the transaction can then be approved with the card never leaving the consumer's hand.
From selfies and facial  recognition to fingerprints, payments using biometrics is getting easier, faster and more secure.