When it comes to e-commerce and cross-border payments, it's critical to consider the importance of local payment methods (LPM) and preferences.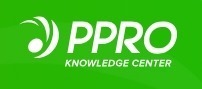 Payment specialist PPRO has released Payments Almanac 2.0, its latest analysis of global payments markets, e-commerce growth and local payment preferences. The Almanac has details on over 450 LPMs and insights for over 150 different countries. It shares detailed breakdowns of global markets and highlights emerging payment trends to watch around the globe.
Untapped global e-commerce potential
Steve Villegas, VP of Partner Management at PPRO says we're entering an era of untapped potential, for consumers and merchants alike, except for a big challenge.
"One thing holding us back from reaching this potential is a lack of understanding around global consumer preferences. This void of knowledge around the various types of payments preferred worldwide, and how to properly offer these payments to global consumers are holding back many merchants, Villegas says.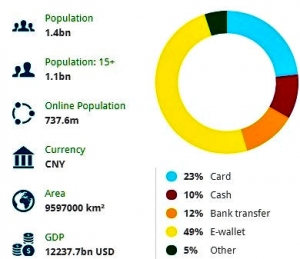 Only 36% of US merchants sell cross-border due mainly to a lack of understanding on how to break into foreign markets and the need to account for local payment preferences.
For example, Villegas says China's e-commerce market is worth $1.03 trillion and is growing at 18.6% annually. 49% of payments are made through e-wallets while only 23% are credit card payments and 10% cash.
PPRO Almanac 2.0 insights
PPRO's new Almanac 2.0 provides further insight into e-commerce and local payment preferences in more than 150 markets. The differences can be dramatic.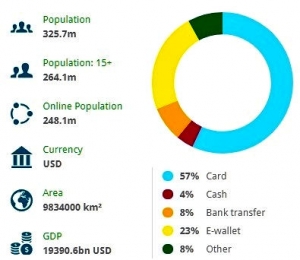 In Israel, 80% of online shoppers pay by credit card, compared with 55% in France, 50% in the UK and only 11% in Germany. Credit cards are even more popular South Korea (74%), Japan (66%), and the US (57%).
E-wallets are growing in popularity led by China (49%), the UK (29%), Germany (28%), Russia (28%), India (26%), and the US (23%).
While many global e-wallets such as Apple Pay, Google Pay, and PayPal are popular, local preferences in India show Paytm, MobiKwik, SBI Buddy and PhonePe are preferred by local consumers.
Cash is still cool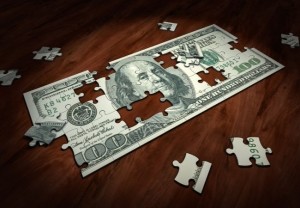 Overall, in parts of Eastern Europe, Commonwealth of the Independent States, the Middle East, and Africa an average of 27% of consumers still pay by cash with South and Central America (21%) and Southeast Asia (10%).
In some local markets, cash is still a factor in payments for online purchases either through cash on delivery, a prepaid delivery slip or other local processes. In Saudi Arabia, 46% of customers still pay with cash, as well as Brazil (21%), Russia (19%), India (16%), Indonesia (13%), Malaysia (12%), and China (10%).
Know your market's local payment preferences
Villegas emphasizes the importance of knowing your markets local payment preferences.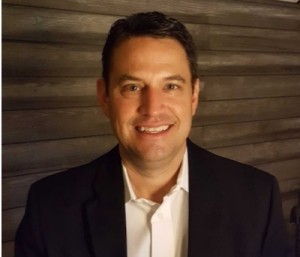 "Visa and Mastercard only account for 25% of global e-commerce payments, and this figure drops even further when we look regionally. Visa and Mastercard combine to only make up 3% of China's e-payment split. LPMs are preferred globally and US merchants cannot rely on using traditional credit card payments alone," he says.
PPRO's new Almanac 2.0 provides valuable insight into local payment preferences and you can obtain access here.
Data visuals provided by PPRO