No fake tariff deals or fake news here, just the best global payments news from this week for your information. Visa B2B Connect launched a faster cross-border payments network for financial institutions. Amazon Credit Builder reaches out to credit-challenged consumers. A new Ceridian report looks at what employees think about their pay and we extract payments industry and e-commerce highlights from Mary Meeker's Internet Trends 2019 presentation.
In our global payments news roundup, watch out for a look at department stores and what they need to do to be more relevant to consumers. H&R Block acquires small business financial services provider Wave Financial. We open a window on where consumer growth in China is biggest and Alipay's new payments partnership with six European banks. Target expands its same-day delivery program to 47 states. PPRO acquires allpago in an expansion into the Latin American market. Enjoy your weekend reading.
Visa B2B Connect launches faster FI cross-border payments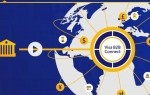 Trillions of dollars move through large decentralized financial networks daily, but the process is slow, complicated, and expensive for banks and their business customers. Visa B2B Connect aims to ease the pain of cross-border payments for financial institutions in more than 30 markets with plans to expand to 90 markets by the end of the year. Read more…
Amazon Credit Builder targets credit-challenged consumers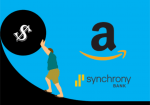 According to FICO, over 25% of US consumers have a "poor" credit rating thanks to overspending, over lending, and inadequate regulation. That's more than 43 million Americans with credit scores less than 629 and 14% of the population has no credit rating at all. These credit-challenged consumers may see some help ahead with Amazon and Synchrony's launch of Amazon Credit Builder for customers looking to build or rebuild their credit ratings responsibly. Read more…
Mary Meeker Report: Internet Trends 2019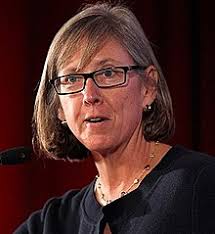 Bond Capital founder, VC investor, and technology analyst Mary Meeker is well-regarded for her annual internet trends reports. We'll ignore whether a 333-slide presentation is good communications or smart presentation strategy, but there is something for everyone in her analyses and we've got a quick look at what matters to the payments industry. Read more…
Bringing stores into the 21st century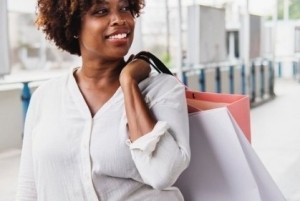 Let's cut to the chase — the old prototype store model is obsolete. It is too inflexible and tone deaf to serve the needs of today's sophisticated customer. This dated approach — of one ideal-state design that's sized to small, medium or large — leaves retailers stranded with anomaly stores, which are difficult to replicate, may contain un-scalable experiences and/or operational challenges, posed by a lack of integration between their retail storefront and digital operations. Read more…
H&R Block to acquire Wave Financial, for $405M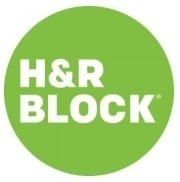 H&R Block, Inc will acquire Wave Financial, Inc, a Toronto, Canada-based financial solutions platform for small business owners to manage their finances, for $405m in cash. Wave provides SMEs with free accounting, invoicing, and receipt-tracking software generating revenue by offering payment processing, payroll services, and bookkeeping services through a platform used by over 400,000 small businesses globally every month. Read more… 
Where China's biggest consumption growth is happening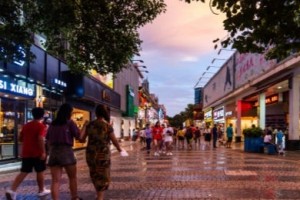 Consumers in so-called lower-tier cities, China's less-developed urban centers, and rural areas are driving the next wave of consumption growth in the country. As rising incomes lead to an upgrade in lifestyle, these consumers are increasingly looking for higher-quality goods, yet still at reasonable prices. They often search group-buying sites or cross-border e-commerce channels for these deals, giving international brands a chance to capitalize on a major consumption-upgrade trend playing out in the world's second-largest economy. Read more…
Six European mobile wallets to use Alipay's QR format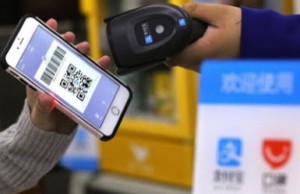 Leading lifestyle and payments app Alipay has partnered with six mobile wallets in Europe to promote the easy use of QR code-based digital payments for travelers both on the Continent and from China. Users of the six participating European digital wallets will be able to make QR code-based payments with their home apps at local merchants in 10 European countries where those apps are accepted. Read more…
Target expands same-day delivery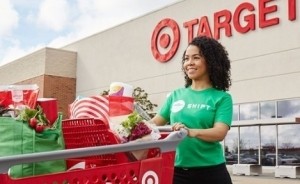 Same-day delivery service is now available from Target in 47 US states for $9.99 per order, or a $99 annual membership fee. Target customers can now order 65,000 products with same-day delivery through the Target website. The option will be incorporated into the Target app before peak season, enabled by the Shipt same-day delivery platform, which Target acquired in 2017. Read more… 
It's payday: Do you know what your employees are thinking?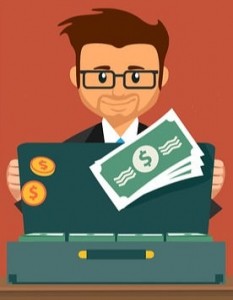 For most employers, payroll is overhead and a cost to be managed. Rarely do employers think about the employee payroll experience. Ceridian decided to ask employees what they think about their pay experience. They surveyed more than 1,800 North American employees and the results of the first Pay Experience Report will be an eye-opener for some employers. Read more…
PPRO acquires allpago to become the market leader in local payments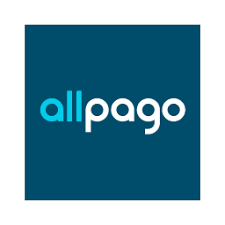 PPRO, the cross-border e-payments specialist, is today announcing the acquisition of Latin American payments provider allpago to create the world's leading platform for local payments. allpago is the preeminent provider of payment and gateway services in Latin America covering 90% of the market. This expansion is a transformational step for PPRO to meet its ambition of globalizing the company and build upon its recent expansion into Asia-Pacific and North America. Read more…