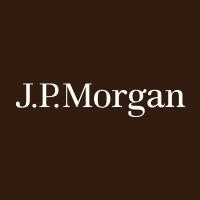 This week, JPMorgan added European instant payment services for its clients with the launch of SEPA Instant in the EU. This makes it the first bank to offer real-time payment services in USD, GBP, and EUR.
"Adding SEPA Instant is another step towards offering real-time payments around the globe," said Sungmahn Seo, Managing Director, Head of EMEA Payments & FX for JPMorgan Treasury Services. "SEPA Instant will allow our clients the ability to make/receive a payment within seconds, for credit transfers in EUR up to 15,000, with 24/7 availability and a Pan-European reach. Furthermore, we offer a single global API for our clients to connect with us for multiple real-time payment systems."
The bank said instant payments will provide its clients with immediate payment finality, easier reconciliation, better financial control and budgeting, improved liquidity, and a better payment experience for business users.
One million instant transactions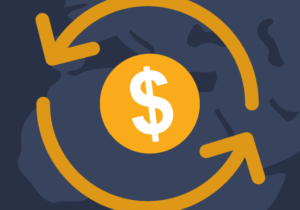 Since JPMorgan launched real-time payments in the US a year ago, the bank now handles nearly one million instant payment transactions monthly for its clients.
"As we create new opportunities and efficiencies for our clients via SEPA Instant and other real-time payment schemes we expect the take-up for real- time payments will grow exponentially," said Art Brieske, Managing Director, Head of Faster Payments for J.P. Morgan Treasury Services.
Expect a scramble by competitors to increase their own real-time payments services for clients in order to keep up with client demand for faster payments.