A new report from security firm Iovation shows 2017 holiday credit card fraud dropped 29% during the key Nov 24-27 shopping days.
Data also showed 62% of transactions were made via mobile devices and tablets compared to 55% last year.
While the trend for improved security is encouraging, it's also interesting to note that mobile devices may be making fraud more difficult for fraudsters.
Iovation also surveyed 1,000 consumers and found that password practices were inadequate.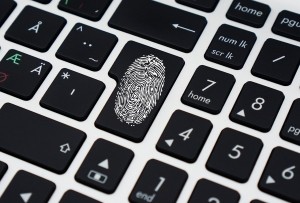 CEO Greg Pierson said consumers are more knowledgeable about online fraud, but are complacent about their password hygiene:
60% do not change their passwords between six and 12 months
nearly 70% use the same password across multiple sites.
Pierson said vendors need to use multifactor authentication to fight back against rising fraud.