Google launched Google Pay on Tuesday – its effort to consolidate and compete directly with Apple Pay and other global mobile payments competitors.
The new Google Pay app replaces Android Pay, used to pay at checkouts, and Google Wallet, which let users send money to friends and family.
Google Pay has two new interfaces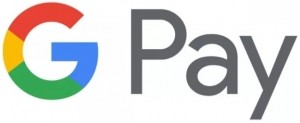 Google Pay shows two new sections to users. The Home section shows recent transactions and suggests nearby merchants who accept Google payments.
The Cards section stores digital versions of credit, debit, and reward cards.
Google plans to add Google Pay Send to the app in the coming months to allow users to send money to friends using their phone number, similar to Venmo or Square Cash.
New Google payment options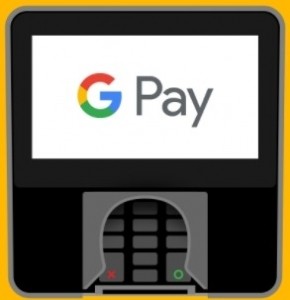 Google pay lets users pay online at partner sites, including Airbnb, Dice, HungryHouse, Instacart and Fandango.
Through the app, users can pay using their Google account credentials instead of entering credit card or other account numbers and information.
Android users can now download Google Pay through the Google Play Store or get the new app automatically when they update their apps. An iOS version is not yet available.