UK headquartered GoCardless launched services to enable international ACH (Automated Clearing House) debit payments for US companies in more than 30 countries around the world. The new service also enables easy US payments to GoCardless's existing 40,000-plus international customers.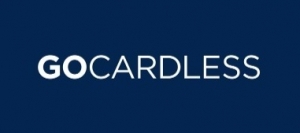 GoCardless has built a global bank debit network to rival credit and debit cards and is designed and optimized for taking easy, less expensive invoice, subscription, membership and instalment payments.
ACH debit payments automate payment collection and reconciliation, reduce churn to less than 0.5% compared to 10%-15% for other cards, and provide transparent, lower-cost fees compared to credit card networks.
"By using the ACH debit network on the GoCardless platform, merchants can pull payments directly from their customers' bank accounts, at a lower cost than credit cards and without the overhead and burden of cash and cheques," according to a company post.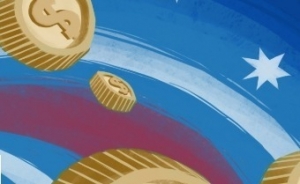 The company processes more than $10 billion in transactions a year for customers from small businesses to household names like TripAdvisor, Box, DocuSign, and The Guardian.
GoCardless partners with more than 150 billing and subscription software partners globally, including Xero, Sage, QuickBooks, Zuora, and Salesforce. The company's new North American office is located in San Francisco and a detailed guide to ACH Direct Debit in the US is available on the company website.