It's been a busy week in global payments news and we've got a roundup of the latest payments trends, payments research, and innovations for your weekend reading pleasure.
Apple Pay and other mobile payments will count for 1 in 3 in-store transactions by 2020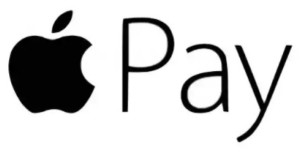 The future of shopping transactions may look a lot like Apple Pay. In-store contactless payments are predicted to reach $2 trillion by 2020, making up one-third of total transactions, according to a Monday Juniper Research report. Contactless payments will surpass $1 trillion in 2018 for the first time, which is a year earlier than Juniper previously expected, according to the press release. Read more…
Square's growing appetite for restaurant payments
Square now sees restaurant food service management, delivery, pickup and catering as a critical element in selling its ecosystem of payments processing, capital lending, and Cash App instant payments. But this fight isn't one-sided. GrubHub and Uber are also getting deeper into the world of payments, with GrubHub buying LevelUp; and Uber developing products with Barclay's and Green Dot. Read more…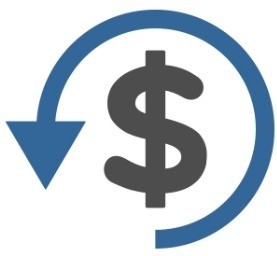 How much would you guess businesses lost to chargebacks in 2017? $10 billion? Maybe even $20 billion? Generous guesses—but not generous enough. Or, maybe you keep up with statistics and you read that the total cost of chargebacks came to $31 billion in a single year. Sorry, you're still not even close. The true cost of chargebacks is not easily measured, but new data published by Javelin Strategy & Research reveals the total direct chargeback costs incurred by both merchants and banks in 2017. Read more… 
Person-to-person payment apps growing in popularity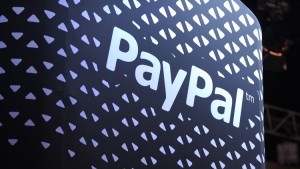 P2P (person-to-person) payments utilize online technology that allows customers to transfer funds from their bank account or credit card to another individual's account via the Internet or a mobile phone. More than 82 million people will use P2P in the US this year, and mobile P2P payments are expected to reach $167 billion in 2018. PayPal, Venmo, Zelle, FB Messenger, Google Wallet and Square Cash are among the most popular providers. Read more…
ING invests €21 million ($24.3M) in TransferMate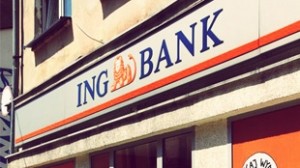 Dutch bank ING has spent €21 million to buy a minority equity stake in cross-border B2B payments company TransferMate. TransferMate has built a large portfolio of payment licenses across the globe, offering businesses local ACH access to 117 currencies in over 145 countries. As part of the deal, ING will offer TransferMate as a payment processing option for all SME and corporate clients beginning in 2019. Read more…
Fintech Doesn't Travel Well – Why PayU Sees Acquisition and Investment as the Key to Global Growth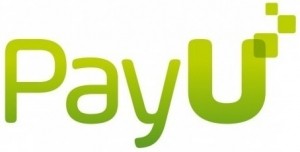 As it seeks to grow its own business, PayU has become an active investor early stage fintech companies – acting both as an acquirer or a strategic investor. This month, for example, the Dutch company acquired ZOOZ, an Israel-based payment company – a move that followed a period of partnership between the two parties as they developed a new technology platform designed to facilitate cross-border payments. Read more… 
Singaporean banks aid iTunes fraud victims as Apple denies responsibility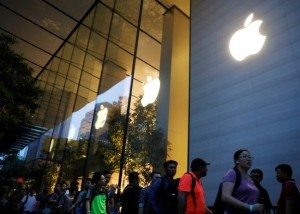 Dozens of Singaporean iTunes customers have been forced to seek assistance from their banks after their credit and debit cards were used for iTunes purchases, Channel News Asia reports. Apple has denied responsibility for the mass of unauthorized charges but is "looking into" the issue. Read more… 
Should banks let people buy bitcoin with credit cards?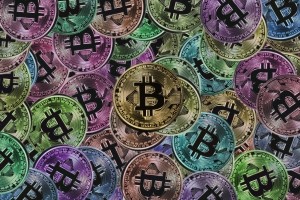 The fintech startup Abra's decision to let customers use credit cards to buy cryptocurrency — a move at odds with recent actions by Bank of America, JPMorgan Chase, Citigroup, Capital One and Discover — is again raising the question of whether the practice is too risky for financial institutions to allow. The big banks made their move in February after a precipitous drop in the value of bitcoin, Ethereum, Ripple and Bitcoin Cash. Read more…