We've got a decidedly global collection of payments news today from the US, EU and Middle East to India and SE Asia. FTI Consulting says US e-commerce sales now account for 12% of sales and will reach $1 trillion by 2027.  Venmo and PayPal have partnered to enable Venmo customers to pay at more than 2 million additional US retailers. Forrester research says 40% of Americans will sign up for a digital wallet next year.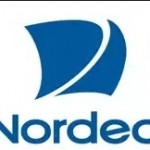 MacPro reports Apple Pay will launch in Sweden, Finland and Denmark in partnership with Nordea which has 11 million customers in the Baltic region. The European Central Bank invited developers to create a mobile app for EU instant payment and real-time settlements. A new X-Border Receivables Report says B2B payments growth is big and could reach $2.2 trillion by 2020.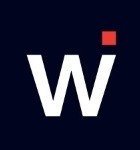 A GlobalData study estimates APAC e-commerce will reach $1.7 trillion this year, nearly triple that of 2014. Despite strong competition from local business as well as global competitors like Amazon and Google, Flipkart continues to grow with an investment in ticket and events marketer BookMyShow. Research by Payfort shows online purchases grew 22% in 2016 in the Middle East. Wirecard is providing IKEA with innovative payment options throughout SE Asia.
FTI: US E-commerce Sales to Pass $1 Trillion by 2027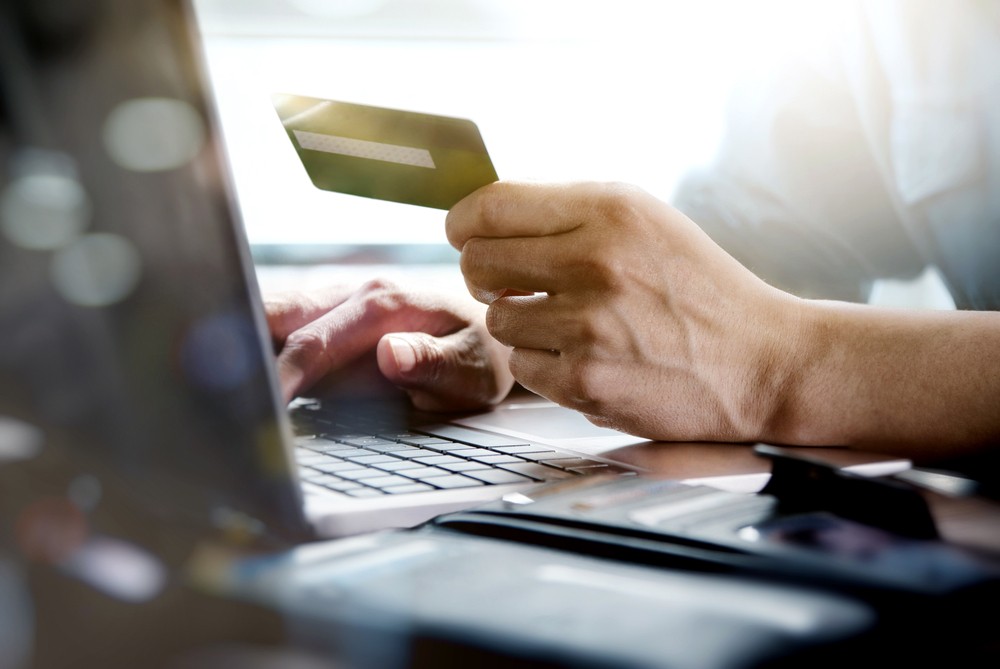 FTI Consulting expects e-commerce to grow from the current figure, $445 billion, as consumers continue to move away from traditional retailers. As of 2017, online retail sales account for 12% of total retail transactions in the United States, but 50% of retail sales growth over the span of the previous year. Another report by retail industry group the National Retail Federation (NRF) suggests non-store sales, which include sales processed online, will expand this year as well. Via pymnts.com
Venmo now lets you pay online at millions of US retailers where PayPal is accepted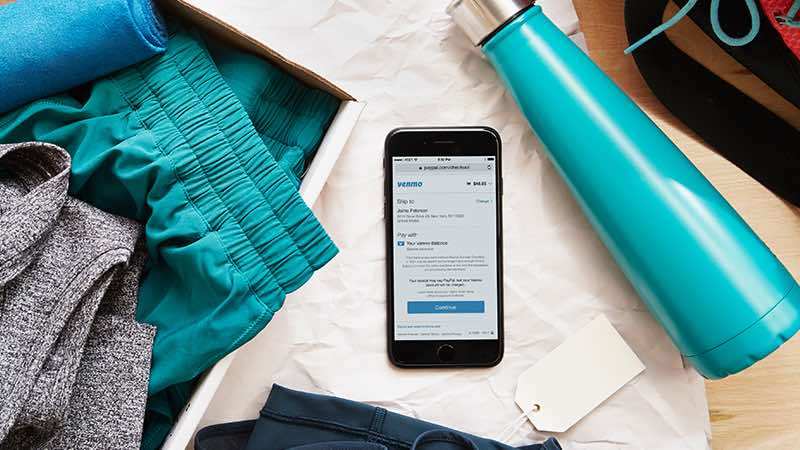 The company then began allowing Venmo payments through some websites and apps. PayPal has paved the way for this by itself becoming a more frequent payment option for stores, including through partnerships with retail giants such as Macy's, and the underlying infrastructure makes it easy for merchants who've already embraced PayPal to also offer Venmo. Starting from this week, Venmo can be used to pay for goods on the mobile web at more than two million retailers in the US. Via VentureBeat
Mobile Wallet Adoption Poised for Growth
As the research points out, cardless ATMs, peer-to-peer payment apps, and store loyalty programs all provide value for both the customer and the retailer. According to Forrester's research, the most likely candidates for using a digital wallet to pay for goods fit the following profile: male (62 percent), 18 to 34 years old (59 percent), and earning more than $75,000 a year (42 percent). Two in five Americans say they're likely to sign up for a digital wallet in the next year. Via csnews.com
Apple Pay reportedly launching in Sweden, Finland & Denmark next week
A report by the Swedish site MacPro claims that Apple Pay will be launching in Sweden next week. It says that Nordea will be the first Swedish bank to support the payment method, and that a joint announcement will be made on October 24. Nordea is a large bank formed as a result of a series of mergers and acquisitions across Sweden, Finland, Denmark and Norway. It has more than 11 million customers across the Nordic and Baltic regions. Via 9to5mac.com
ECB invites expressions of interest for mobile app development challenge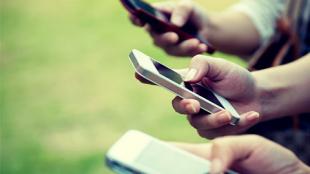 The European Central Bank is inviting independent techies and vendors to develop a mobile app for its forthcoming instant payment settlement system that will let people and businesses send money anywhere in the euro area within seconds. Slated to go live in November 2018, the Target instant payment settlement (Tips) platform will offer real-time money transfer via banks around the clock, 365 days a year, in the 19 Euro countries. Via finextra.com
Global B2B Payments Attract Attention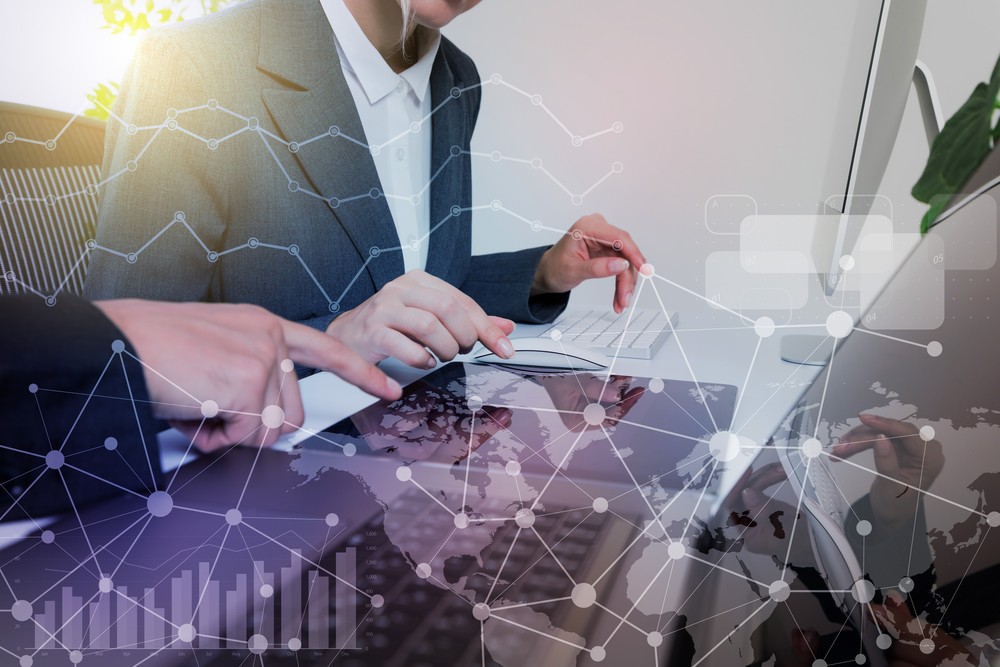 The October 2017 X-Border Receivables Report, released last week, outlines just how vast the cross-border payments market is today. One area of global payments that's garnered attention in just the last few weeks is B2B payments. Amazon Business, for instance, announced its launch in India to support global procurement needs for small businesses. Overall, the global payments market could hit $2.2 trillion by the end of the decade; that presents a significant opportunity in corporate payments, according to analysts. Via pymnts.com
Growth in APAC e-commerce increases e-wallet use
A study conducted by GlobalData, estimated Asia Pacific's (APAC) e-commerce market value is at US$1.4 trillion in 2017, up from US$535 billion in 2013. In 2017, the APAC market experienced a Compound Annual Growth Rate (CAGR) of 27%, significantly higher than Europe or North America which grew 14 and 13 percent respectively. Via techwireasia.com
BookMyShow: Flipkart in talks to pick up a stake in BookMyShow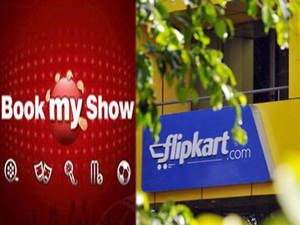 The talks, which are at a preliminary stage, may see the Tiger Global-backed e-commerce player pick up a significant minority stake in BookMyShow, said two people aware of the discussions. A partnership with market leader BookMyShow will give Flipkart, which is also building out its payments platform PhonePe, a play in the ticketing market and a more frequent use case for its service to customers. Via Economic Times India
Payfort says online payments in the Middle East grew 22% last year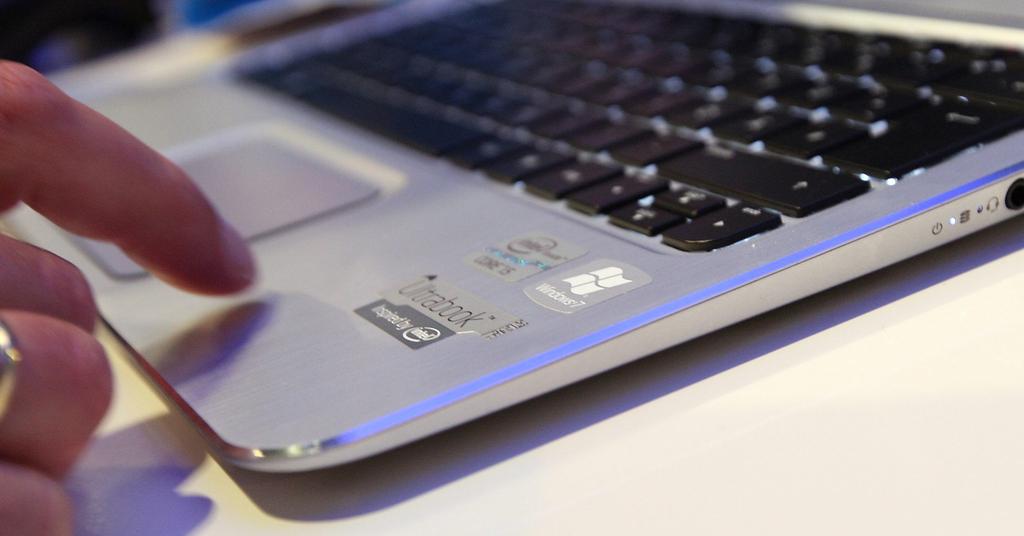 Online transactions in the Middle East rose by 22% in 2016, on the back of a surge in payments for events and entertainment, according to a region-wide survey conducted by the Amazon-owned company, Payfort. Overall, events and entertainment was the fastest growing segment, registering a 33% growth in transactions. During 2016, a total of $30.4 billion of goods and services were purchased online in seven countries, a 22% jump from the $24.9 billion garnered in online sales during 2015. Via thenational.ae
Wirecard Provides IKEA SE Asia With Payment Eco-system for its New Online Business

Through its cooperation with Wirecard, IKEA Southeast Asia is now able to provide online customers with multiple payment options. Shoppers will be able to select between credit, debit and alternative payment methods while also being able to use installment plans. The payment service covers IKEA stores in the Asian countries of Singapore, Malaysia and Thailand. The digital payment eco-system by Wirecard is based on a single integration point for all payment methods across the region, enabling IKEA Southeast Asia to profit from simplified integration and faster rollout. Via markets.businessinsider.com