Global e-commerce will grow by more than 10% to hit $3.3 trillion in 2018 according to a new study by Juniper Research.
The study notes the growth of remote payments by companies such as PayPal, which counts for 20% of mobile sales online outside of China.
Alipay and Weixin Pay within China means that these two players combined now account for 45% of global payment volumes.
EU payments challenges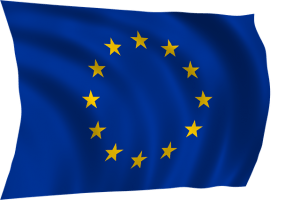 The study noted new EU PSD2 regulations will require consumers to white list merchants before consumer data can be stored online.
Juniper also said Secure Customer Authentication (SCA) obligations could negatively impact conversion rates by increasing payment friction at checkout.
The company recommended merchants work closely with payments processors to localize payment preferences wherever possible to maximize sales.
Research author Dr Windsor Holden said, "Payment processors and other key stakeholders need to work closely with merchants to ensure they can recognise individual consumers, regardless of device and whether they are purchasing online or offline, to deliver the optimal experience across the retail lifecycle."