Why would a business allow competitors and other companies to sell products on their own website? In a word, opportunity, according to Gartner analysts.

Online marketplaces aren't just for digital-native companies like Amazon & Airbnb. In a report on the advantages of marketplace sales models, Gartner says they provide an opportunity for companies to grow their digital business faster with a range of other benefits.
By 2023, 15% of medium- to high-gross-merchandise-value digital commerce organizations will have deployed their own marketplaces, creating an entirely new digital ecosystem. And, at least 70% of the enterprise marketplaces launched will serve B2B transactions.
This means there is both an opportunity for businesses who move quickly and peril for those who stand on the sidelines.
What's a marketplace?
In a nutshell, online marketplaces are digital platforms that host products from multiple sellers. Operators can sell their own products and services, as well as those of third parties, or simply manage the marketplace.
"The degree to which sellers can manage their listings varies depending on the marketplaces. It can range from zero management, where the marketplace operator sells on behalf of the seller via a distribution arrangement, to full management, where sellers manage the entire store operation that covers both the technical and operational aspects. Amazon, Walmart, and JD.com have a big portion of their sales via the distribution arrangement, and Tmall and eBay are examples where sellers manage all their store operations," Gartner says.
Enterprise marketplaces are a subset of online marketplaces and are operated by businesses that are now exploring opportunities to become a digital business. Enterprise marketplaces may have a company sell its own products and services alongside those of third parties and can evolve to larger-scale sales of third-party products over time.
Benefits of enterprise marketplaces
So why would a company create an enterprise marketplace?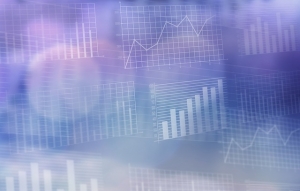 Digital technologies allow companies to create entirely new digital business models with new ways of doing business, wider business ecosystems, new capabilities, and new sources of revenue.
Recruiting third-party sellers requires a wholesale change in how a company operates. It promises a higher value ecosystem for business partners and higher customer engagement, loyalty, and satisfaction. It can also mean new capabilities for companies by engaging with new partners instead of fighting with competitors. Not to mention increased efficiency and lower sourcing and distribution costs.
New revenue opportunities from the marketplace can include commissions, service fees, advertising, technical service, logistics, and payment processing fees.
Real-life enterprise marketplace examples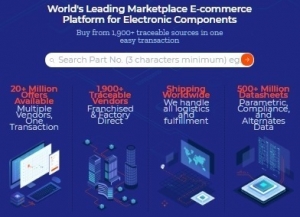 Gartner highlights a number of organizations who have had success with enterprise marketplaces. They include manufacturers such as Sourceability (Sourcengine) which has 1,900 vendors and more than 20 million offers available on its website. Siemens Mobility (Easy Spares) provides a marketplace for procurement and sales of parts and supplies worldwide. Alstom (StationOne) offers a marketplace for railway professionals to source and sell more products.
AccorHotels uses its enterprise marketplace to connect suppliers with subsidiaries, franchisees and various buying entities to improve compliance with the procurement processes and reduce costs and leakage to non-approved vendors.
The State of Texas Procurement Division created Texas SmartBuy to connect thousands of local government, agencies, and districts with suppliers to increase access to statewide contracts and ensure procurement compliance.
Business growth success stories
Gartner highlights several companies who used enterprise marketplaces to significantly increase revenue. Retailers Walmart Marketplace,  Best Buy Canada, H&M (Afound),  ePrice, and Conforama each experienced revenue growth using marketplaces.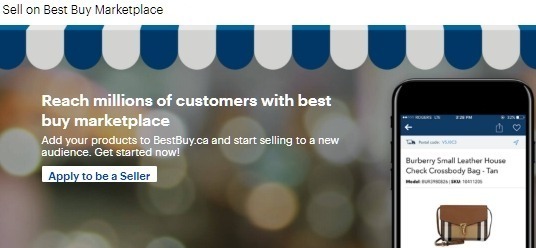 Best Buy Canada increased the number of products offered by 200% and generated 30% growth in online revenue. Italian retailer ePrice increased products available by 100% and experienced 37.5% online revenue increase in just one year.
Other marketplace business successes included real estate, banking, and agricultural products.
Bottom-line benefits of enterprise marketplaces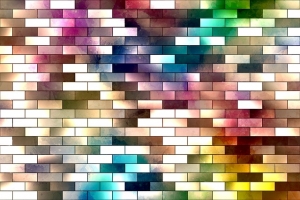 With proper planning, the right partners, and skillful execution, Gartner says the benefits of marketplaces are enticing.
It starts with a better experience for customers who find convenience, bigger selection, a trusted brand, and a controlled and appealing buying experience all in one trusted location. That translates into increased engagement, loyalty, and potential revenue.
New capabilities, new technology partners, new supplier channels, and increased control can also mean increased efficiency, cost savings, improved logistics, and profits.
At the end of the day, it's all about increasing revenue and profitability, and enterprise marketplaces offer that potential. You can learn more about enterprise marketplaces by downloading Gartner's free report here.