It's Valentine's Day and romance may be in the air but so are financial scams, according to the US Federal Trade Commission (FTC).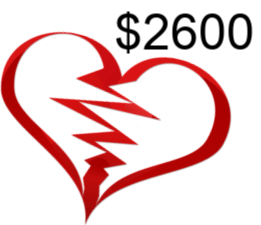 In 2018, more than 21,000 US residents were victimized financially by romance scams totaling more than $143 million according to the FTC's Consumer Sentinel reports. This compares with 8,500 reports and $33 million lost in 2015 in similar romance scams.
The median loss due to romance scams was $2,600 in 2018, more than seven times higher than other forms of fraud.
Older romance fraud victims lose more
Victims say the fraud often starts with a Facebook message.
"Romance scammers lure people with phony online profiles, often lifting photos from the web to create attractive and convincing personas. They might make up names or assume the identities of real people. Reports indicate the scammers are active on dating apps, but also on social media sites that aren't generally used for dating," the report says.
Scammers typically say they need money for a medical or other emergency, often claiming to be military personnel stationed abroad. Another frequent claim is the need for money for travel costs to meet family members or their victim. Victims also report sending money repeatedly for a series of supposed crises.
People age 40 to 49 years of age were the most frequently victimized while those over 70 lost the most money, a median loss of more than $10,000.
How do scammers collect money?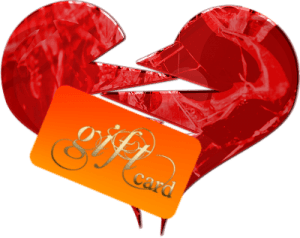 Most victims said they wired money to fraudsters although sending money using gift and reload cards such as Moneypak grew in popularity in 2018.
Gift cards were often mailed with a PIN number, allowing fraudsters to anonymously cash in on their scams.
Judging by the FTC data, romance fraud is a growing problem and concern in the US. It's likely to grow as social media grows and it's certainly the costliest and most devastating for victims who usually are older in age.
It's very likely an extremely under-reported crime as well, since the FTC data is based only on consumer reports. In romance fraud, the personal embarrassment and pain suffered by the victims is a deterrent to reporting the crime.
By all means, enjoy your Valentine's Day. Just don't let you or your loved ones be a victim of romance scams.
You can view the FTC report on romance fraud here.