The second part of this week's Friday fintech news series is all about the fast-growing pace of mobile payments globally.
Mobile payments news highlights include new developments from IBM Watson, Venmo, Apple Pay in India and a battle between bitcoin payments and Apple Pay.
Tel Aviv headquartered PayKey introduces a new mobile payments keyboard aimed at millennials and Bank of America wants you to know that it's "International Pay Back a Friend Day."
Fintech builds on blockchain for international mobile payments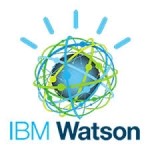 IBM has partnered with a Polynesian payments system provider and an open-source fintech payment network to implement a new international exchange based on a blockchain electronic ledger. KlickEx Group, a UN-funded, Pacific-region financial services company, and Stellar.org, a nonprofit organization that supports an open-source blockchain network for financial services, are backing the new cross-border payments service. Via computerworld.com
Venmo users can now shop online anywhere PayPal is accepted in the U.S.
PayPal this morning announced its mobile payments service Venmo is now available at over 2 million online U.S retailers, allowing Venmo users to shop on the mobile web at almost everywhere PayPal is accepted today. This includes popular retailers like Lululemon, Forever21 and Foot Locker via the mobile web, the company says. The move to make Venmo an online checkout option will give merchants a better way to attract millennial shoppers. Via techcrunch.com
Apple Pay With Wallet Apps Integration Could Soon Launch in India: Report
Apple may soon join other international giants to launch a payment service in India as many people in the country move away from cash payments. In a recent interview, an Apple executive said the company is looking at India's payments market, though a specific launch time frame was not shared. At present, Apple is clear that it doesn't want to compete with the likes of Paytm and other wallet services in India, but work with them. Via gadgets.ndtv.com
In Apple's Battle for Supremacy in the Payment Ecosystem, Bitcoin Will Win
Apple is internally expanding tests of its new Apple Pay Cash feature, thus further intensifying the battle for the supremacy of the mobile payment ecosystem. Moreover, Bitcoin's advances and Apple's latest efforts further underscore the obsolescence of the banking industry. The advent of Bitcoin and advances in mobile payment solutions are leaving the traditional banking industry behind in a cloud of dust. In this regard, traditional banking, which is based on a three-thousand-year-old concept and technology, cannot compete with Internet and social media giants. Via bitcoinist.com
PayPal tops profit estimates, lifts target on mobile payments growth
The San Jose, California-based payments company has been working hard in recent years to expand its reach to new customers through partnerships and acquisitions, particularly in mobile payments. PayPal shares were up 3.9 percent at $69.89 in after-hours trading following the results. It also owns Venmo, the mobile payments app that is popular with young adults, and still handles transactions for eBay. The company's adjusted profit rose 32 percent during the third quarter to $560 million, or 46 cents per share, beating the average analyst estimate of 43 cents, according to Thomson Reuters I/B/E/S. Via reuters.com
PayKey raises $10M for its millennial-targeted "social banking" smartphone keyboard
Banks face an increasingly crowded battlefield in the fight for millennial customers. Not only do they have to compete with services like Venmo, but many messaging apps are adding their own peer-to-peer payment services. Tel Aviv-based startup PayKey thinks it has the solution with a smartphone keyboard that lets bank customers access financial services without having to log onto a banking app. Via techcrunch.com
Bank of America Declares Today to Be Pay Back a Friend Day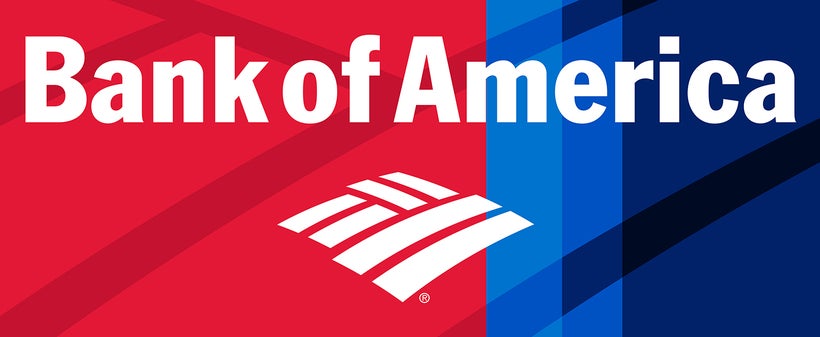 The "celebration" is the result of a research report conducted by the brand entitled the Friends Again Report, an in-depth study that explores the impact that money can have on our closest relationships. One of the key findings was the fact that money is cited as a key stressor in friendships, and friends would rather talk about nearly anything – such as drama in their family or even their weight – before talking about money. Other key findings include: Mobile payment apps ease the social friction among friends, as many say the technology holds debtors accountable for amounts owed (33%) and eliminates the awkwardness of face-to-face confrontation (30%). Via huffingtonpost.com