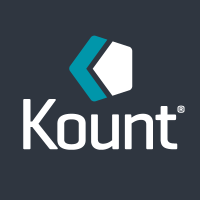 When it comes to fraud, you need to be able to fight back instantly according to Rich Stupy, Chief Operations Officer with security firm Kount.
To stop a fraud attack, you have to be on the attack in milliseconds, literally in a fraction of the blink of an eye. It can't be the sort of thing where you wait seconds. Seconds are hours at the speed of the internet."
Omni-channel strategy important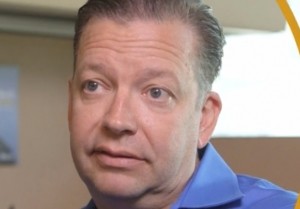 Stupy said retailers and online sellers must use fraud prevention tactics on multichannels including call centers, mobile transactions and fixed internet transactions. "Having a fraud strategy that can work in an omni-channel our environment is very important," he said.
Companies need to approach fraud with the same high level executive strategy they apply to other parts of their business Stupy advised.
The rules are definitely stacked against the online merchant when it comes to fraud. Selling online is critical for business today  but it also opens up companies to financial and reputation risk.
Potential losses to fraud include:
product losses
excessive chargebacks fines and fees
and potential of losing your business.
You can watch the interview with Kount COO, Rich Stupy here or other videos in the company's "2 Minutes on Fraud" video library series.