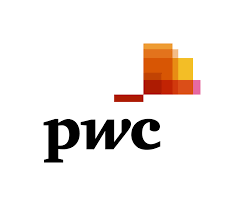 It's been a busy week in fintech and payments industry news. Our newsbriefs start with a new report from PwC that claims financial institutions could lose 24% of their revenues due to fintech disruption. Wealthdunk, is a free, independent UK service that's lets investors compare robo-advisors and online investment providers. A burger and a side of payment and ordering options? Now, Ingenico powers the mobile preorder service for global burger chain Five Guys.
Western Union announced a new service to allow US customers to make simple mobile, money transfers to more than 200 countries using Apple Pay. PayPal and Visa plan to extend their digital payments partnership to Asia to capitalize on e-commerce growth in the region. Two Japanese retailers – Bic Cameras and Recruit Lifestyle – will accept bitcoin payments by summer, a sure sign the digital currency is making inroads.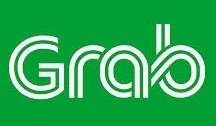 Grab and Go-Jek compete for commuters in SE Asia but could also battle for the payments market as Grab raises new VC capital of $1.5 billion. US blockchain company Wyre acquired Chinese payments platform Remitsy to target the $500 billion US-China business payments market. While Apple has struggled to bring on retailers and banks, it remains confident in the growth of Apple Pay which has doubled since launching in 2015.
Self-service payments technology vendor USA Technologies now has more than 500,000 devices connected to ePort Connect, its cashless purchasing platform for vending machines and other self-serve devices. AdBlock acquired micro-payments provider Flatrr with plans to expand payments services to online publications.
Financial institutions risk 24% of revenue loss from fintech: PwC
Large financial institutions across the world could lose 24 percent of their revenues to financial technology companies over the next three to five years, according to a new study by PricewaterhouseCoopers.
Of the more than 1300 financial industry executives polled by the professional services firm, 88 percent said they feared their business was at risk to standalone financial technology companies in areas such as payments, money transfers and personal finance, the study found. In banking specifically, consumer services such as personal loans, were seen as most at risk, according to PwC's annual Global FinTech Report published on Wednesday.
The report came as banks and other large financial firms face growing competition from a young cohort of companies that take advantage of new technologies to offer better digital services to customers, in areas ranging from financial advice to life insurance.
To counter the threat, financial institutions expected to increase their collaboration with fintech companies, with 82 percent of respondents saying partnerships with tech-savvy firms would increase over the next three to five years, the PwC report found. Via reuters.com
Compare | WealthDunk

Online investment managers (aka robo-advisors, digital wealth managers, online investment advisors) are a low-cost, transparent and hassle-free way of having your money managed by expert investors.
Starting with as little as £1, your money is invested into a suitable portfolio that you can monitor online 24/7 – making your life easier and your money work harder.
WealthDunk's free and independent comparison tool covers all the UK's major online investment managers. Compare below to find a suitable online investment manager for you Via Wealthdunk.com
Ingenico enables pay and order ahead service for burger chain Five Guys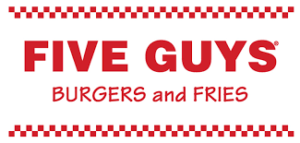 Ingenico ePayments, the online and mobile commerce division of Ingenico Group, has today announced its innovative multichannel payment implementation with global burger restaurant, Five Guys. Supported by Lineten's NOQU and live from September 2016 in flagship restaurants in Paris and Madrid, the solution provides a scalable, secure ePayment gateway that enables Five Guys customers to shop securely from mobile, tablet or laptop.
Customers in both cities can now pre-order and pre-pay for food, progressing directly to the pick-up point for collection. The system accepts multiple currencies and payment types as well as a choice of language support options. Five Guys has also been able to use the gateway with its chosen local acquirers. Via finextra.com
Western Union Announces Apple Pay Support In-App for Mobile Money Transfers
The Western Union Company (NYSE: WU), a leader in global payment services, today announced that United States customers using its mobile app can now pay with Apple Pay when sending money transfers originating in the United States to more than 200 countries and territories worldwide, including domestic bill payments. The capability to pay with Apple Pay for sending money transfers through the Western Union app in the United Kingdom is planned for later this year.
The Western Union® app with Apple Pay makes transferring money as simple as the touch of a finger with Touch ID.
"Today, 60 percent of all Western Union digital money transfer transactions globally are initiated via a mobile device," said Khalid Fellahi, senior vice president and general manager, Western Union Digital. "By bringing Apple Pay as a payment method in the US and later to the UK, Western Union is delivering an exceptional experience across our mobile platform, allowing our customers to conveniently and reliably move money, when they please." Via ir.westernunion.com
PayPal Extends Partnership With Visa Into Asia-Pacific Region
PayPal Holdings Inc. and Visa Inc. said they are extending into the Asia-Pacific region a partnership that currently covers only the U.S., in a move aimed at boosting transactions via digital payments for both companies.
Similar to the U.S. deal announced in July last year, the collaboration will allow users of PayPal and Visa cards to choose either mode of payment, the companies said Wednesday. Previously, PayPal had sparred for years with credit-card firms for control over online and in-store transactions.
The two companies said in a statement that the partnership makes it easier for Visa-issuing banks in the Asia-Pacific region to offer cardholders the ability to make payments anywhere PayPal is accepted online, and it also expands the use of PayPal to retailers that accept Visa in physical locations. Via bloomberg.com
Opinion: Southeast Asia's fintech pivot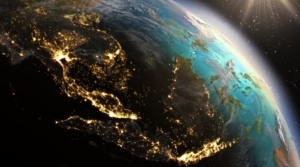 Grab and Go-Jek are fighting tooth-and-nail to serve commuters in Indonesia. Yet, their biggest battle may be in another arena. Grab is said to be raising a fresh US$1.5 billion in new capital. The money isn't what's significant – such massive funding rounds have become too commonplace anyway. Instead, look at its purpose: to bolster Grab's nascent payments platform.
Why is Grab suddenly interested in payments? Although it has raised more money than Go-Jek and has a footprint in more countries, the latter's mobile wallet product Go-Pay has become a mainstay in Indonesia. It became the fourth most widely-used e-wallet in less than a year of existence.
These moves by two of Southeast Asia's biggest and fastest-rising tech firms are part of a larger trend: a regional pivot towards fintech. Via techinasia.com
Japanese retailers quickly embracing bitcoin payments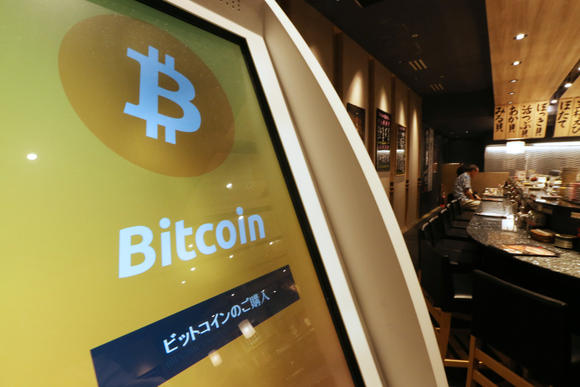 Two Japanese retailing groups soon will accept bitcoin payments, a move that is likely to promote wider use of the virtual currency among domestic consumers.
Electronics chain Bic Camera is teaming up with Tokyo-based bitFlyer, which runs the largest Japanese bitcoin exchange. This Friday, they will begin a trial run of bitFlyer's bitcoin payment system at Bic Camera's flagship shop in Tokyo's Yurakucho district and at Bicqlo Bic Camera, the hybrid outlet with Uniqlo in Shinjuku. Customers are allowed to pay up to 100,000 yen ($904) using the cryptocurrency, and they will also get reward points at the same rate as for cash payments. Bic Camera may introduce the payment system at other locations based on usage trends at the two Tokyo stores.
Recruit Lifestyle, the retail support arm of human resources conglomerate Recruit Holdings, is partnering with another Tokyo bitcoin exchange operator, Coincheck. The virtual currency will become a payment option at shops that have adopted AirRegi, the point-of-sale app developed by Recruit Lifestyle, by this summer. Via asia.nikkei.com
Exclusive: US blockchain company Wyre acquires Chinese payments platform

San Francisco startup Wyre Inc, a cross-border payments firm, has acquired a Beijing-based platform, Chief Executive Michael Dunworth told Reuters on Tuesday, in what he said was the first acquisition by a U.S. company of a Chinese blockchain business in the corporate payments space.
Wyre's purchase of Remitsy strengthens the U.S. firm's push into the $500 billion U.S.-China business payments market. Dunworth declined to discuss terms of the cash and equity deal. Negotiations started in February, he said.
When Remitsy is fully integrated, U.S.-China business payments will be processed in a few hours, Dunworth said in an interview. Currently, payments are completed within three to five business days using other payments processors, he said. Via reuters.com
Apple Not Worried About Apple Pay's Slow Adoption, Believes on Path to Replace Cash and Cards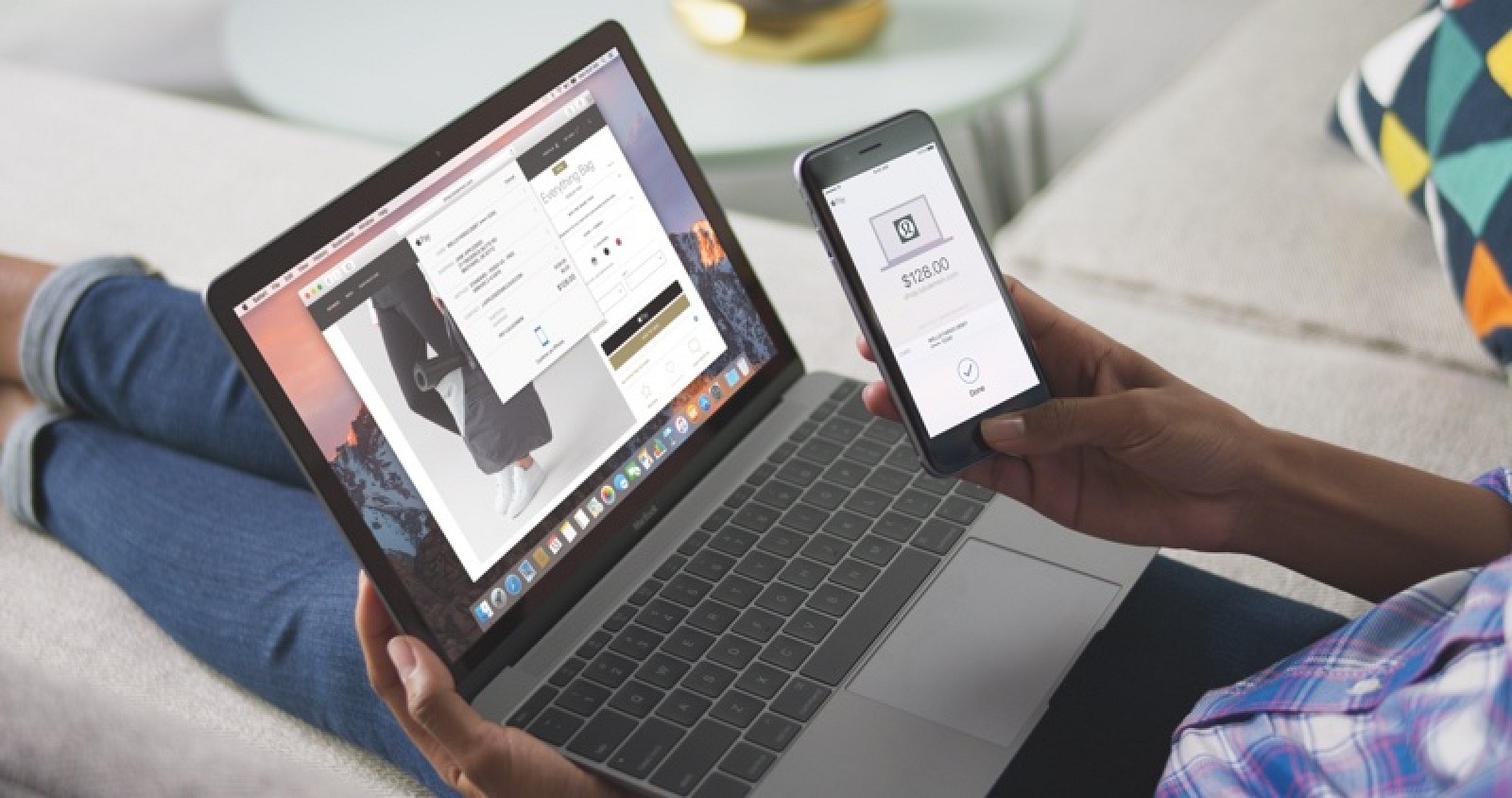 Apple's trouble with getting a wide array of its users, retail partners, and banks to adopt Apple Pay was highlighted in a new article today by The Wall Street Journal, which also underlines a belief from Apple executives that the service's growth is adequate and that Apple Pay could soon become consumers' "primary payment system," in lieu of cash and credit cards.
Data collected from technology research firm Creative Strategies reported that 40 percent of U.S. consumers have raised concerns about security risks of adding a credit or debit card onto their iPhone, while more than 60 percent aren't even familiar with contactless payments.
While data from a recent Nilson Report noted that Apple Pay's rate of acceptance has "more than doubled since 2015," only a third of stores based in the U.S. have accepted it as a form of payment. Many well-known companies have rolled out support for the service, including Best Buy and Whole Foods, but there remain notable absences from Apple Pay's retail supporter list, namely Target and Wal-Mart. Via macrumors.com
Cashless vending takes flight
USA Technologies (USAT), a self-service payments technology vendor, reached a milestone of 500,000 devices connected to ePort Connect, its cashless purchasing platform for vending machines and other self-serve devices, the company announced in a press release.
The ePort Connect platform allows vending machines to accept purchases through credit or debit cards (including through contactless card payments), as well as mobile wallets such as Apple Pay, in addition to cash. USAT first set the "aggressive" target number of devices it just passed only three years ago.
Mobile wallets are a boon to vending machine sales. In addition to growth in card-based purchasing, rising use of mobile wallets like Apple Pay, Android Pay and Samsung Pay at vending machines is a significant factor behind the ePort Connect platform's success. A November 2016 study by USAT found that those vending machines that added messaging and signage signaling Apple Pay acceptance saw overall sales drive up 36.5%, a figure which includes purchases made through other methods such as cash or credit card. Via businessinsider.com
The company behind AdBlock Plus is acquiring micropayment service Flattr

Eyeo, the parent company behind AdBlock Plus, announced this morning that it has acquired Flattr.
The two companies were already working together on a project initially called Flattr Plus, where users can allocate a monthly payment to online publishers. The money is then distributed based on users' engagement with different sites and articles.
This sounded pretty similar to what Flattr was already doing, except that users didn't have to hit a button to "Flattr" a website. In fact, this is now being pitched as an overhauled, "zero-click" version of the main Flattr product, and you can sign up for early access here. Via techcrunch.com
That's a wrap
That wraps up our payments industry news coverage for the week. Enjoy your weekend and we'll be back Monday with more business intelligence you can use.