Our fintech Friday post features a range of stories from around the globe to keep you current on the latest developments in financial payments and innovations.
LexisNexis Risk Solutions reports the cost of online fraud is up 15.4%. Craigslist will now let users accept bitcoin payments. Kroger will accept mobile payments by JPMorganChase. Analysts estimate mobile payments in restaurants grew by 75% this year and are expected to reach 10% of payments within two years.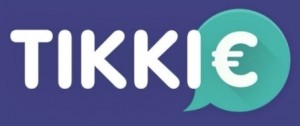 ABN Amro is testing its Tikkie payments app which would allow shoppers to scan and pay with a mobile payment and bypass checkout lineups. Research by automated accounts payable and payments startup Tipalti shows as many as 56% of firms are not screening or inadequately screening payees for anti-money laundering,  drug trafficking and other criminal activity.
A new partnership with Baidu offers PayPal payment options for more than 700 million users in China's $5 trillion mobile payments marketplace. Finally, South China Morning Post has an in-depth profile on the impact of digitization on China's global economic competitiveness and growth.
The cost of fraudulent transactions is rising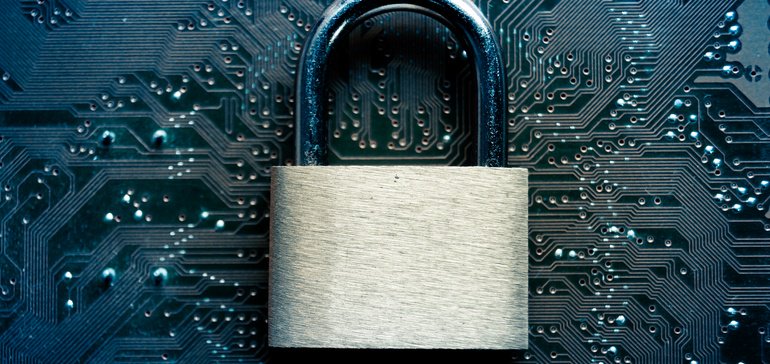 Each dollar merchants have lost to fraud this year has cost them about $2.77 in overall losses, up from $2.40 a year ago, according to the LexisNexis Risk Solutions Fraud Multiplier Tool, used by the Atlanta company to compile the figures in its 2017 True Cost of Fraud report. The report, which surveyed more than 650 fraud and risk executives, also found that the average number of successful fraudulent transactions per month grew from 206 last year to 238 monthly this year. Via retaildive.com 
Craigslist Now Accepts Bitcoin Payments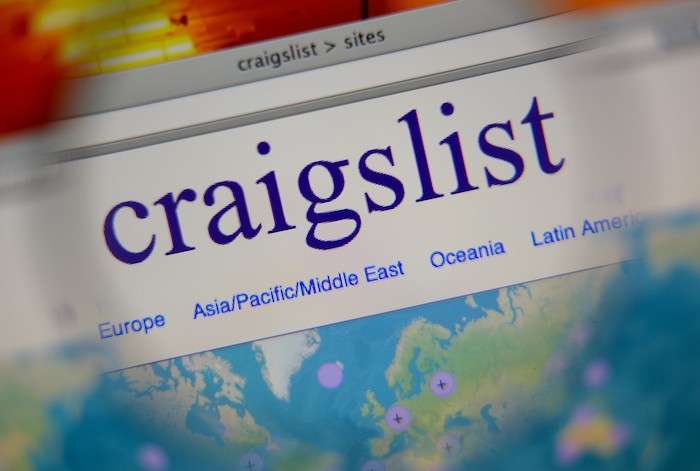 In addition to myriad other payment methods and informational items users can add to their listings, the Craigslist platform is now allowing its users to accept cryptocurrency payments, according to Friday reports by digital currency news platform CoinDesk. Users selling goods or services can indicate they accept bitcoin or other cryptocurrencies as payments by selecting a check box for "cryptocurrency ok." Via pymnts.com
JPMorgan Strikes Deal With Kroger for Mobile Payments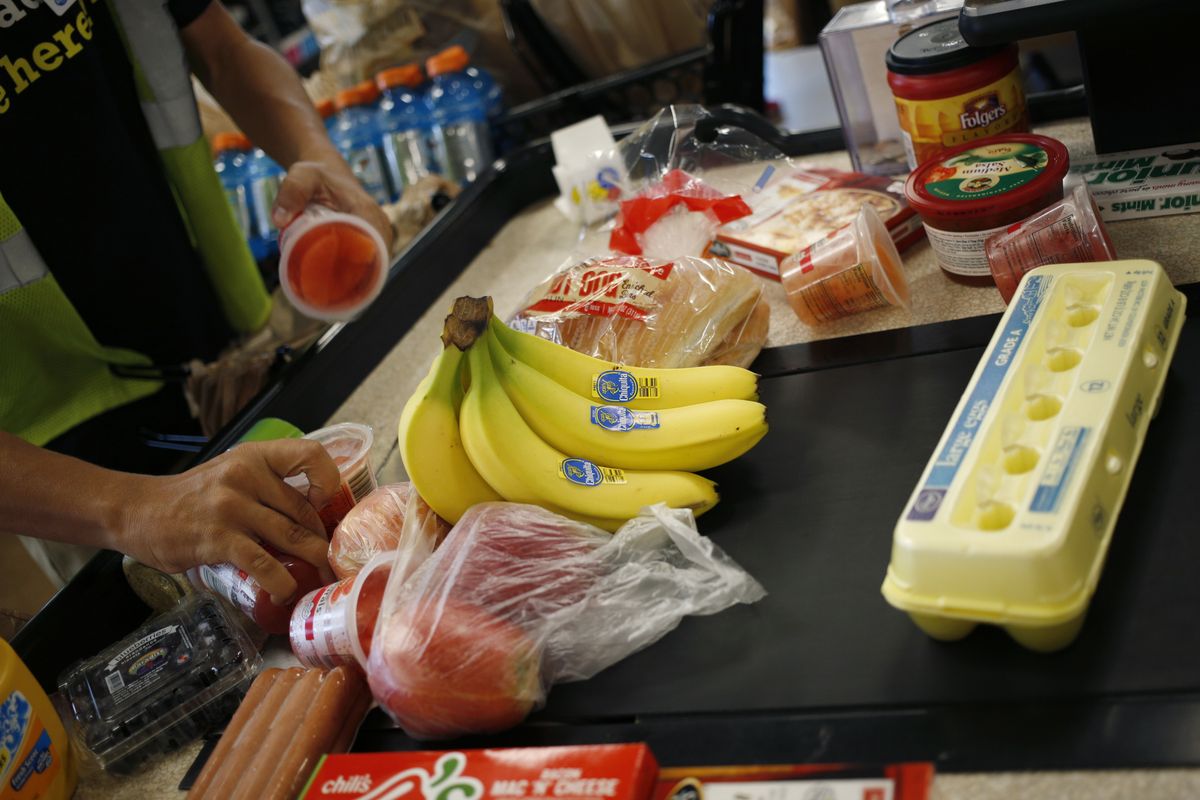 Kroger Co., the largest U.S. supermarket chain, will begin offering JPMorgan Chase & Co.'s Chase Pay mobile wallet in certain markets beginning next year and is Kroger's first venture into mobile payments as the retailer seeks to bring its shopping experience into the digital age. Mobile payments have been slow to take off in the U.S. with only 0.5% of customer transactions on Visa Inc.'s network involves tokenized technologies such as wearables, digital wallets and mobile phones. Via bloomberg.com
Restaurant mobile payments hit tipping point in 2017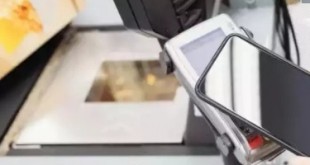 Mobile-payment capabilities swept the quick-service restaurant sector in 2017, and the trend is expanding, according to a leading payments technology company. Industry analysts estimate the volume of mobile payments in the restaurant industry grew 75 percent this year. Future projections are massive – as much as 10 percent of all fast-food sales may be made via mobile in just a few years. Via nrn.com
ABN Amro brings Tikkie P2P payments app to the high street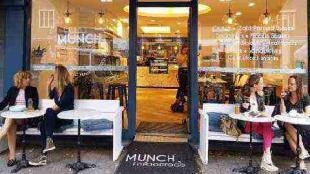 ABN Amro is looking to bring its popular Tikkie P2P payments app to the high street, trialling a system that lets people skip the checkout line and buy goods simply by scanning them with their phones. Customers scan the code with their smartphone, using their QR app if they have an Android or directly with their camera if they have an iOS handset. Via finextra.com
Tipalti Studies Generate Cross-Border Insight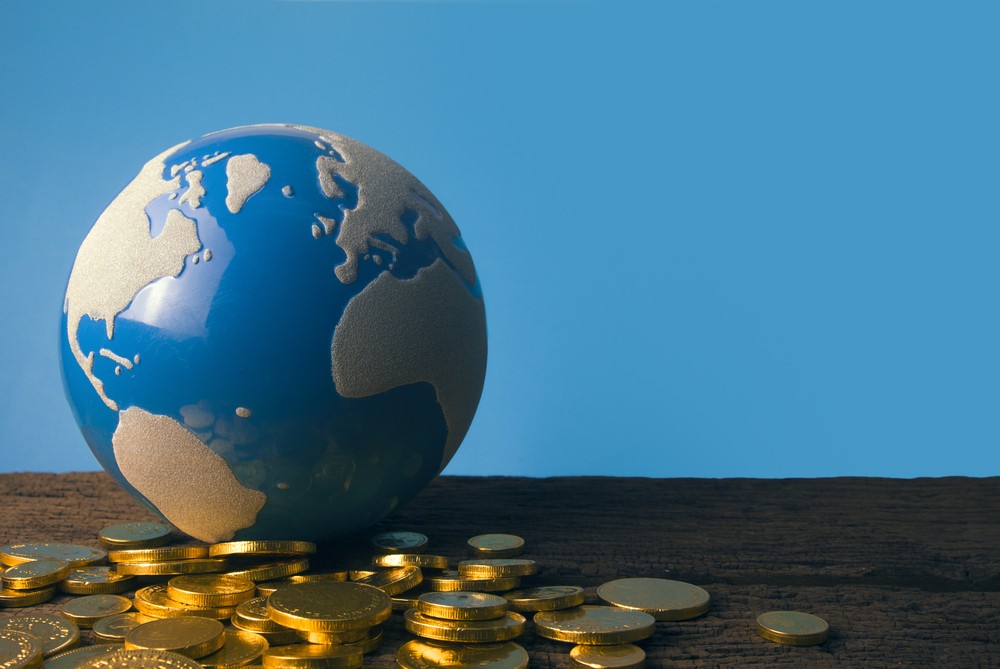 San Mateo startup Tipalti, a firm that automates accounts payable and payments cash flow, has partnered on two recent global payment method studies. Nearly one-third of companies (32%) are still not screening payees for anti-money laundering, drug trafficking, terrorism, the Office of Foreign Assets Control (OFAC) and other red flags. Another 24% said they "weren't sure" if they were screening, which means they're probably not. Via pymnts.com
PayPal Holdings Lays the Groundwork for China Growth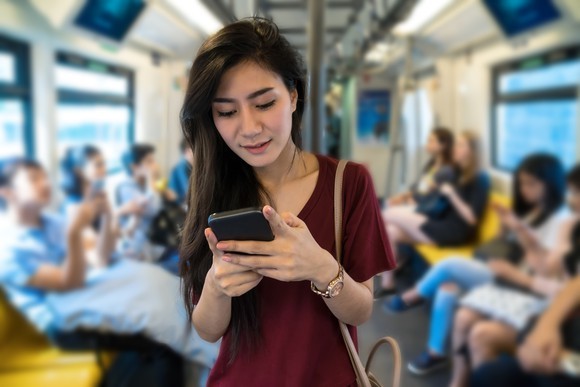 PayPal's recent partnership agreement with Baidu will allow the internet search giant's 700 million users to choose PayPal as a payment option in Baidu's digital wallet. The recent boom in cross-border shopping by Chinese consumers seems to have pushed PayPal to take a more proactive position in China's mobile payment market, which reached an estimated $5 trillion. The US mobile payments market is only expected to reach $189 billion by 2021. Via fool.com
How is digitization taking China closer to its goal of a stronger and efficient economy?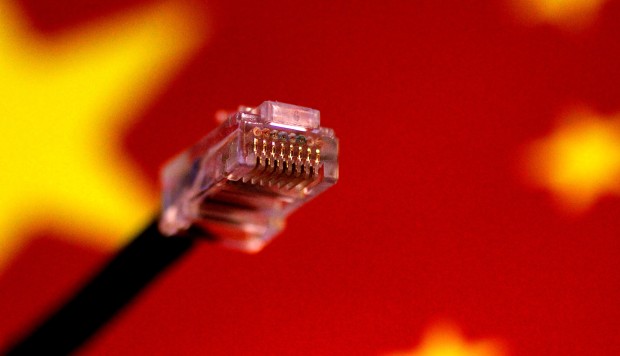 That Chinese businesses are improving their efficiency to move products and services up on the value chain is a long-discussed topic when assessing the growth potential of the world's second-largest economy. China has a 42% share of global e-commerce transactions, processing 11 times more mobile payments than the United States, according to global consultancy McKinsey. The mainland is also home to one-third of the world's unicorns, or technology start-ups valued at more than US$1 billion. Via scmp.comthere