The National Retail Federation (NRF) estimates Father's Day gift spending in the US should reach a record $16 billion this year. That falls short of the $25 billion spent on Mother's Day, but it's still a pretty good day for dear old Dad and a good outcome for US retailers.
This also continues a generally positive sales trend for US retailers online and in-store.
History of Father's Day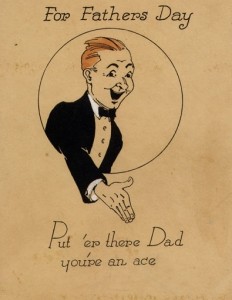 According to Wikipedia, Father's Day originated from a memorial service held for a large group of men who died in a mining accident in Monongah, West Virginia in 1907. It was first proposed by Sonora Smart Dodd of Spokane, WA in 1909 and celebrated in that city at the YMCA on June 19, 1910.
Dodd believed fathers should have a celebration in their honor similar to the recently created Mother's Day. The celebration never really caught hold and Dodd stopped promoting it while she moved to Chicago to study at the Art Institute. After finishing her studies and returning home, she started promoting the celebration again in the 1930s with the help of manufacturers of ties, tobacco pipes, and related gifts.
From 1938, she had the support of the Father's Day Council, founded by the New York Associated Men's Wear Retailers. Despite the public's general lack of interest in another commercial-based holiday for decades, in 1966, President Johnson made the first Presidential proclamation honoring fathers and President Nixon signed it into law in 1972.
Spending on dad growing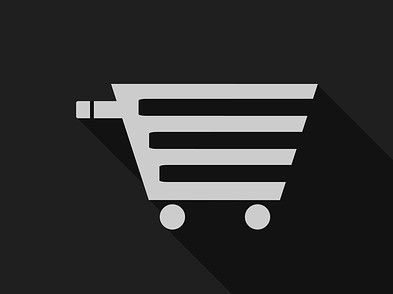 Father's Day spending has grown 70%, up $6.6 billion since 2009. The biggest drivers of Father's Day spending are growth in purchases by consumers ages 35-44, and spending on clothing, special outings, and gift cards. This year, 75.9% of people plan to celebrate and are expected to spend a record average of $138.97 each, up from last year's $132.82, and up from $91 in 2009.
"Fathers, husbands, and sons can expect to feel the love this Father's Day," NRF President and CEO Matthew Shay said in a news release. "Over the past decade, spending on Father's Day gifts has increased significantly. Retailers are ready with gifts that will have no problem impressing dad."
Most popular Father's Day gifts?
Among the most popular gifts and expected spending by families on Dads are greeting cards (61.7%), special outings (46.8%), clothing (46.0%), gift cards (43.0%), books/CDs (23.5%), personal care (20.5%), electronics (20.4%), tools or appliances (17.6%), home improvement, or gardening (16.5%), sporting goods (16.3%), and automotive accessories (15.7%).
Total spending by product category includes special outings ($3.3 billion), clothing ($2.5 billion), gift cards ($2.3 billion), electronics ($1.8 billion), home improvement or gardening ($927 million), personal care ($905 million), tools or appliances ($863 million), greeting cards ($830 million), sporting goods ($822 million), automotive accessories ($708 million), and books/CDs ($588 million).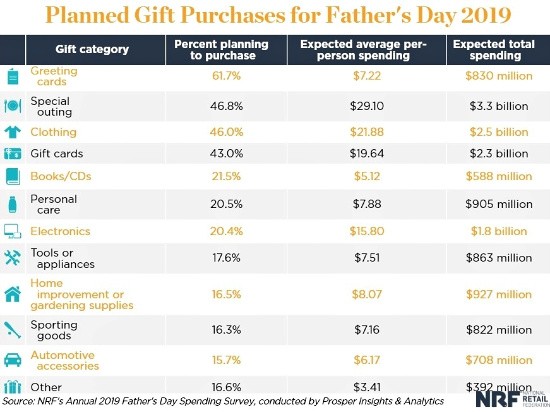 Where will shoppers buy Father's Day gifts?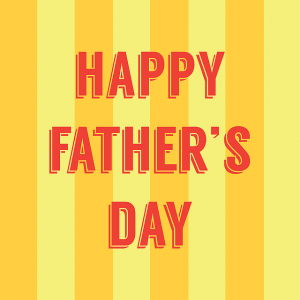 An estimated 39% of shoppers will purchase at department stores, 34% will buy online, 24% at a discount store, 23% at a specialty store, 11% at a specialty clothing store, and 2% will buy from a catalog.
57% of shoppers will use their smartphone or tablet to search for gift ideas and 37% will use their mobile device to research and compare prices.
More than half of consumers surveyed will buy for their fathers or stepfathers (53%), husbands (27%), and sons (9%).
June 16 Father's Day is coming up fast, so where will you be shopping?
You can read the National Retail Federation news release here.
Data chart courtesy National Retail Federation