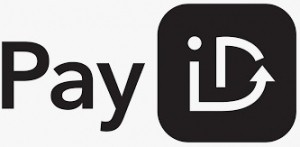 The four major Australian banks have reached a tipping point in the roll out of fast payments via the country's new payments platform (NPP) for their customers.
According to The Sydney Morning Herald, after criticism from regulators, the big four banks now offer near real-time payments for most customers.
PayID enables near-instant payments
Launched in February 2018, the PayID lets customers transfer money to an external account without entering an account number. Money transferred in this way settles within minutes compared to 2-3 days by traditional banking systems.
Bank customers no longer have to remember long account numbers. They can receive and send money to any PayID account once set up at their old bank.
Big four banks on board
Commonwealth Bank, Australia's largest with more than $740 billion in assets, said 985,000 customers have registered for a PayID since launching late last year.
Australia and New Zealand Banking Group (ANZ) said NPP payments are not yet available on mobile but retail, small business and business customers can make fast using both payments via the bank's website. ANZ believes it is handling 60% of all NPP payments to date.
National Australia Bank (NAB) said its customers can make NPP payments using the internet or mobile and were able to make and receive fast payments using BSB account numbers and PayID. NAB said it's processing an estimated three million NPP transactions every month.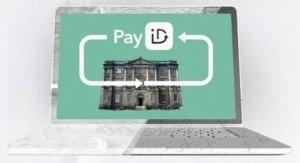 Fourth-largest bank Westpac was the latest to turn on its NPP platform for 3.6 million customers and will provide access for customers of St George and its other bank brands during 2019.
The transformation of Australia's payment system has cost an estimated $1 billion but it positions retail and business customers to see the benefits from the much-improved fast payments system soon.
Other countries would do well to take a look at the benefits of fast payments and how Australia has accelerated the roll out.