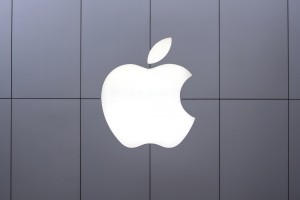 In a warning sign for the new technology and retailers, a student launched a $1 billion lawsuit claiming that mistaken facial recognition in an Apple Store led to his wrongful arrest.
NYPD officers arrested 18-year-old New York student Ousmane Bah at 4 o'clock in the morning on November 29, 2018, alleging he stole several products from a Boston Apple Store.
Police claimed Bah was also responsible for a series of other Apple Store thefts in New Jersey, Delaware, and Manhattan totaling $1200 as well.
Facial recognition error responsible for false arrest?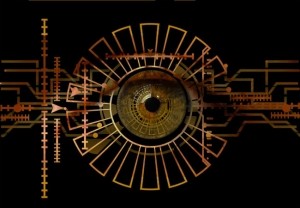 Bah says he lost a temporary drivers permit ID that did not contain his photo and which he maintains was used by the supposed thief. The student says he was at his school senior prom in Manhattan during the time of the alleged May 31, 2018, Boston theft.
The lawsuit claims Apple's facial recognition program wrongly associated Bah's facial features with the stolen ID, resulting in his wrongful arrest.
An Apple spokesperson told Bloomberg the company does not use facial recognition in its Apple Stores. Security Industry Specialists Inc, the other defendant in the billion-dollar lawsuit, claimed original security video footage used to identify the thief was no longer available also video footage was used later to dismiss the Boston case.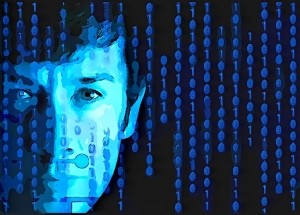 After further investigation, detectives determined that Bah was not the thief seen in store video surveillance footage. An NYPD detective had earlier said Apple's security technology identifies suspects of theft using facial recognition technology and that he suspected that the person who had committed the crimes must have presented Bah's interim permit as identification during one of his multiple offenses
In Bah's lawsuit, it says "He was forced to respond to multiple false allegations which led to severe stress and hardship." Charges have since been dropped, except in New Jersey, where the case is still under investigation.
Can biometrics avoid similar future problems?

The lawsuit claims Apple's "use of facial recognition software in its stores to track individuals suspected of theft is the type of Orwellian surveillance that consumers fear, particularly as it can be assumed that the majority of consumers are not aware that their faces are secretly being analyzed."
According to the complaint, Apple accepted as identification, an interim driver's permit that had Bah's name, address, date of birth, sex, height and eye color on it but not his or any photo.
On the surface, it appears that facial recognition may not be the problem in this case. Rather, it seems a more straightforward case of identity theft and improper identification by the retailer and its fraud security procedures.
As the security and payments industries move towards increased use of facial recognition and other biometric identification, is the technology ready for prime time? Most experts would say that human error and poor procedures and not the technology are to blame for the majority of mistakes.