Recognizing the threat from fintech startups as well as mobile powerhouses like Alipay, a group of seven European payments leaders has started building a new network focused on improving cross-border mobile payments in the EU.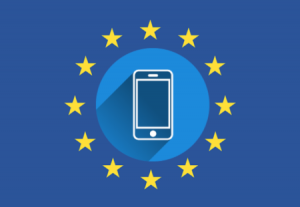 Headquartered in Zurich, the European Mobile Payment System Association's (EMPSA) initial seven members include includes Danske Bank A/S's MobilePay (Denmark and Finland), Banccontact Payconiq (Belgium), Bluecode (Germany and Austria), VIPPS (Norway), TWINT (Switzerland), SIBS (Portugal), and Swish (Sweden).
"The rapid growth in mobile payments will lead to an increasing user demand of being able to pay everywhere in Europe with your mobile payment solution, leaving cards and physical wallets behind," MobilePay chief executive officer Mark Wraa-Hansen said in a statement on behalf of the group. 
25 million EU users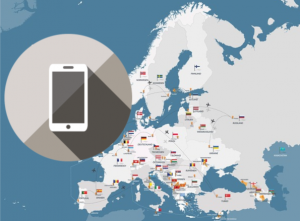 EMPSA members have more than 25 million users across the EU through 350 partner banks and more than one million transaction points. Wraa-Hansen said the association will enable users to do transactions seamlessly in Germany, Belgium, Austria, Portugal, Switzerland and a number of other Nordic countries initially.
Mobile payments dominate in China and are gaining momentum in Europe, although the US lags considerably as banks consider how to respond to fintech upstarts and the growing demand for better mobile payments services by younger consumers.
A crowd of mobile payment competitors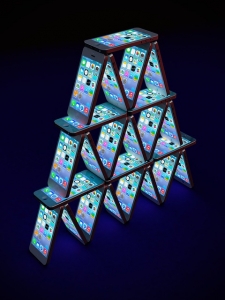 AliPay and a flood of mobile payments apps and mobile-only services such as Apple Pay, Google Wallet, PayPal, Amazon Pay, and Square along with fintech startups such as Adyen, Klarna, Paysafe, Trustly, and WorldPay have all targeted this once-exclusive, profitable domain of big banks.
The fast-changing payments landscape is bound to accelerate innovation and broaden consumer interest. This past summer, a group of EU mobile wallet players and Alipay announced plans to cooperate and promote QR code payment interoperability.
Interoperability is just one of the challenges facing the group, but new technology, stronger security protocols, and a new generation of consumers mean that the time is past for payments companies to try and go it alone. Watch for the pace of new developments in mobile payments to quicken.