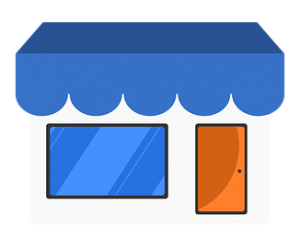 US retail sales rose 0.6 percent in March 2018 according to the US Census Bureau. Not great, but not negative.
More interesting and telling was the recent newsletter from loyalty marketing group Colloquy which profiled eight brands succeeding despite the challenging US retail environment.
Several are niche startups while others are established brands but what they're each doing is using shopper analytics, brand experience and smart tactics to gain a competitive advantage. Let's look at what lessons we can take away from these "eight lions of retail."
Macy's back from the brink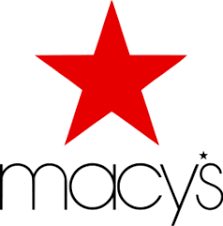 Macy's is using a turnaround strategy called North Star using exclusive brands and digital experiences along with shopper data to target the 10% of shoppers who make up 50% of their sales. Smart!
Albertsons created a digital marketplace for startups and small brands and is using data to communicate with regional shoppers. At the same time, it is acquiring Rite Aid to compete with Amazon and others on wellness.
Regional BJ's Wholesale Club is partnering with Instacart to offer same-day delivery nationally by the end of this month. Other technology moves include a mobile app with digital coupons and two-hour pickup-and-pay.
Dollar store fast fashions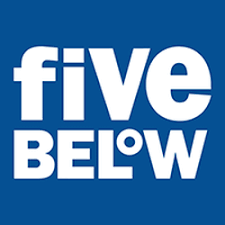 Teen and tween retailer five Below mixes a dollar store model and fast fashions in a winning combination aimed at a market that doesn't have credit cards and likes shopping in-store. With prices between one and five dollars for everything from phone chargers and comic books to decorative floor pillows and sundresses, Q4 2017 sales jumped 30%.
Online bulk-order retailer Boxed is like Costco without a membership fee and with free, two-day delivery over $49 and 1% cash back rewards aimed at starved-for-time millennials.
Other profiles include third-party delivery service Deliv, value fashion retailer Aldi and unique purchase-return service Happy Returns.
Smart lessons from smart retailers
This is one post we're glad to share because there are so many lessons to be learned from what these eight successful retailers are doing right. You can get more insight from the post at Colloquoy.