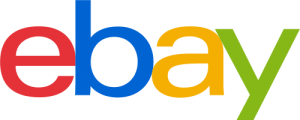 The news eBay is dumping PayPal for Dutch payments processor Adyen couldn't have come at a worse time for PayPal.
PayPal stock dropped 11% in after-hours trading, but there are bigger challenges on the horizon with a growing number of fintech competitors such as Adyen, Square, Stripe, Apple Pay, iZettle and others.
eBay had acquired PayPal for $1.5 billion in 2002 and later sold PayPal when its value had reached $50 billion. PayPal's two famous founders included now billionaire investor Peter Thiel and Elon Musk, CEO of Tesla Motors.
PayPal had continued to handle eBay's payments processing until the decision to switch to Adyen. eBay claims the change will mean lower costs for sellers and more choices for merchants and buyers.
How's PayPal doing?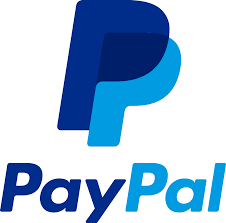 PayPal spokesperson Amanda Miller said the company will "continue to provide a comprehensive payments solution to eBay through July 2020." It will also remain a choice for payments by eBay customers until 2023.
PayPal is still a profitable business with 227 million users of its digital payments platform around the world, up 15% from the previous year. 2017 revenue was $13.06 billion, growing 21% from 2016.
It's total payments volume handled in 2017 was $451 billion, an increase of 27%, while its mobile payments volume reached $155 billion an impressive gain of 52%.
PayPal's platform also includes payments processor Braintree, peer-to-peer payments services provider Venmo and Xoom money transfer service.
Who's Adyen?

Headquartered in Amsterdam, Adyen is not yet a household name although the fintech payments company is valued at an estimated $2.3 billion. The privately held e-commerce company has more than 5,000 corporate clients worldwide, providing integrated e-commerce, mobile, point-of-sale and back-office payments services.
2016 revenue at Adyen reached $727 million, up 99% from 2015 and the company expected 2017 revenue would double again to $1.5 billion is it considers a rumored IPO.
Among Adyen clients are Facebook, Arbnb, Spotify, Uber and Netflix. It operates in 40 countries and lets customers pay in more than 150 currencies.
Battle for customers
PayPal's gross challenge is to grow its consumer and business customer revenue against new, faster, fintech challengers.
Adyen will likely continue to grow its exclusive business customer base at a rapid pace, but may get distracted by an IPO.
What's clear is the competition is building in the payments services marketplace and the battle for customers gets tougher every day.