Our Friday news roundup includes global e-commerce payments and the latest payments technology developments. PayPal Canada released a report saying only 17% of Canadian businesses are using online payments tools. The EU Competition Commission says it will investigate anti-competitive practices by e-commerce companies in order to maintain a competitive, free market.

Shifting regulations and cross-border payments complexities present the biggest challenges for e-commerce to grow in the Asia-Pacific region and compete globally according to reports from SingPost and Frost & Sullivan. Research by Accenture shows all forms of digital payments will grow substantially globally.
Chinese banks showed a 3,300% growth in "correspondent" or bank-to-bank relationships, from 65 in 2009 to 2,246 in 2016 according to a report by Accuity. The number of US and EU correspondent relationships dropped 25% during the same period. Fintech banking services leader Valitor acquired UK's IPS Ltd and will consolidate payment processing under its subsidiary AltaPay.
After investing more than $2 billion in various e-commerce, payments and India, SoftBank is looking for synergies and deficiencies in its investments in Snapdeal, Paytm and Grofers. In the Middle East, Souq.com will let customers pay by "card-on-delivery" using Payfort.
Omise and Alipay will partner in Thailand to allow e-commerce firms to accept payments from Chinese customers. Darussalam.pk launched the first Islamic e-commerce store in Pakistan.
Report: Less than one in five Canadian small businesses use online payment tools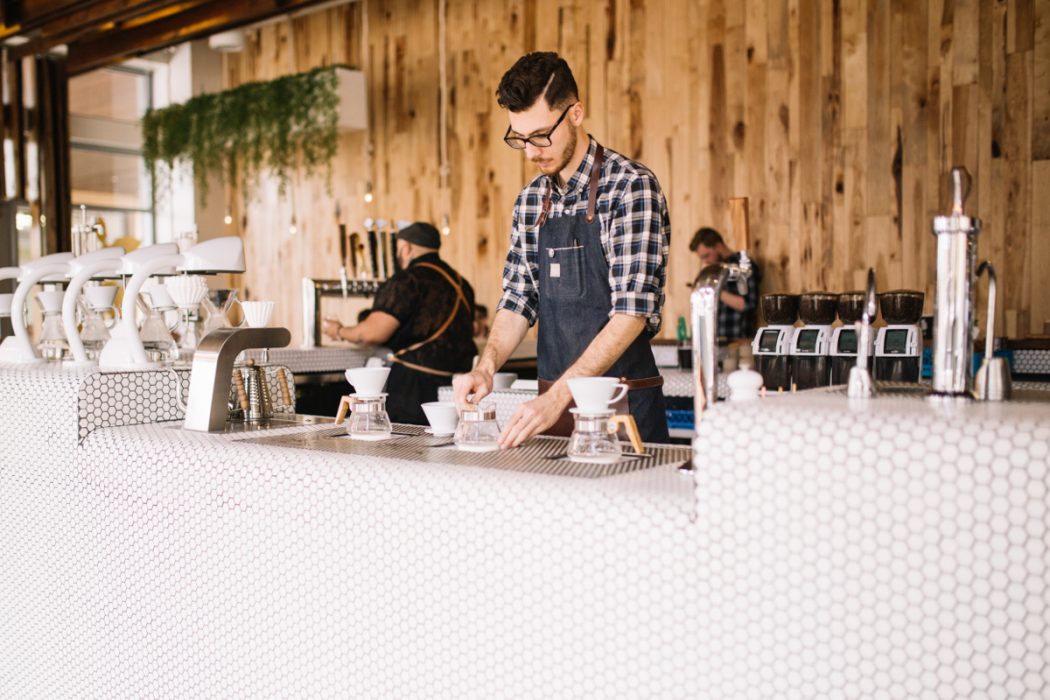 Small businesses in Canada are not leveraging the power of online payment and e-commerce tools, according to a new study by PayPal Canada.
PayPal's study was led, designed, and managed by Barraza & Associates and executed and reported by Northstar Research Partners. Between December 2015 and January 2016, PayPal interviewed 1,000 Canadian small business (SMB) owners online to look at how many small businesses embrace e-commerce practices, as well as factors that may prevent them from doing so.
PayPal's study revealed that while four out of five Canadians shop online, less than one in five (17 percent) Canadian small and medium-sized businesses are using online payment tools such as electronic invoicing, online marketplaces, or e-commerce-enabled websites. Via betakit.com
EU competition watchdog puts e-commerce companies on notice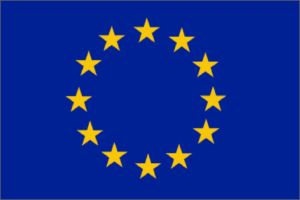 The EU's competition watchdog has put e-commerce companies on notice to cut out anti-competitive practices or face investigation.
"Certain practices by companies in e-commerce markets may restrict competition by unduly limiting how products are distributed throughout the EU," Margrethe Vestager, EU competition commissioner, said on Wednesday.
"These restrictions could limit consumer choice and prevent lower prices online. At the same time, we find that there is a need to balance the interests of both online and 'brick-and-mortar' retailers. All to the benefit of consumers. Our findings help us to target the enforcement of EU competition rules in e-commerce markets."
The inquiry focused on consumer goods and digital content — such as music, films and sport — and echoed the concerns in last year's preliminary report. Via ft.com
What's Next for E-Commerce Platforms in Emerging Markets
From Amazon.com to eBay, U.S. e-commerce platforms haven't been shy about expanding internationally. As it turns out, however, they're not the only ones interested in conducting business abroad. E-commerce platforms from the Asia-Pacific (APAC) region are unveiling expansion plans of their own and don't show any signs of slowing down. Shortly after Coupang, the largest e-commerce platform in South Korea, hired eight foreign executives in preparation for its foray into the global e-commerce market, Alibaba Chairman Jack Ma expressed his desire to move into developing countries within Southeast Asia, South America and Africa.
However, despite their ambitious expansion plans, several logistical hurdles — including shifting regulations and cross-border payments complexities — could keep these and other e-commerce platforms from extending their reach across the APAC region and beyond. Via mytotalretail.com
4 Payment Innovations to Keep an Eye On
With the deadline for Europay, MasterCard and Visa (EMV) integration pushed back until 2020, it's tempting to see the payment issue as a closed case and move on, but three years is plenty of time for the payments industry to change drastically.
One recent survey from Dublin-based Accenture found that all forms of digital payment are expected to see an increase in usage by 2020. Usage of mobile wallets from tech giants such as Apple and Samsung is expected to rise by 8%, while respondents expect a 5% rise in the use of mobile-wallet apps from restaurants and retailers. Conversely, respondents also suggested their use of cash and debit cards for payment would lower by a few percentage points.
Even if the survey's findings come true, cash and debit cards will still be the clear payment methods of choice by 2020, but consumer expectations will change as payment technologies evolve. Here are four advancements in the payment world that could drive those statistics. Via cspdailynews.com
Chinese bank payment networks surge as Western lenders cut ties
Chinese banks have dramatically expanded their overseas payment and trade networks since the global financial crisis, exploiting a growing vacuum created by Western lenders which are retreating from higher-risk jurisdictions, new data shows.
The number of so-called "correspondent" or bank-to-bank relationships operated by Chinese banks surged more than 3,300 percent – from 65 in 2009 to 2,246 in 2016 – according to data published by U.S.-based payment and compliance technology company Accuity on Monday. This contrasts with a 25 percent drop in the number of correspondent banking relationships globally during the same period, largely caused by U.S. and European banks cutting ties with smaller bank clients in regions such as Asia and Africa.
Correspondent banking describes bank-to-bank relationships that allow individuals and companies to move money around the world, facilitating global trade. Although Chinese correspondent banking relationships have grown from a low base and still account for a small proportion of such relationships globally, the huge jump underscores how Chinese lenders – such as ICBC and Bank of China – are fast-globalizing to support Chinese companies as they push overseas. Via nasdaq.com
Valitor acquires IPS Ltd to strengthen its presence in payment solutions provision. IPS to be incorporated into Valitor's subsidiary AltaPay

Valitor, a global leader in Fintech banking services provision has announced the acquisition of IPS Ltd, a UK-based leading secure payment solutions provider with immediate effect. The acquisition will see the consolidation of IPS's powerful technology into Valitor's own e-commerce solution, through its subsidiary AltaPay, one of Europe's most innovative online, mobile and point of sale payment companies.
As a result of this acquisition, Valitor's and AltaPay's customer base will now benefit from one global payment provider to streamline all online, mobile and in-store payments and provide a complete omni-channel payment solution.
This omni-channel solution gives customers a full overview of all transactions and allows them to implement the same type of terminals across outlets in all countries with fully automated financial reconciliation. Crucially the solution helps merchants dramatically reduce both the cost and scope of achieving PCI DSS Compliance. Via pressreleases.responsesource.com
SoftBank takes driving seat in India's e-commerce shake-up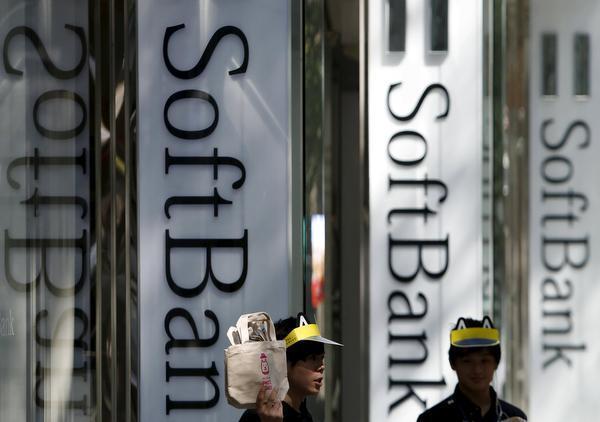 After ploughing about $2 billion into minority stakes in Indian e-commerce businesses over the past few years, Japan's SoftBank is upping the stakes, looking to play consolidator and take a more active role at a trio of leading start-ups.
Among the most high-profile plans is SoftBank's push to engineer a merger between Snapdeal and market leader Flipkart. The deal could be finalised as soon as next week, one of the sources said. SoftBank has poured roughly $1 billion into Snapdeal since 2014, but competition in e-commerce has risen dramatically with US giant Amazon cranking up its presence and taking the No. 2 spot from Snapdeal.
Besides Snapdeal, SoftBank is also close to finalising a cash infusion of more than $1 billion into Alibaba-backed digital payments firm Paytm – another leader in a highly competitive sector – giving it a more direct say in that group too, according to one source familiar with discussions.
Media reports have separately linked SoftBank to a tie-up between grocery delivery group Grofers, in which it has invested roughly $70 million, and market leader and rival BigBasket. Via thehindubusinessline.com
Souq.com Will Now Let UAE Shoppers Pay by 'Card-on-Delivery' for Purchases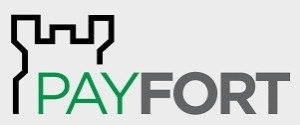 Payfort, an online payment platform for e-commerce websites across the Arab world, has launched a service that allows merchants to offer card-on-delivery payments for their purchases.
The card-on-delivery service will first be piloted with Souq.com in the UAE before being rolled out to other countries across the region. Payfort will offer online shoppers with the facility to pay on delivery using a credit or debit card, said Omar Soudodi, managing director of Payfort.
Payment-on-delivery customers will now have a choice of paying by cash or by card, Souq.com co-founder and CEO Ronaldo Mouchawar said, adding that the firm's delivery agents will be able to process major credit and debit cards using a mobile card machine. Via Inc. Arabia
Omise joins hands with Alipay: E-commerce firms can now accept payments from Chinese buyers in Thailand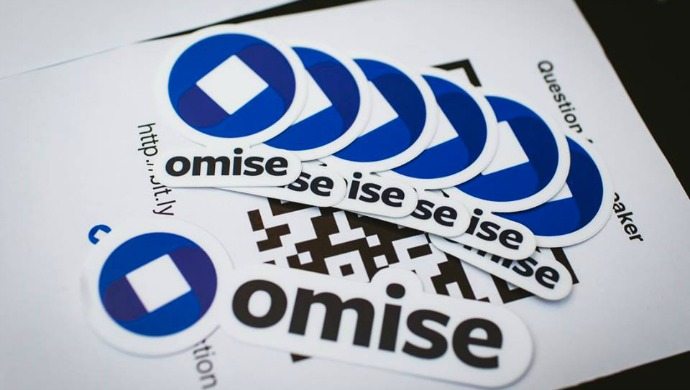 Thailand's leading fintech startup Omise has announced its support for Alipay to enable e-commerce merchants to accept online payments from Chinese citizens visiting the Kingdom.
To enable this, Omise has integrated the Alipay payment method into its payment suite launched today.
According to a statement, this partnership aims to create a borderless online payments market for Asia as well as bridging the gap between Chinese consumers and businesses in Thailand that Omise currently supports. Via e27.co
First Islamic e-Commerce Store, Darussalam.pk Launches in Pakistan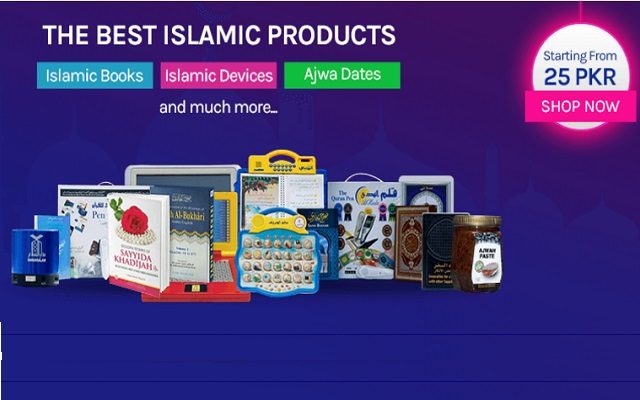 Darussalam.pk, the first Islamic e-commerce store has launched in Pakistan. Darussalam is a global leader in Islamic publications and serves both Muslim and non-Muslim communities of the world. It has operated for three decades and serves more than 35 countries around the globe. It was established in 1986 by Mr. Abdul Malik Mujahid in Riyadh, Kingdom of Saudi Arabia.
The shopping app works just as other online stores do. Customers can add their favourite products or items want to buy, in the shopping cart and can purchase them at the same time or later. At Darussalam.pk customers can order any publication of Darussalam publishers, digital products and food items. Moreover, they can also order other items such as veils, scarves, hijab, Ihram and kids' accessories available in stock Via phoneworld.com.pk
That's a wrap for e-commerce and global payments news. PaymentsNEXT will be back Monday with more news, insight and payments industry perspectives.