The Russian e-commerce market should total $22 billion by the end of 2019 and is poised for growth that could reach $50 billion by 2023, according to a new research study.
East-West Digital News' new study is the result of six months of in-depth analysis of the Eastern bloc nation's e-commerce market and potential.
Russia e-commerce overview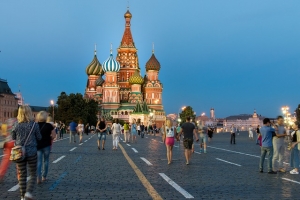 Russia is in the early stages of e-commerce development. The market is currently fragmented with no single clear leader but Wildberries, Citilink, Ozon, and Lamoda have had early success.
Russian e-commerce is estimated at 5% of the economy although it is considered to be as high as 18% in the largest cities. An estimated 35% of Russians shop online, compared with 60% in EU countries and up to 80% in well-developed countries.
In 2018, venture capital and joint venture investment in e-commerce totaled an estimated record of $755 million although this represents just one percent of global e-commerce investment.
Cross-border trade growing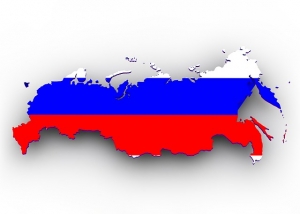 China still dominates the e-commerce market, primarily because of lower-priced, low-value products, but Western companies have seen renewed growth following a two-year pause. Cross-border sales could reach between $5 billion and $7 billion for physical goods by the end of 2019 and $15 billion by 2023.
The largest product categories include electronic appliances, apparel and footwear and there are no taxes on the majority of cross-border products.
Growth prospects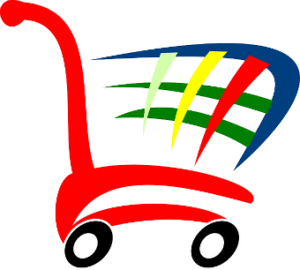 The biggest barrier to faster growth is low-income levels. "The country is poor, so the 90 million internet users are not all bound to become frequent online shoppers. People just don't have money, as witnessed by their reaction to an even small price difference in product price or delivery fee," notes industry expert Anna Kuzmina.
Average online order size was $63 in 2018, down 2% from the year previous. The average cross-border purchase was even lower at $18.50 in 2018, down 4%. Discount pricing and price comparison are key features in the Russian e-commerce marketplace.
"The reason Russia is still lagging behind is simply the lack of funding that has gone into private companies to develop quality e-commerce companies. Private Russian e-commerce companies have only received $800 million of funding in the last 10 years. This only represents less than 1% of the total retail market and is well behind the $13.4 billion of funding that has gone into India in the last four years," Morgan Stanley noted.
Risks & rewards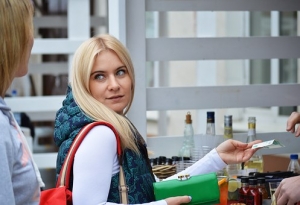 The report underlines the high penetration rates of the internet (80%) and smartphones (66%) in Russia, which will help fuel growth as online shopping becomes more common.
Logistics, once a barrier to e-commerce in Russia, have improved in recent years, limited only by the lack of more investment.
As the East-West report notes, "Logistics infrastructure and delivery options have noticeably improved. While the Russian Post reformed itself, several new providers emerged with higher quality service and shorter delivery time to large and mid-sized cities across the country. Meanwhile, several market players have deployed their own warehousing and delivery processing facilities or adapted existing ones to serve their growing e-commerce activities."
E-commerce successes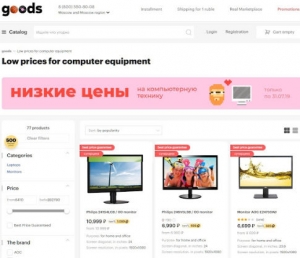 In 2018, the 13 largest e-commerce sites from Russia's Top 100, reported sales growth of more than 80%, according to research agency Data Insight. The 32 largest domestic e-commerce sites grew more than 40% in 2018.
IKEA reported growth of 366% in 2018, while LeRoy Merlin saw growth of 161% over the previous year.
Some analysts expect the emergence of e-commerce joint ventures such as marketplace Yandex Market Group of companies, backed by Sberbank, and the Alibaba-Mail.ru Group alliance. A market leader could grow to a value of $10 billion or more according to some estimates.
"The recently created marketplace Goods.ru reported a 256% growth while a couple of little-known sites from the beauty and health segment recorded results in the same order of magnitude. Even such mature sites as DNS-Shop, Ozon, and Wildberries grew by nearly 75%, while Tmall, the domestic marketplace of AliExpress Russia, says its sales doubled in 2018," the report noted.
The building blocks for future e-commerce growth in Russia appear to be in place and the market will appeal to well-financed, risk-taking venture capitalists and patient online sellers.
You can download and view a free copy of the East-West Digital News E-commerce in Russia report here.