US consumers are paying with debit more often, and in more ways, including online shopping, online bill payments, and person-to-person (P2P) payments and momentum is building according to the Discover Financial Services' PULSE® debit network's 2019 Debit Issuer Study, carried out in May 2019.
E-commerce and other digital transactions grew nearly 24% year-over-year – more than five times faster than debit transactions using a physical card. We're moving towards a card not present world as one in four debit transactions took place without a card in 2018, compared to one in five in 2017.
The debit transaction growth rate accelerated from 5.3% in 2017 to 6.7% in 2018, totaling an estimated 68.5 billion transactions.
The research showed debit use increased to an average of 24.8 transactions per month per active card in 2018, compared to 23.7 in 2017 and annual spending per card averaged $11,684, up nearly 8% over the previous year.
More "push" payments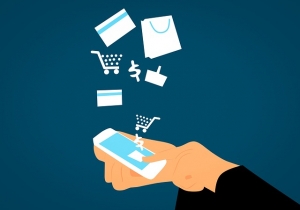 Consumers are increasingly using debit for P2P transfers, business-to-consumer "push" payments and cardless consumer-to-business payments, most of which happen in mobile apps or online.
"People are increasingly turning to debit whether they're inserting a card at the point of sale, using an app or shopping online," said Steve Sievert, executive vice president of Marketing and Brand Communications at PULSE. "Looking ahead, we expect the debit landscape to continue to evolve as issuers enhance anti-fraud measures, respond to changing consumer payments behavior and meet the consumer expectation of a frictionless payments experience."
While P2P transfers, push payments and other funds transfers account for just 6% of debit payments without a physical card, an estimated 1.2 billion payments were completed via debit cards in 2018, most of which was incremental growth.
Houston, we have no contact [cards]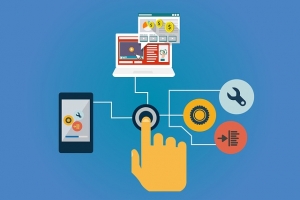 Interest in contactless cards is growing. 70% of debit issuers plan to issue contactless cards by the end of 2020. Another 10% already have contactless cards, although surprisingly, 20% have no plans for a contactless card.
"Merchant acceptance of contactless cards has increased since the introduction of mobile wallets a few years ago," said Tony Hayes, partner at Oliver Wyman, who conducted the research. "Many issuers also said they don't want to risk being left behind when it comes to contactless."
Thirteen percent of debit cards are projected to be contactless by the end of 2019. At current replacement levels, contactless cards are expected to reach 60% of US debit cards by the end of 2021.
Fraud losses dropped in 2018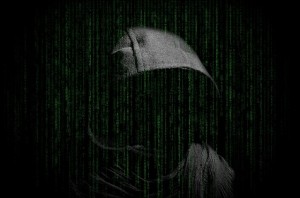 Fraud losses declined for the third straight year in 2018, dropping to 1.2 cents compared to 1.3 cents in 2017 and the average net fraud loss per active card dropped to $3.24 per year in 2018 – 10% lower than 2017.
Fraudsters are focusing on card not present (CNP) transactions, which made up 69% of fraud claims but only 24% of debit transactions in 2018. This compared to 66% of claims and 20% of transactions in 2017.
The result was a combined $3.5 billion in attempted (gross) fraud and net losses of $960 million on debit and ATM transactions in the US in 2018.
"Effective fraud mitigation requires a layered approach that encompasses products, processes, and people," said Judith McGuire, executive vice president of Product Management at PULSE. "We're working internally, and with others in the payments ecosystem, to employ a range of solutions to help financial institutions identify and block fraud on a broader range of debit transactions."
Different chargeback rules for CNP transactions enabled issuers to chargeback 56% of gross fraud cases to merchants in 2018 and recover 85% of CNP fraud losses.
What's on the debit card/contactless horizon?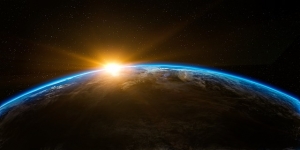 When asked about plans to increase digital capabilities, the focus for issuers covered four main areas:
improving uninterrupted access to funds through self-service card replacement and including mobile wallets on account opening
increasing debit use and wallet share through services such as cardless ATMs, P2P payments and a list of merchants where cardholders have stored card data
stronger customer engagement with self-service transaction disputes and card freezes
increased security and control by real-time alerts and multi-factor authentication for online or mobile purchases.
There's no question US consumers are increasing their use of debit cards and contactless payments. Issuers such as public transit operators in big cities like New York will also encourage consumer use of contactless payments. Merchant acceptance and new POS technology are also driving use and interest by both business and consumers.
The US payments future is most certainly contactless.
You can read more of the PULSE network's 2019 Debit Issuer Study here.
Cover visual courtesy PULSE Network