A new research study of debit card issuers by Pulse Network shows that 12.2% of debit cards were enrolled in Apple Pay as of January 2018, an increase of 6.3% from January 2017.
Mobile and contactless payments are slowly growing for other networks such as Samsung and Google as well. Samsung Pay grew by 1.5% as of January 2018, compared to January 2017 while Google Pay was up 1.3% during the same timeframe.
What's causing debit card growth?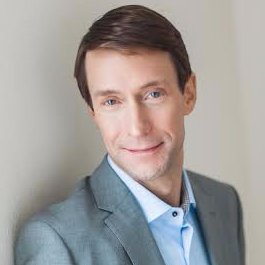 Steve Sievert, Pulse executive vice president of marketing and brand communications said while this is not a consumer study, there appeared to be two reasons for growth.
"We did hear two potential causes from issuers in the study. One pointed to the ease of provisioning a card into Apple Pay as a reason for the increase in participation in that wallet, which saw the highest increase in enrollment. Another issuer noted that provisioning a card into an iPhone and Apple Watch counts as two separate tokens, which may have contributed to the increase," Sievert said.
Mobile payments slow growth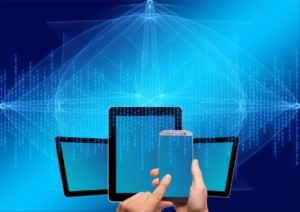 The research report showed low growth as consumers try to sort out their many payments options. Apple Pay transactions increased from 0.6 per card in January 2017 to 0.7 transactions in January 2018. Not much to scream about.
By contrast, Samsung pay showed 1.3 transactions per card and Google pay had 0.7 transactions per card during the same period.
86% of debit card issuers had at least one mobile wallet payment option for consumers.
Contactless cards coming, someday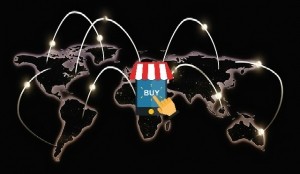 Research also showed that contactless cards are on the horizon for most issuers.
While only 5% of current debit card issuers offered contactless options, 37% were planning to introduce contactless cards in the next two years.
Contactless options like Tap-and-go have potential but consumers are slow to warm up to them so far in the US compared to both develop markets in Europe as well as developing markets in Asia.
So, if issuers built more contactless options, would consumers adopt faster?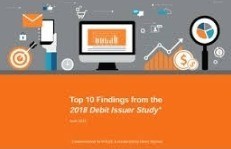 Sievert expects the slow growth to continue. "First, we believe issuers are considering these cards for limited use cases like transit cards, where contactless would be particularly relevant. In addition, while their interest in contactless is increasing, their comments indicated they are taking a 'wait and see' approach."
The slow uptake may lie at the feet of debit card issuers as well as a current lack of consumer interest.
You can review highlights of the Pulse Network 2018 Debit Issuer Study here.