Cyber Monday sales numbers are in and it's a $7.9 billion online sales record.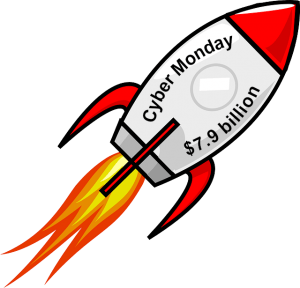 According to Adobe Analytics, Cyber Monday sales grew 19.3% from last year. Black Friday recorded a record $6.2 billion in sales and Thanksgiving Day sales reached $3.7 billion.
Consumers are confident
Sales reflected consumer confidence and retailers and industry analysts predict sales will be strong through the end of the year. 2019 sales remain difficult to project.
Amazon reported record sales on the holiday weekend and reported Cyber Monday was its largest sales day ever. While the company does not release detailed results, it said consumers bought more than 18 million toys and 13 million fashion items on Black Friday and Cyber Monday combined.
Mobile matters

Investments in mobile technology by Macy's, Target, Walmart, and other retailers seems to have paid off. Cyber Monday sales on mobile devices totaled $2.2 billion, up 55.6% from 2017.
Adobe said more than half of website visits to the 80 leading internet retailers it surveys were on mobile devices.
Buy online pick up instore (BOPIS) sales on Cyber Monday grew 65%, reflecting substantial promotion of feature by leading retailers.
Year-end projections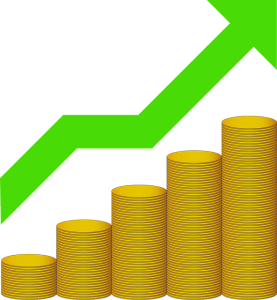 Industry analysts and retailers are positive on results so far and optimistic about sales through year-end.
"The key takeaway is that shoppers and stores alike will have a happy holiday this year — assuming retailers can maintain their margin discipline," Craig Johnson, head of consulting group Customer Growth Partners told CNBC. "Looking forward, the key issue is whether this pace can be sustained into the new year and beyond."
If retailers can avoid the temptation to hurt profits by discounting prices too heavily, the year should finish on a bright and happy note for many.