With the same resilience as bitcoin, cryptocurrency payments for merchants are still alive and well despite what some may perceive as declining interest by merchants and consumers.
According to UTRUST, more than 100,000 merchants around the world accept cryptocurrency payments for goods and services today.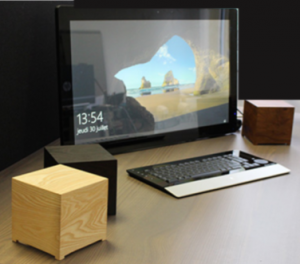 Cryptocurrency payment provider UTRUST recently announced Bleu Jour, a leading French design-focused IT manufacturer, will now accept cryptocurrency payments for the technology company's products and services.
"We are expanding our network into the lucrative French consumer electronics market, valued at €5.89 billion in 2019 by partnering with our first French merchant, Bleu Jour. The country's 17.3 million electronics users now have the opportunity to pay with the top cryptocurrencies, in addition to fiat currency, with the reassurance that their purchase is fully protected," said UTRUST CEO, Nuno Correia.
Bleu Jour customers can now pay for their electronic hardware using the native UTRUST token (UTK) as well as popular cryptocurrencies including Bitcoin (BTC) and Ethereum (ETH).
Enabling cryptocurrency payments for the tech-savvy consumer market seems like a smart strategy and a good fit for both companies.
Jean-Christophe Agobert, CEO of Bleu Jour said, "We are really excited about our collaboration with UTRUST and the possibilities that this partnership presents us in our strategy to evolve in the e-commerce sector. Offering our customers the opportunity to pay in cryptocurrency is important to us as we look to progress our business and ensure our customers have a range of payment options."
Cryptocurrency payment benefits for merchants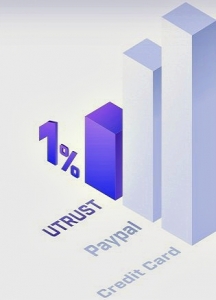 For merchants, cryptocurrency payments are as low as 1% using UTRUST compared to traditional credit card fees of 2.5% and higher. Cryptocurrency payments also provide increased security, eliminate credit card chargebacks and provide greater trust and transparency in online transactions.
While cryptocurrency payments have not been in the business news much in recent months, it's important to note some very large companies do accept cryptocurrency payments including Overstock, Expedia, Microsoft, Starbucks, Nordstrom, Whole Foods, NewEgg, Intuit, Shopify, Rakuten, Stripe, and AT&T.
Who's paying with cryptocurrency?
Cryptocurrency as a payment method currently only accounts for a very small portion when compared with both cash and traditional mobile payments in Europe. But there is growth on the horizon.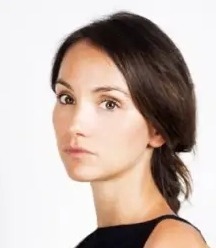 "The ING International Survey "From cash to crypto: the money revolution 2019" found that 24% of respondents in France are positive about the future use of cryptocurrencies tailing Turkey, Romania, Poland, Spain, and Italy. While cash-centric consumers are not likely to make the jump to crypto payments anytime soon, it is the millennial demographic that we believe will drive the cashless revolution right down the crypto path," said Sanja Kon, VP of Global Partnerships at UTRUST.
The European Payments Council estimates 17% of Millennials in Europe now own cryptocurrency compared to just 2% of Boomers.
Crypto payments getting easier
While cryptocurrency payments in the past were more complicated, improvements in user-friendliness, growing merchant adoption, and renewed interest in bitcoin are helping to reawaken consumer interest.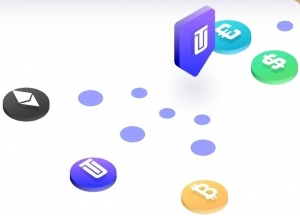 "Even when customers are interested in cryptocurrency as technology, their biggest concern becomes the difficulty in the purchasing process and the lack of user-friendly platforms, thereby alienating some customers from adopting cryptocurrency payments. At UTRUST, we recognize the value of seamless user experience. Companies who fall at this first hurdle will never succeed," Kon added.
She said in order to roll out cryptocurrency payments on a global scale, the purchasing process for both retailers and consumers needs to exceed, or at least match, existing standards. "With UTRUST, retailers benefit from instant crypto to fiat settlements, so consumers have the option to pay with their preferred cryptocurrency and merchants receive payments immediately converted into fiat."
In addition to technology, Kon said sectors such as gaming and travel are industries that can also benefit from cryptocurrency payments.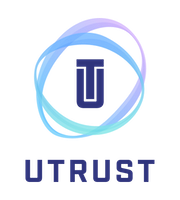 As cryptocurrency payments companies like UTRUST build a friendlier user interface for both merchants and consumers, digital currencies will grow as an option for retailers now and in the future.
UTRUST is a Swiss-based startup that has SRO approval to operate as a 'financial intermediary' under VQF, the self-regulatory organization approved by Switzerland's independent financial-markets regulator, FINMA. You can learn more about cryptocurrency for merchants at the UTRUST website.