It was a fast-moving day in the bitcoin and cryptocurrency world and we've got bitcoin news highlights to keep you up to speed.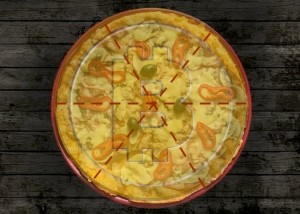 Bitcoin turned bullish, nearing $8,000 in value before retreating as developers suspended a planned bitcoin fork. The US SEC warned again that celebrities promoting ICOs could be violating "anti-touting" laws by endorsing digital coins. On the topic of ICOs, Nasdaq CEO Bruce Aust said initial coin offerings are at a "very young and early stage."
Cboe Global Markets President Chris Concannon said major exchanges will press forward with development of bitcoin ETFs to meet market demand. CME Group Chair Leo Melamed said bitcoin is on its way to becoming an asset class and that exchanges would "tame" bitcoin. Noted cryptocurrency investor Tim Draper said at WebSummit, "In five years, if you try to use fiat currency they will laugh at you."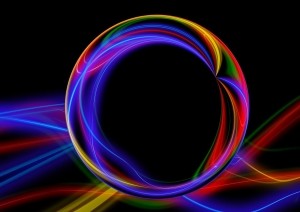 $150 million or more remains frozen in online wallets due to the ethereum Parity hack until developers can agree on a solution to recover the cryptocurrency. Like Venezuela and Argentina, Zimbabwe's economy and currency is in deep trouble due to inflation as residents flock to other ways to save money including pushing the price of bitcoin beyond $13,000. Bitcoin.com reports on a number of cryptocurrency companies experiencing a sharp increase in share value because of market interest.
Bitcoin hits record high after developers suspend plans to 'fork' currency
Bitcoin hit a record high just shy of $8,000 on Wednesday after a coalition of developers and investors suspended a software upgrade planned for next Thursday that could have split the digital currency in two. In an email on Wednesday, the lead developer of the team planning to carry out the upgrade said "Segwit2x" would be scrapped for now as it could "divide the community," said Mike Belshe, chief executive of blockchain security firm BitGo. Via reuters.com
SEC Warns Celebrity-Endorsed Initial Coin Offerings Could Be Illegal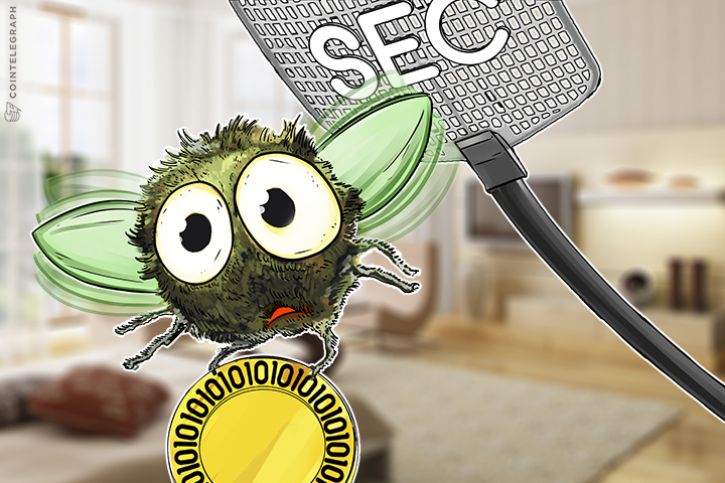 The SEC claimed that the personalities who promote token sales could be violating the "anti-touting" laws if they don't reveal the compensation they received from their endorsements. In a statement that was released by the agency in early November 2017, it claimed celebrities should disclose any compensation they have received for endorsing token sales to avoid violating the anti-touting laws. Actor Jamie Foxx, meanwhile, has endorsed the token sale of Cobinhood, which is advertised as a zero-fee virtual currency exchange. Via Cointelegraph.com
Initial coin offering or ICO market 'very young', Nasdaq exec says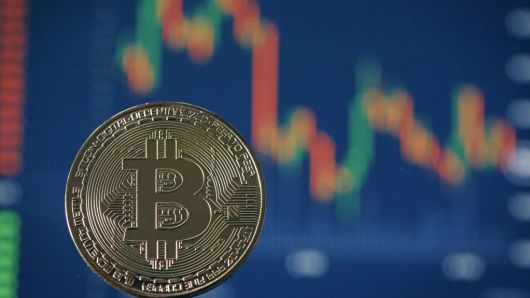 Speaking to CNBC on the sidelines of the Web Summit technology conference in Lisbon, Portugal, Nasdaq Vice Chair Bruce Aust played down the threat of ICOs. "It's very young and early stage and Nasdaq has always been at the forefront of helping companies raise capital, whether it be in the Nasdaq private market or through the Nasdaq public markets. So we believe that we are the market for companies to raise capital." Via cnbc.co
Exchange operators believe in cryptocurrencies: CBOE
The major futures exchanges believe in the development of cryptocurrency trading and will push on with launching exchange traded funds that allow investors to trade in them, chief operating officer and president of Cboe Global Markets said on Tuesday. Bitcoins are seen in this illustration picture taken September 27, 2017. "Over time, we do envision (our bitcoin) ETF coming to market once the regulated futures market is built and we're encouraged by everyone's focus on this space," Chris Concannon said. Via reuters.com
CME Group's Leo Melamed: We'll 'Tame' Bitcoin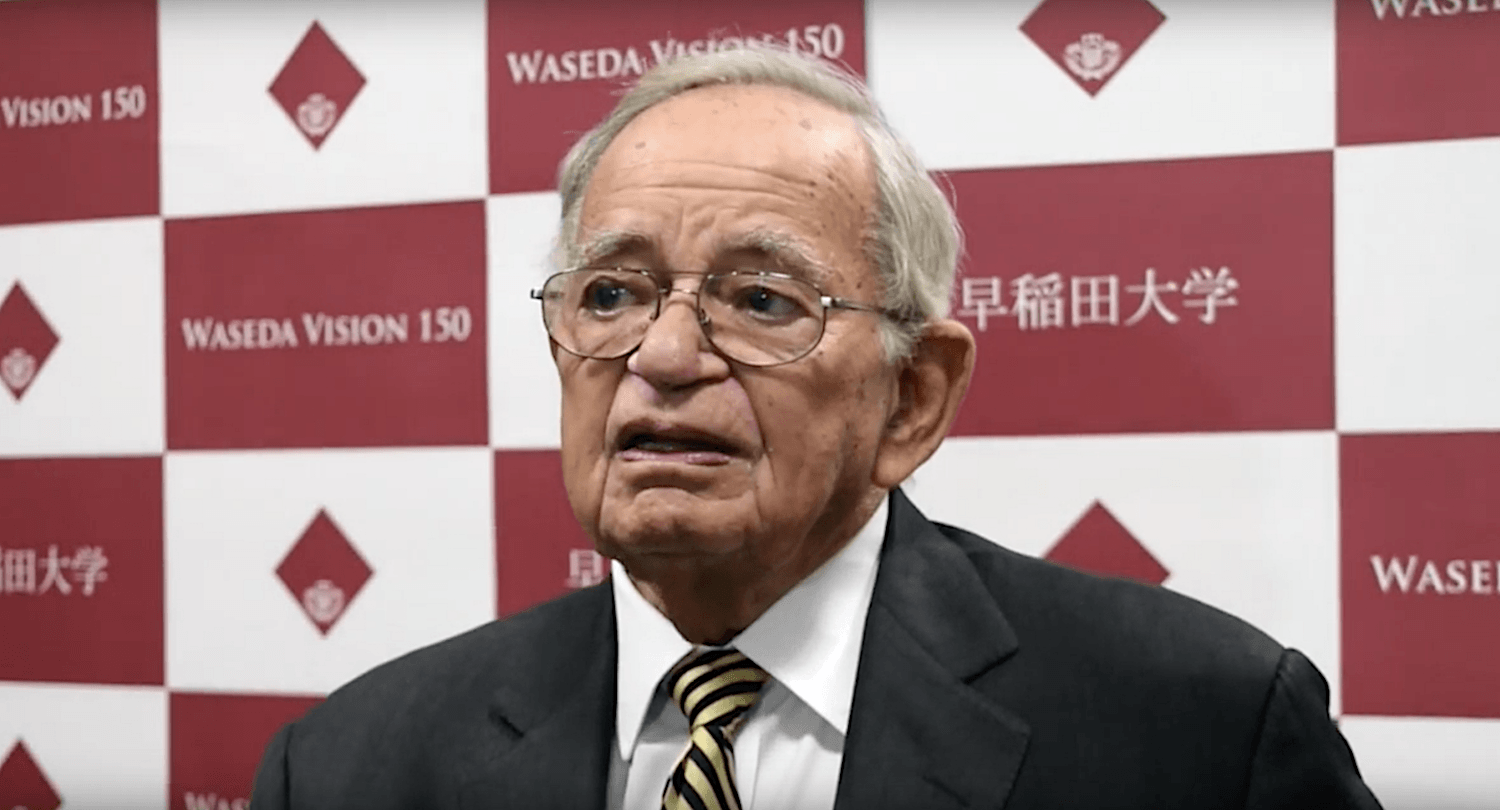 One of the senior figures at derivatives giant CME Group believes that bitcoin is on course to become its own tradable asset class. In an interview with Reuters on Tuesday, the company's chairman emeritus Leo Melamed said bitcoin will likely come to trade in a similar way to how gold and stocks are exchanged today. CME Group last week announced plans to launch a bitcoin futures contract, aiming to have the product available by the end of the year, contingent on approval from the US Securities and Exchange Commission. Via coindesk.com
Tim Draper on Bitcoin: 'In 5 Years If You Use Fiat Currency, They Will Laugh At You'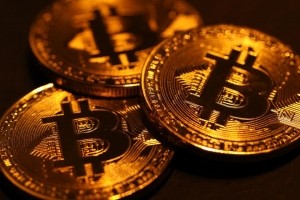 In 2014 Tim Draper bought 30,000 Bitcoin for under $20 million. He famously bought 30,000 Bitcoin in 2014 in a government auction of assets seized from Silk Road, the online black market. At the time, it was worth under $20 million. Today, that same 30,000 Bitcoin is worth almost $214 million dollars. "In five years, if you try to use fiat currency they will laugh at you," Draper told me at WebSummit while wearing a tie with cryptocurrency logos on it. "Bitcoin and other cryptocurrencies will be so relevant … there will be no reason to have the fiat currencies." Via forbes.com
Ethereum Security Lead: Hard Fork Required to Release Frozen Parity Funds
A resolution has yet to be found for yesterday's Parity hack which saw up to $150 million frozen across the ethereum platform. A sudden upgrade of this type is a highly contentious issue, as it would not be limited to Parity alone, but would need to occur universally across the ethereum platform. A smart contract developer claiming to be new to ethereum, "accidentally" deleted the code library that corresponds to the affected Parity wallets, rendering the software useless. Via coindesk.com
Bitcoin Price Doubles in Troubled Zimbabwe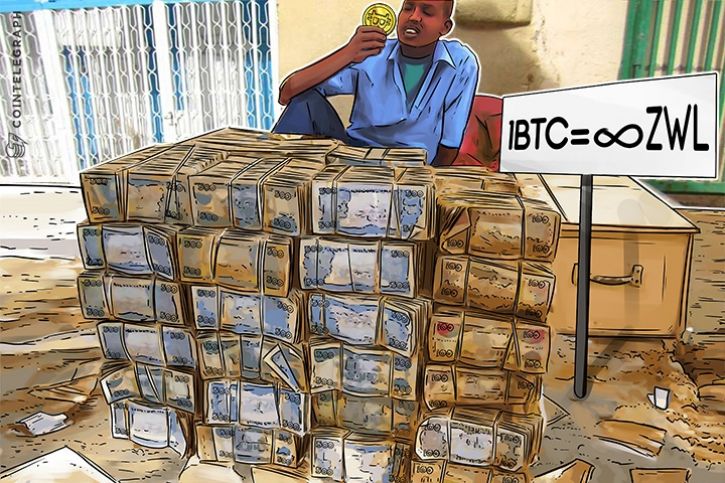 Bitcoin was already trading at a highly inflated rate in the troubled African country as its demand skyrocketed as a potential alternative to the dregs of a currency that Zimbabwe has left. However, that inflation has hit almost 100 percent as it trades about $13,000 per coin. Unsurprisingly, with this latest political coup by the entrenched president, there is much speculation and worry about the already fragile and almost non-existent fiat currency system. Via cointelegraph.com
Cryptocurrency Companies See Dramatic Spikes in Share Price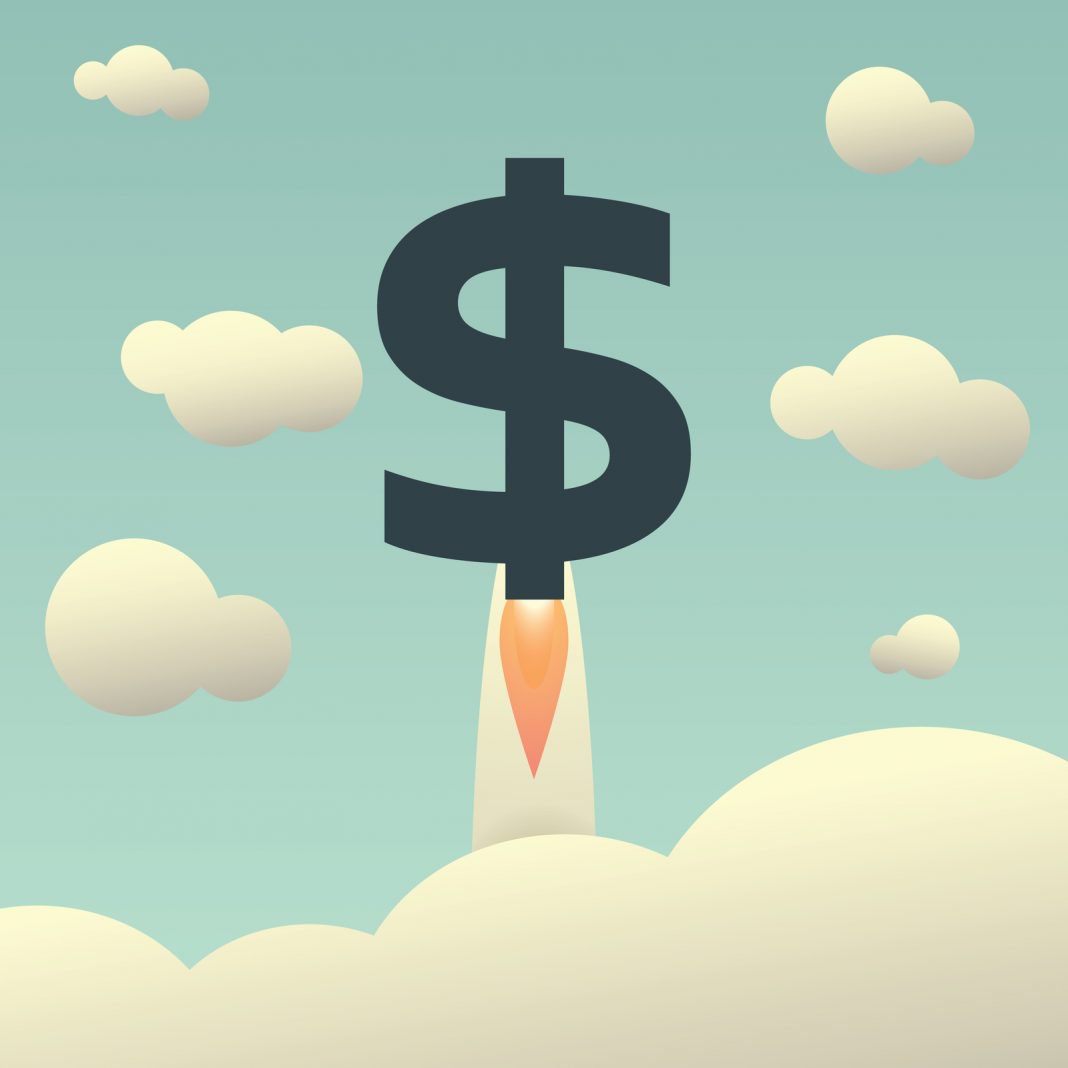 Numerous companies involved in the cryptocurrency industries have seen dramatic increases in share price following the spectacular performances of bitcoin and many other cryptocurrencies during 2017. In addition to mining, the company now provides consulting and startup incubation services to companies in the blockchain and cryptocurrency sectors. After the announcement, Digital X's price moved by 74% at the close of trading. Via news.bitcoin.com