Hard on the heels of launching a new small business loans product – Stripe Capital last week, Stripe is out today with a new corporate credit card aimed at small business.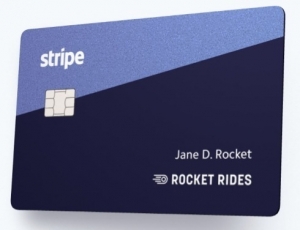 The Stripe Corporate Card is designed to meet the needs of US startups and SMEs that need to buy supplies and provide credit cards for employee business purposes.
"We're really targeting all businesses on Stripe but are focusing on fast-growing startups and small businesses," said Cristina Cordova, a Stripe business leader who's been working on the card. "A lot of these businesses are using their personal cards."
Stripe Corporate Card features
The new business card is a Visa credit card that makes business spending easier to manage for internet businesses. It enables payouts to dozens more countries to make it easier to run an internet business, boost revenue, and expand internationally.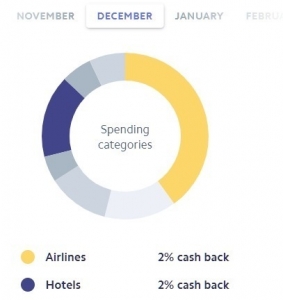 Stripe has attacked some of the common pain points of small businesses when it comes to credit, credit cards and payments. Several features will definitely appeal:
fast online sign-up: companies upload their logo directly into the Stripe Dashboard and receive a virtual card (instantly) or a physical card (in a matter of days)
spending controls: spending limits, users and spending categories are quickly and easily set by business card owners
real-time reconciliation: real-time expense reporting and data insight happens immediately
rewards: companies receive 2% cashback on top two purchase categories; 1% on everything else
no fees: let's repeat that, no fees, ever
easy integrations: plays nicely with accounting tools like Quickbooks, Expensify, Xero, and Bench.
That's a compelling list of features clearly designed to appeal to US startups and small business and Stripe has plans to expand its new credit card service internationally.
"Starting today, US businesses and platforms can make payouts to recipients in 45 countries in local currencies and over local bank networks. That means that today, platforms powered by Stripe can send money to users in Thailand, Poland, or Indonesia, just to name a few, with zero extra engineering work," Stripe said in its announcement.
Growing market for small business credit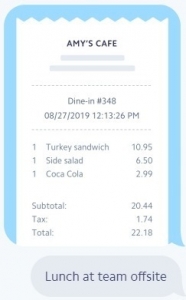 Mercator Advisory Group predicts small business credit card transactions could reach $700 billion by 2022. The small business financial sector is getting increasingly crowded with fintechs and startups aiming to grab a piece of the growing small business credit market dominated by Visa, MasterCard, American Express, Discover, and other traditional financial institutions.
With a recent valuation of $22.5 billion, Stripe is just one of the new FI challengers. Brex recently raised $300 million from a blue-chip list of investors that included Kleiner Perkins and PayPal founders Peter Thiel and Max Levchin. Square, Adyen, Marqeta, and Brex are just a few of the new competitors for small business credit, payments, and loans.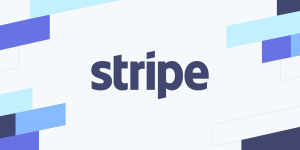 The new Stripe Corporate Card will be a welcome addition for credit and payment choices of US startups and small business. Could it be one of the best credit cards ever for small business? Time will tell.
You can read more about the new Stripe credit card at the company newsroom.