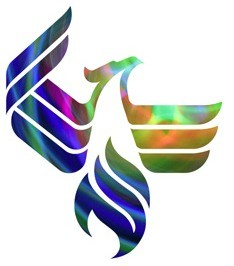 New research from the University of Phoenix shows consumers have heightened concern for their online security during the busy holiday shopping season.
The recent data breach of 500 million Marriott Hotel customer accounts adds to the anxiety level of consumers about their online identity and financial information security.
At the same time, two-thirds (66%) of shoppers in a survey by the University of Phoenix conducted by the Harris Poll, say the convenience of online shopping during the holidays outweighs the risk of a potential data breach. 60% of consumers said they prefer online shopping over in-store during the holiday season.
Familiarity breeds trust & sales
The two most important factors in choosing a site before purchasing are previous purchases or familiarity with a site (68%) and if the site is a well-known or high-profile retailer (58%).
Other important factors included a wider choice of payment providers (49%), numerous customer reviews (39%), and word-of-mouth recommendations from family or friends (22%).
30% of shoppers trust big box stores more, while 11% said they trust mom-and-pop stores more and 47% trusted each equally. 12% distrusted both big box and mom-and-pop stores.
More careful during holiday shopping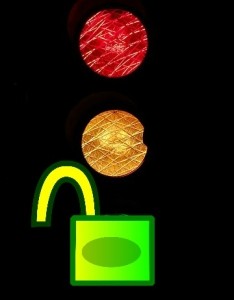 While familiarity with e-commerce sites is important, 70% of consumers said they are more careful with their online shopping during the holidays. 54% said they would still make a purchase from a less familiar website if they could not find the product elsewhere.
The reasons for being more careful shopping during the holiday season include: making more purchases during holiday shopping (46%), belief that risk is higher during holidays (44%) and purchasing from companies that suffered a previous data breach (26%).
Interestingly, 16% of consumers said they had experienced an identity or data breach outside of the online shopping season while 10% had experienced a breach during the holiday season in the past.
Will that be desktop or mobile?
Shoppers surveyed seemed to be still attached to their desktop computers with 31% trusting shopping on the desktop more compared to 9% on mobile devices, while 46% trusted both devices equally.
Of note, 14% of consumers mistrusted both devices but that didn't stop them from shopping online.
All in all, the research reinforces many of our common beliefs about online shopping, but the heightened holiday shopping concern is worth taking note. E-commerce leaders and online sellers can gain a competitive advantage if they take steps to accommodate and reinforce their website security and indicate that to online shoppers, particularly during the holidays.
Visuals courtesy of University of Phoenix