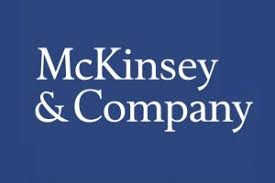 According to McKinsey & Company research, e-commerce membership sites have grown more than 100% annually during the past five years.
An estimated 15% of consumers have signed up to one or more subscription services for everything from beer and wine, child and baby items, contact lenses, cosmetics, feminine products, meal kits, pet food, razors, underwear, women's and men's apparel, video games, and vitamins.
The result is an estimated $2.6 billion in e-commerce subscription sales in 2016 from just $57 million in 2011 with more growth on the horizon.
CPG and other retailers testing the concept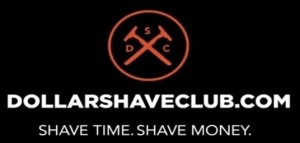 Consumer packaged goods manufacturers and multinational brands such as P&G (Gillette on Demand), Sephora (Play!), and Walmart (Beauty Box) have launched their own programs.
Unilever paid $1 billion to acquire Dollar Shave Club in 2016 and grocery chain Albertsons paid $200 million-plus for meal-kit company Plated showing that brands and companies are interested in the potential for subscription services.
Who's subscribing to what?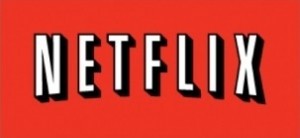 Of the 15% of consumers who subscribe to services and products online, 46% are receiving streaming media services from companies like Netflix, Hulu, and Spotify. 4% receive box subscriptions and 51% do not subscribe to any service according to McKinsey.
While the median number of subscriptions is two, nearly 35% have three subscriptions or more. 42% of males are likely to have three or more subscriptions compared with 28% of females.
3 types of subscriptions
McKinsey identifies three basic types of subscriptions:
replenishment: automatic replacement of commodity items like razor blades or diapers from Amazon Subscribe & Save, Dollar Shave and Ritual (55% of subscribers)
curation: new items or highly personalized experiences in categories such as apparel, beauty, and food offered by Blue Apron, Birchbox, and Stitch Fix (32%)
access: low price or member-only perks mostly in apparel and food from JustFab, Nature Box, and Thrive Market (13%).
What appeals about subscriptions?

When it comes to the reasons for signing up for "replenishment" subscriptions, consumers pointed to savings (24%), recommendation (20%) or trying something new (18%).
"Curation" subscribers said they valued trying something new (25%), recommendation (24%) or savings (19%).
"Access" subscribers signed up for recommendations (25%), trying something new (24%) or savings (23%).
Subscriber demographics
E-commerce subscribers tend to be younger urbanites with money:
"Compared with the general US population, they are more likely to be 25 to 44 years old, to have incomes from $50,000 to $100,000, and to live in urban environments in the Northeastern United States. These subscriptions particularly appeal to women, who account for 60% of them."

McKinsey says consumers are not after great subscriptions. They're after great experiences.
"If anything, the requirement to sign up for a recurring one dampens demand and makes it harder to acquire customers. Rather, they want a great end-to-end experience and are willing to subscribe only where automated purchasing gives them tangible benefits, such as lower costs or increased personalization," the report says.
Generating subscribers is hard work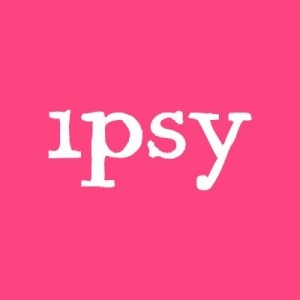 Acquiring and retaining subscription customers is hard work. Only 53% know about any of the top services.
Conversion is weak with only 55% of those who consider the service actually subscribe. "Replenishment services have a higher conversion rate than curation or access services (65%, 52%, and 51%, respectively)."
The biggest problem for subscription service providers is churn with nearly 40% of consumers unsubscribing at some point. This means acquisition costs are high, scale is difficult and retention a big challenge.
More than one-third of consumers unsubscribe within the first three months and more than half are gone within six months.
Who is successful?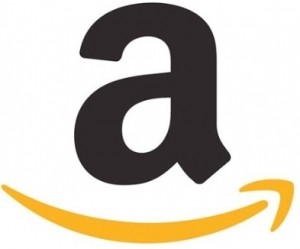 According to the report, companies with the highest retention rate included Amazon Subscribe & Save, Dollar Shave Club, Ipsy, JustFab, and Loot Crate.
McKinsey says the market for e-commerce subscriptions is growing but companies entering the market must offer "a convenient, personalized, and often lower-cost way to buy what they want and need. Companies in the space must develop great experiences (as opposed to great subscriptions) to avoid high churn rates and to accelerate both growth and profitability."
All in all, subscription services can generate strong new revenue, engagement, and loyal customers but be prepared for hard work ahead.