It's not like Visa and MasterCard haven't tried to get US consumers to embrace contactless cards.
But according to a recent infographic released by Visa, only 0.6% of US consumers used contactless payments as of September 2017.
Contrast that with some of the biggest adopters of contactless payments which include Australia (92%), Czech Republic (91%), Slovakia (74%), Poland (73%), New Zealand (72%), Singapore (63%), Romania (50%), UK and Denmark (49%), Hungary (48%), and Canada (47%).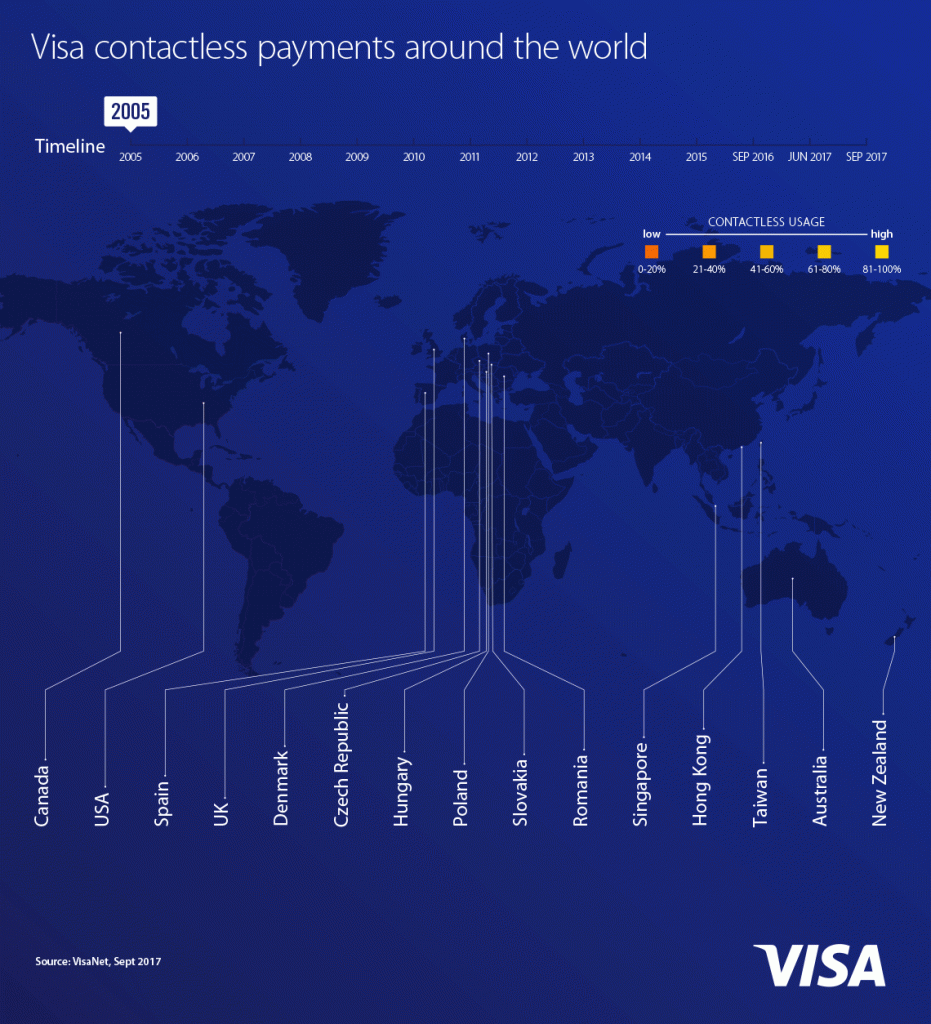 What's different in the US this time?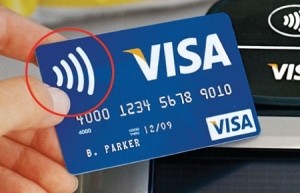 Several factors are driving Visa's confidence US consumers are now ready for contactless. First, adoption in other markets provides valuable insight for Visa to plan ways to convince US consumers.
In the UK for example, early adopters of EMV cards began to use contactless cards for payments for lower value transactions such as transit and meals. After 10 years, 78% of UK debit cards and 62% of credit cards" are now contactless.
Now in Europe, the average contactless transaction is $15 compared with $56 for an EMV payment.
Contactless technology is already in place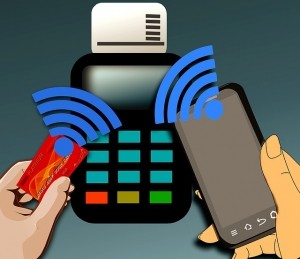 Contactless payments have been around since 2005 when earlier technology using magnetic strips for contactless payments failed to capture merchant adoption.
Today, after the introduction of chip cards during the past several years, contactless payments use NFC-enabled wireless technology. The technology is already in place and capable of handling a wide range of new contactless payment types.
Visa says 79% of quick-serve restaurants already are contactless-enabled, as are 77% of drug stores and pharmacies, and 61% of food and grocery merchants.
The concept and the technology are no longer new. In fact, Visa says by the end of 2018, more than 50% of face-to-face transactions will occur at contactless-enabled merchant locations in the US.
Future for contactless payments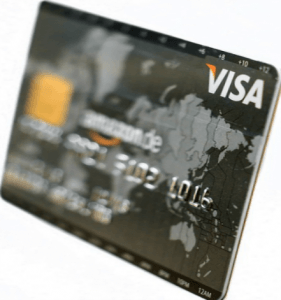 According to Juniper Research, sometime this year, contactless payments will reach more than $1 trillion in value globally and by 2020 will represent $2 trillion, an estimated 15% of transactions.
In 2015, 32% of transactions were still done by cash in the US. If Visa can convert consumers from cash to contactless payments, that will be a big win for the credit card company.
With that starting point of 0.6% of US contactless payments as of September 2017, growth can only go up. With the slow acceptance of consumers to adopt mobile contactless payments, it looks like contactless payment cards' time may come sooner rather than later.