Today's blockchain technology news looks at the rapid increase in blockchain business cases and continuing embrace by the industries around the world. Stellar and IBM announced a partnership to use Stellar's lumens cryptocurrency for cross-border payments. At Sibos, the buzz was all about real-time payments and how to enable them with blockchain technology.
Speaking at a Toronto Ripple conference, former Federal Reserve chairman Ben Bernanke was bullish on blockchain technology for banking and payments innovations. JPMorgan Chase is launching a new interbank payments platform powered by Quorum blockchain. World Bank President Jim Yong Kim  also said global bankers are "excited" about blockchain though cautious about cryptocurrencies.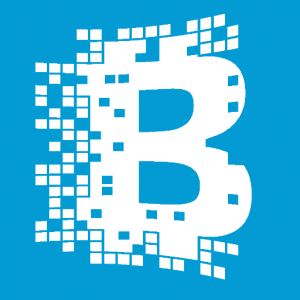 IBM's new insurance industry platform, built on blockchain, should deliver quicker response and lower costs for the industry. Blockchain may also challenge YouTube and Netflix, improving delivery and enabling content producers to monetize their content. A recent Credit Suisse panel liked blockchain infrastructure but harshly criticized ICOs.
US Deputy Secretary of State John Sullivan says blockchain technology could reduce millions of dollars in government waste and might even play a role in secretary Rex Tillotson's reorganization plans.
Blockchain Business Cases Grow
Stellar Lumens Skyrocket on IBM Partnership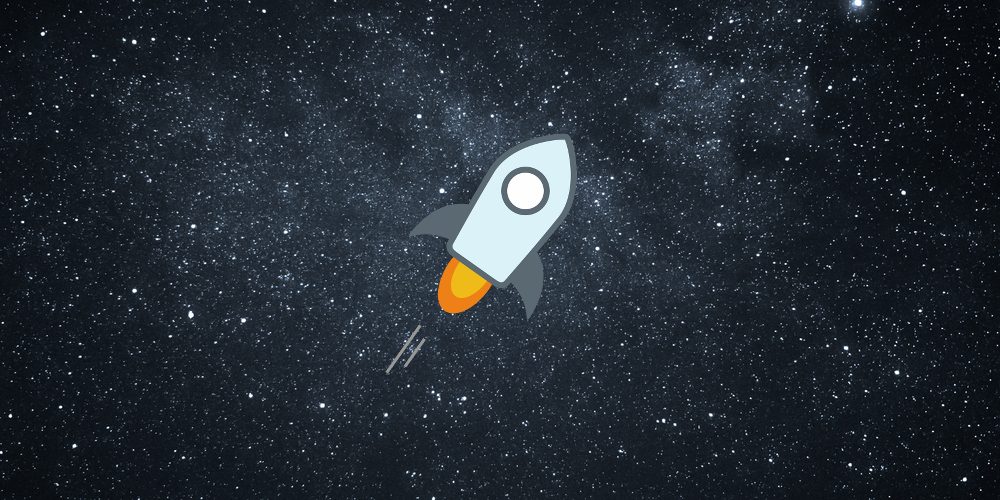 Stellar jumped as high as 132% today, with its trading volumes rising to $215 million, following the announcement of a new partnership with IBM. The tech giant, in collaboration with numerous banks, has launched a cross-border payments platform processing live transactions in 12 currency corridors across Australia, New Zealand and the UK. It will apparently process some 60% of all international payments in the South Pacific, using Lumens for payments, which are then converted into local currency by market makers. Via trustnodes.com
Instant payments momentum gathers pace globally as Swift strengthens its role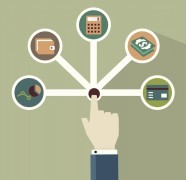 Real-time payments are coming to you Instant payments are set to be one of this year's hot topics at Sibos. Elsewhere, Australian consumers will be able to make instant payments from January next year. The objective was to provide payment service providers across the single euro payments area (SEPA) with a real-time payment processing facility. Via bankingtech.com
Bernanke at Ripple Event: Blockchain Has 'Obvious' Benefits in Payments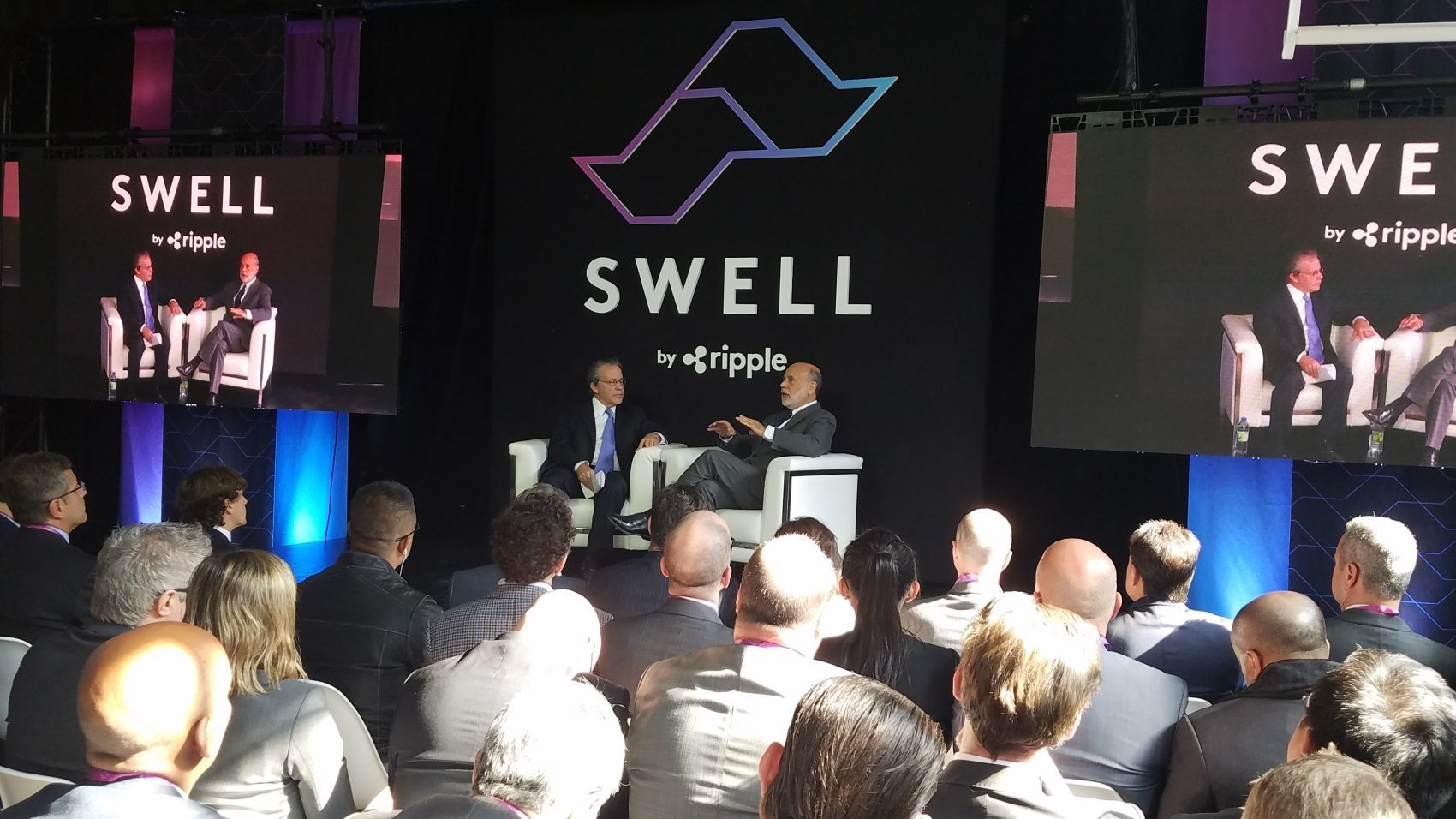 Former Federal Reserve chairman Ben Bernanke is bullish on blockchain. Unlike bitcoin, which works against regulators, he continued, blockchain businesses that collaborate with governments will likely see more momentum in terms of innovating on the payments system. Central banks around the world (including in Singapore, the UK and Europe) have taken more of an interest in blockchain technology recently, trying to figure out how it might create efficiencies within their systems. Via coindesk.com
JPMorgan Launches Interbank Payments Platform on Quorum Blockchain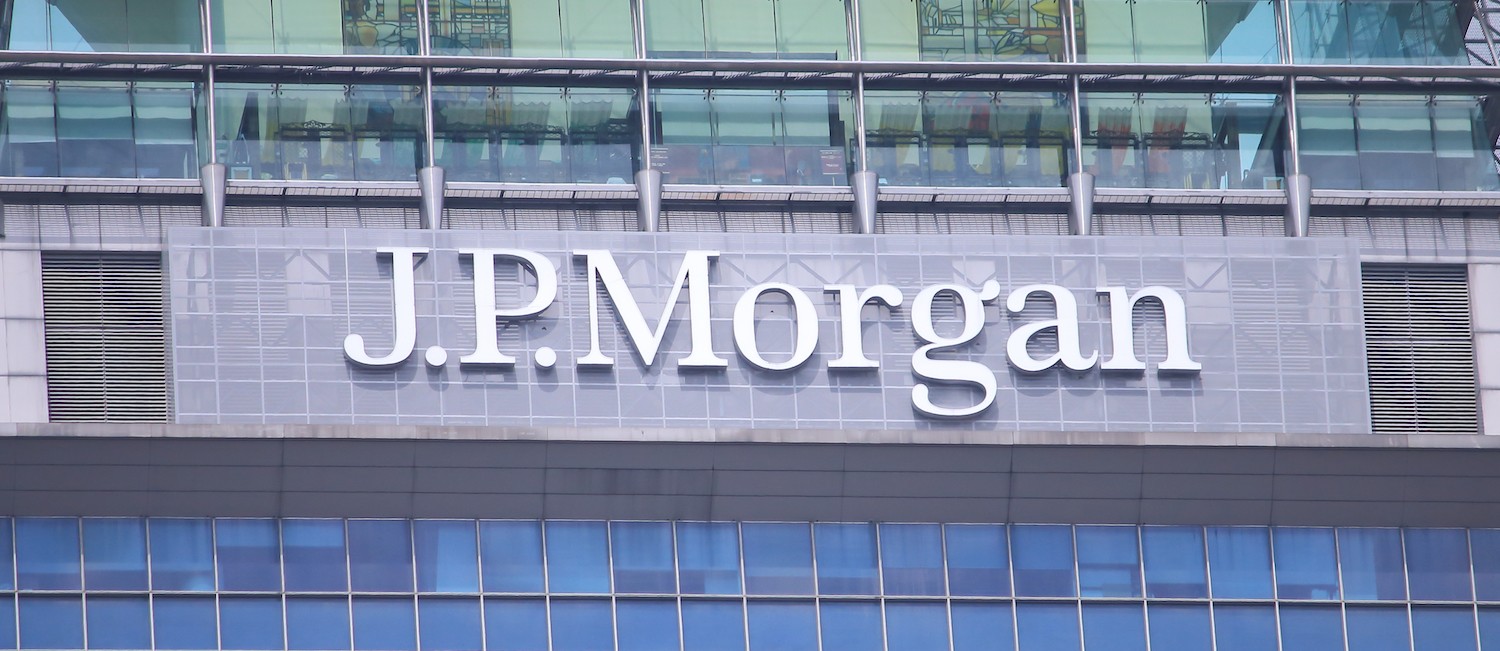 Wall Street banking giant JPMorgan Chase is launching a new interbank payments platform powered by blockchain, the firm announced today. Additional institutions are expected to join the initiative in the coming months, with a specific focus on the correspondent banking market. Previous reports, including a February 2016 story from the Wall Street Journal, indicated that cross-border payments had emerged as a key use case area for the bank. Via coindesk.com
World Bank President: Everyone Is Excited About Blockchain
The president of the World Bank had some positive things to say about blockchain during a media appearance yesterday. The World Bank – a financial institution that lends money to national governments – is no stranger to blockchain. It launched a blockchain development laboratory this past summer, and has supported research projects that seek to apply the tech in areas like capital formation. Via coindesk.com
IBM Introduces Industry Platform Designed Specifically for Insurers
Delivered as a service, the IBM platform will also help insurers sense and respond to the market faster while reducing IT infrastructure and maintenance costs. MetLife will have the ability to tailor and scale its benefit offerings from quote to claim. Through a new digital experience, customers and brokers will have access to a broader selection of affordable group benefits, including: life, dental, vision, disability, voluntary and other products. Via markets.businessinsider.com
Can Blockchain Technology Challenge YouTube, Netflix?
Online video content is already a huge industry. Giants like YouTube have effectively controlled the marketplace to such a large degree that they have become ubiquitous for content consumption globally. Companies like YouTube are being called to task because they have been able to monetize creator content without paying the actual creator anything but ad revenue. Blockchain technology could change that. Via cointelegraph.com
Takeaways from Credit Suisse Blockchain & Cryptocurrency Symposium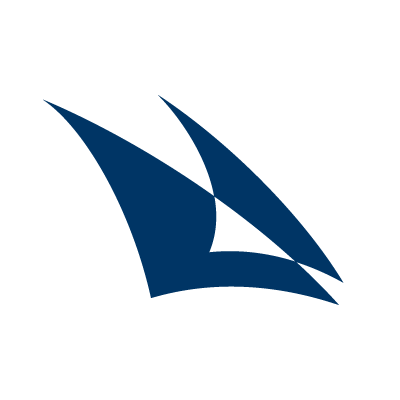 On Tuesday, Credit Suisse hosted an afternoon of panels to discuss the emerging Blockchain and cryptocurrency industry. The investment infrastructure is emerging: While investing in cryptocurrencies remains complicated for institutional investors, private investment firms are increasingly putting resources toward finding ways to provide exposure to the industry, while new funds are emerging that are entirely dedicated to the space. Over the next ~5 years, it is expected ICOs will shift from the largely unregulated "utility tokens" of today to SEC-regulated "security tokens", which currently represent less than 1% of the cryptocurrency market cap. Via fintech.finance
Blockchain Could Reduce Waste, Save US State Department Billions
US Deputy Secretary of State John Sullivan proposed that the technology should be used to advance the agency's diplomacy and development objectives. Sullivan gave his speech before members of other government agencies, private sector, and non-governmental organizations at the Blockchain@State forum in Washington, D.C. on Oct. 10. He even suggested that the technology could become part of the major department overhaul being proposed by Secretary of State Rex Tillerson. Via cointelegraph.com
Blockchain Might Lead the Next Social Media Revolution
Social platforms have exploded in popularity over the past decade and are now a cornerstone in our daily interactions. People around the globe use these networks to share information with each other and mutually create value. Many social networks are plagued by trolls, fake news that spreads like wildfire, and antisocial interactions between users. Blockchain could prevent negative impact and enhance social reputation Via cointelegraph.com
Blockchain Business Ahead
If you enjoyed today's blockchain news and business use cases, why not subscribe for more business intelligence you can use? Just sign up at the top of the page to get free, Tues-Thurs weekday news in your inbox.
Author: Douglas Hall, Publisher & Executive Editor