We've got the latest blockchain business cases from banking to business and beyond. According to a new CB Insights report, bankers are definitely bullish on blockchain with more than 50 projects underway among major international banks including Goldman Sachs and Citi.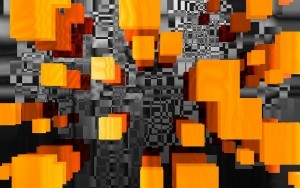 While "blockchainization" is definitely underway, many projects are smaller tests to solve various pain points within financial institutions. The momentum is definitely increasing and you can expect blockchain to revolutionize more than banking in the very near future.
Not to be left behind, MasterCard has opened access for banks and merchants to its B2B blockchain payments technology. Given the scale and reach of MasterCard in the payments industry around the world, this is going to be a game changer for many banks and businesses. MicroMoney and Karma have partnered to expand their collective lending features and services.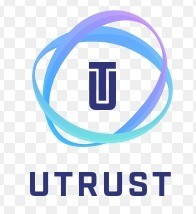 A new patent application indicates American Express is looking into blockchain to help manage its rewards and loyalty programs. Blockchain payments platform UTRUST hopes to overtake PayPal and other payments platforms by building better service and enabling cryptocurrency payments for users.
With a unique monetization program for owners and creators, startup Flixxo hopes to take a slice of YouTube's 1.3 billion user market. You can expect other blockchain startups to disrupt the music, film, advertising, marketing and many other industries as the efficiencies, savings and scalability prove their value.
Blockchain business cases by the bundle
Research Shows Goldman Sachs and Citi Among Most Active Corporate Investors in Blockchain
According to a CB Insights report, financial services companies and major banks were the first corporate adopters of blockchain technology. This number is already near the total number of venture capital investments, which has 95 active investors. Of the corporate investors, over 50 are global financial services companies. Via cointelegraph.com
Thinking Big? Bank Blockchains Will Advance By Doing Anything But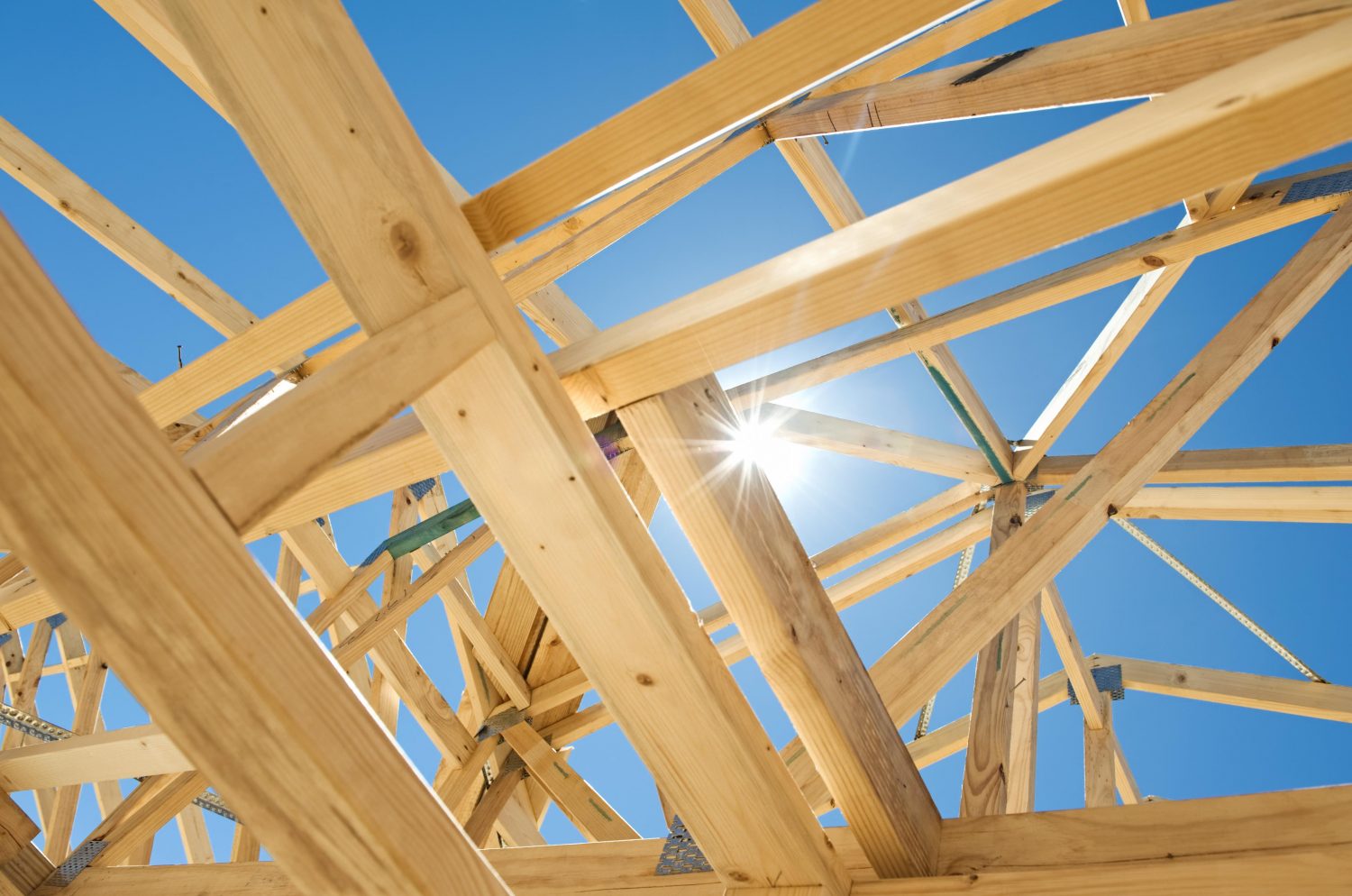 While blockchain news may seem flooded these days with bank-sponsored projects either launching or hitting milestones, readers will be forgiven for feeling underwhelmed. There are many big names, true, but the projects themselves seem, in general, small. It is slowly emerging, through piecemeal trials and tentative implementations. This is how the "blockchainization" of finance will happen. Bit by little bit. Via coindesk.com
Mastercard Expands Access to B2B Blockchain Payment Tools
Credit card giant Mastercard is pushing ahead with a set of blockchain payment tools first unveiled last year, opening them up to banks and merchants for wider use. At the time, blockchain lead Justin Pinkham said the company was looking for collaborators to work with the company's platform. Now, MasterCard is encouraging other firms to begin settling transactions through its blockchain APIs, which it says can ease some of the friction experienced during cross-border payments processes. Via coindesk.com
Blockchain Lending Services Karma and MicroMoney Announce their Strategic Partnership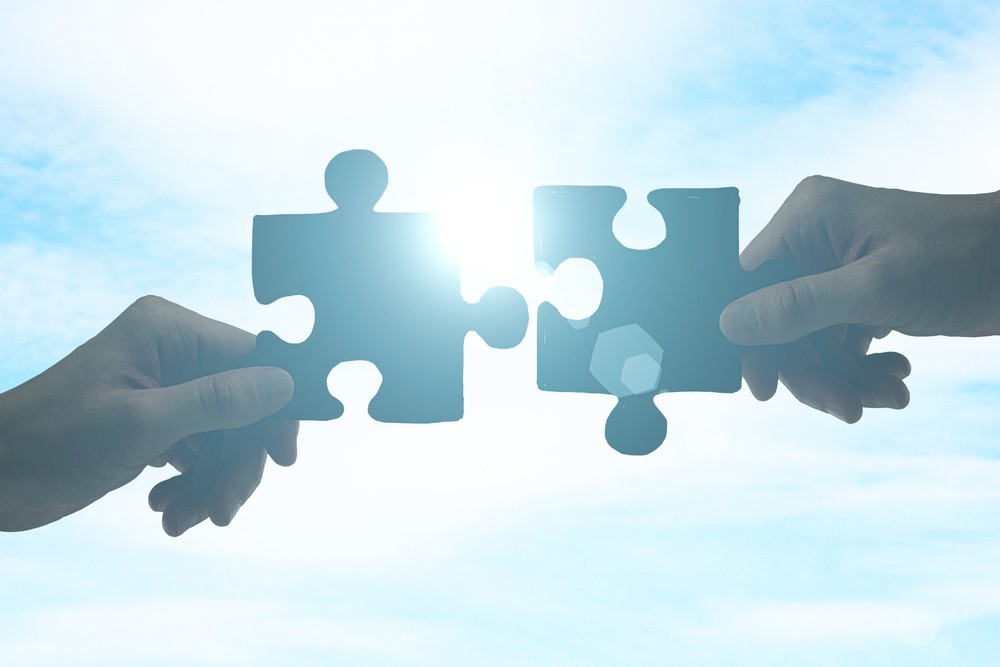 Blockchain lending services providers MicroMoney and Karma announce their strategic partnership today. MicroMoney, a global fintech company and a market pioneer blockchain credit bureau, and Karma, a global P2P-scoring blockchain platform, signed an agreement allowing them both to receive benefits from their user networks and technologies. Via themerkle.com
American Express Eyes Blockchain for Customer Rewards System
The travel and merchant arm of American Express may be weighing the use of blockchain within a personalized customer rewards system, public filings show. The blockchain may provide enhanced security because each block may hold individual transactions and the results of any blockchain executables. American Express is currently a member of the Hyperledger blockchain consortium and, when it joined in January, the company suggested that it would look to blockchain as a way to potentially rework its current services. Via coindesk.com
Imagine PayPal, Juiced by Blockchain Steroids
Online payment platforms have not kept up with the times, suffer from limited functionality and have no cryptocurrency solutions. PayPal and various other platforms are useful, but none of them provide a full feature set. UTRUST, a Blockchain payment platform, is seeking to bring the functionality of PayPal and other online payment gateways into the cryptocurrency world. They propose to compete with these platforms and beat them at their own game. Via cointelegraph.com
Flixxo vs YouTube: The David and Goliath of Video Sharing Platforms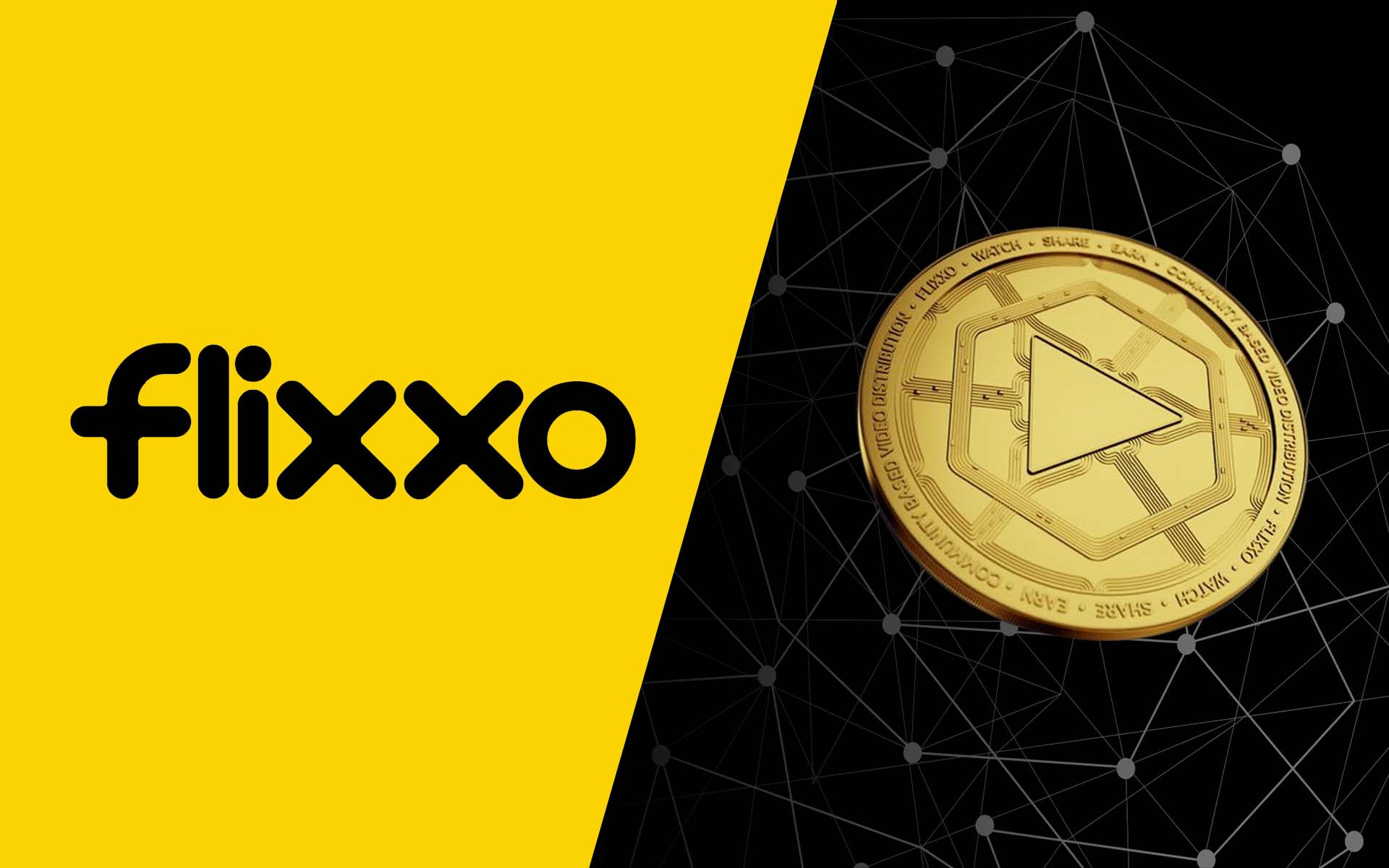 Their token sale begins on October 24, 2017, at 2 pm CET. Since Flixxo first burst onto the crypto scene in early September, people have been getting increasingly excited about the project, which is already being called a decentralized YouTube". Thanks to its unique monetization structure that rewards both content creator and viewer, Flixxo hopes to take a significant bite out of YouTube's 1.3 billion user market. Via bitcoinist.com
How Blockchain can revolutionise the music and media industries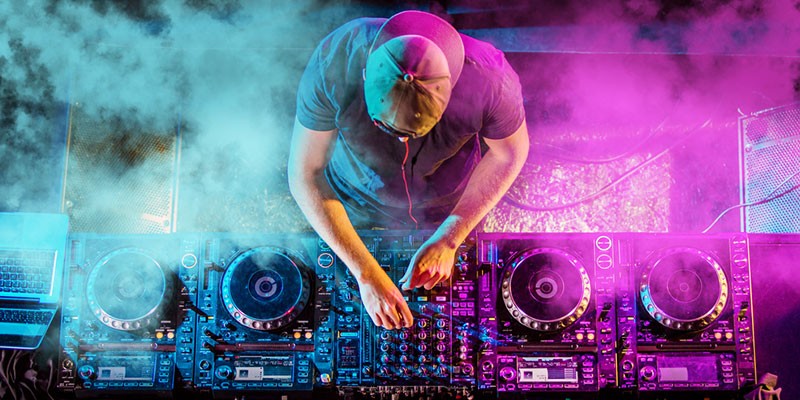 If you are an artist, a music producer or just a huge music fan like me, you are probably wondering how Blockchain, the technology behind the digital currency Bitcoin, will revolutionise the music industry. Music piracy through illegally downloaded, copied and shared content eats into the artist's royalties and music labels' revenue. There is also a lack of access to real-time digital sales data, which if available can be used to strategize marketing campaigns more effectively. Via yourstory.com