There's good news and there's not-so-good news with US back-to-school spending predictions this year.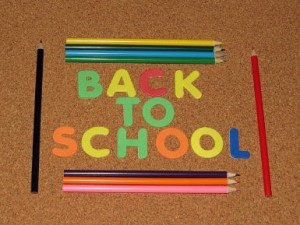 The National Retail Federation (NRF) and Prosper Insights and Analytics research show the good news is that average spending on most product categories will be up. The positive economy is a factor.
The not-so-good news and the challenge for retailers are that total spending will decrease slightly because there just aren't as many kids going back to school or college as there used to be.
"Consumers are in a strong position given the nation's growing economy, and we see this reflected in what they say they will spend on back-to-class items this year," NRF President and CEO Matthew Shay said. "We're expecting record spending and retailers are ready to provide students with all the items they need for a successful school year."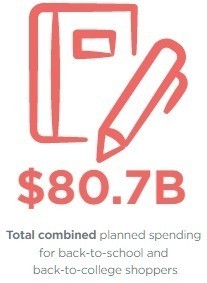 Total spending for K-12 schools and college combined will be down slightly to $80.7 billion from last year's $82.8 billion largely because of the lower number of households with children in elementary through high school the NRF reports.
Families with children in elementary school through high school plan to spend an average $696.70, up from $684.79 last year and compared to the previous record of $687.72 in 2017.
Families with college students expect to spend an average $976.78, up from last year's $942.17 and more than the previous 2017 record of $969.88.
What products are back-to-school shoppers buying?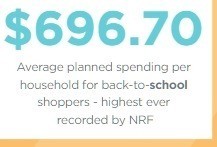 The survey shows spending on clothing and accessories will be a priority for K-12 families reaching an average of $239.82. Other expenses will include electronics such as computers, calculators, and phones ($203.44), shoes ($135.96), and supplies such as notebooks, pencils, backpacks and lunch boxes ($117.49).

95% of K-12th shoppers and College shoppers will spend the most on electronics ($234.69), as well as clothing and accessories ($148.54), dorm and apartment furnishings ($120.19) and food items ($98.72). No mention of big-screen TVs or Xbox!
Where will back-to-school shoppers buy?
K-12 families will likely do most of their shopping at department stores (53%), discount stores (50%), online (49%), clothing stores (45%), and office supply stores (31%).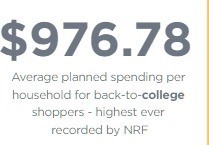 As you'd expect, college shoppers plan to do most of their shopping online (45%), followed by department stores (39%), discount stores (36%), college bookstores (32%), and office supply stores (29%).
For online buyers, 90% of K-12 shoppers and 85% of college shoppers plan to take advantage of free shipping.
"Back-to-class shoppers still have the bulk of their shopping to do and are waiting to see what the best deals and promotions will be at a variety of different retailers," Prosper Insights Executive Vice President of Strategy Phil Rist said. The survey found 89% of both K-12 and college shoppers still had half or more of their purchases left to complete. Of those, 49% were waiting for the best deals for items on their lists.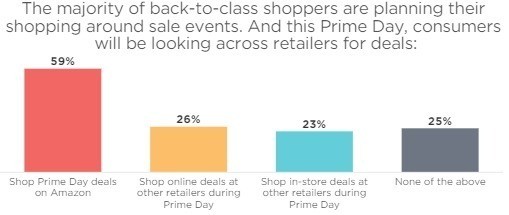 That's likely to be reflected in Amazon Prime Day and competitors' sales as 59% of shoppers surveyed said they will shop Prime Day, 26% at other online competitors, 23% in-store, while 25% did not indicate a preference.
Deloitte back-to-school analysis
Deloitte has a similar prediction for this year's back-to-school sales. What's most interesting about the Deloitte report is what matters most to shoppers:
" Fundamentals matter in driving back-to-school purchases: Price is likely to be the predominant driver with sales/discounts (69%) and competitive prices (57%) as the top attributes driving purchase decisions."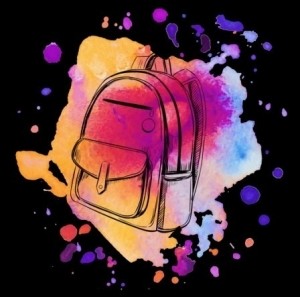 Deloitte offered some interesting added insights into back-to-school shoppers:
56% of shoppers will buy in-store, 29% online with 15% undecided
60% will start shopping 4-6 weeks before school starts
mobile shopping will grow 7% this year
electronic gadget sales will be up 29%; computers and hardware down 16%
31% of shoppers will donate supplies at an average of $51 when they do donate.
The average increase in spending is encouraging and retailers are hoping that there will be enough sales to go around for everyone.
Amazon Prime Day and competitor sales results should be reported within the next week and you can read more of the NRF research highlights here and Deloitte's predictions here.
Visuals courtesy of National Retail Foundation, Deloitte