We say hello to his week's global payments news roundup and goodbye to the last weekend of the summer holidays. We start with $260 billion – that's the amount of business lost by retailers due to shopping cart abandonment online. A social experiment from Lightico shows bank mobile applications are just not ready for prime time with younger customer prospects. Barclaycard says UK shoppers are clicking but 14% are not collecting their online purchases to the tune of $21.9 billion annually. New research from PYMNTS/LISNR shows consumers are not buying with retailers mobile apps.
In the roundup, we've also got a great collection of stories to keep you current. We start with a Ripple perspective on why cross-border payments are slow and expensive. UK fintech founders are nervous about Brexit and want Boris Johnson's government to help it remain a financial industry leader. N26 enters the US banking market the same week Apple rolls out its new credit card. CNBC takes a look at why Uber is hiring so much fintech talent. Coresight Research shows how warehouse clubs like Costco have made surprising e-commerce progress. Do enjoy your long weekend and happy reading.
Cart abandonment costs online retailers billions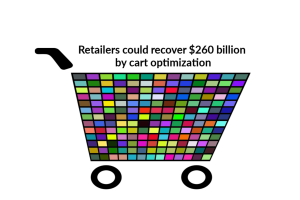 New research from Barclaycard shows that UK online shoppers abandon their shopping carts to the tune of £18 billion ($21.9 billion) annually. This behavior is not unique to British consumers either as the US and other online shoppers abandon tens of billions of dollars' worth of products in their shopping carts every year too. Read more… 
Social experiment shows bank mobile sign-ups fail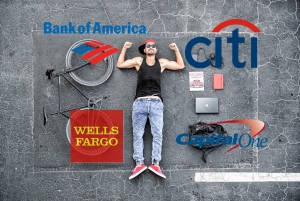 A new social experiment by digital customer interactions company Lightico asked a group of college students to open a bank account and apply for a credit card at four big banks on their mobile device. The results show how big banks are struggling to connect with new customers and meet their digital expectations. Read more… 
Consumers are clicking and buying, but why aren't 14% collecting?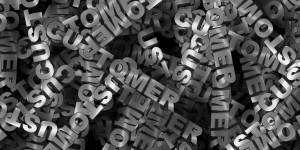 A recent Barclaycard research report shows that consumers are clicking and buying, but one in seven online shoppers admitted to not collecting their purchases. Say again? That's right, 14.3% of online shoppers are buying, but not picking up their precious packages worth more than £228 million ($278.6 million) in uncollected items each year in the UK. Read more…
Consumers curious about mobile apps but little mobile buying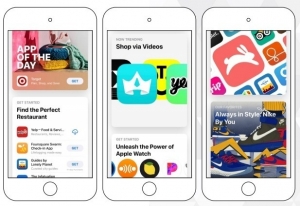 Consumers are curious about mobile apps, but research shows they're not doing much buying via company apps in the US to date. A PYMNTS/LISNR report surveyed 1,045 American consumers to learn how they use merchant apps to enhance in-store shopping and their interest in downloading more in the future. The results show potential, but not many consumers are buying and paying with mobile apps, and it may not be worth the investment for small businesses. Read more…
Why we settle: Global payments should be fast and cheap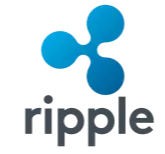 In the retail and service industries, customers face inherent trade-offs: good, cheap, fast. It is commonly thought that a company, product or service can achieve two of the three, but it is nearly impossible to find an offering that incorporates all three. So, why would speed and cost be at odds? To answer this, we must look at the difficulties of moving money between currencies and the institutions that are licensed to handle these transactions. Read more…
Fintech founders warn UK risks losing global crown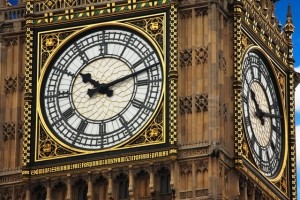 Fintech founders say the UK is at risk of losing its top spot as the sector's global leader due to a mixture of Brexit concerns and industry complacency. Almost two thirds (63%) of British-based fintech owners say the UK is the center of the global industry, but just 33% believe this will be the case in five years. Fintech leaders want the UK's new government to create a secretary of state for technology to prevent digital innovation from slipping down the national agenda. Read more…
A day after Apple Card hits the shelves, N26 goes live in the US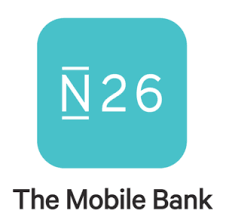 N26 has gone live to US consumers nationwide after completing a two-month beta program. US residents can download the app directly from the Apple App Store and Google Play and apply for an N26 account. "N26 gives users a banking app and Visa debit card that matches their lifestyles," says Nicolas Kopp, US CEO, N26 Inc. "We created a mobile, fast and easy way to bank." Read more…
Uber is making a fintech push with a New York hiring spree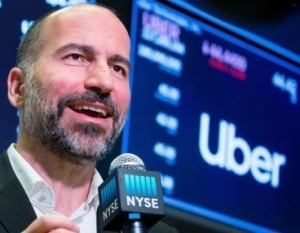 Mobility giant Uber is looking to accelerate the creation of financial products with a new fintech outpost in New York, according to people with knowledge of the plan. By building out its financial ecosystem, the company can increase its lead over rivals like Lyft. The efforts are likely to be focused on ways to increase engagement and loyalty to the Uber platform. Read more… Here's a Forbes article on the same topic.
Have warehouse clubs embraced e-commerce?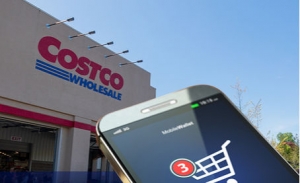 Warehouse clubs began placing a greater emphasis on e-commerce and omnichannel capabilities, which involved developing same-day and two-day grocery delivery, rolling out buy online pick up in-store (BOPIS) services and opening e-commerce fulfillment centers. Thanks to these efforts, e-commerce's share of Costco's total sales has been steadily rising and constituted 4% of net sales in the year ended September 2, 2018. Read more…