Is it still the summer holidays? You wouldn't think so by the volume of news, and we've got global payments news highlights you can use. First, Comscore looks at how fast e-commerce is moving to mobile. US consumers are slow to embrace mobile and contactless payments for small amounts, and CreditCards.com shows why. Our guest post looks at the state of voice shopping in 2019. Texas ransomware attacks on 23 Texas towns provide a sobering cybersecurity message.
Our global payments news roundup looks at Walmart's potential $1.7 billion e-commerce loss this year. Then there's a Barclays report that shows British online shoppers clicked but failed to pick up more than $235 million in merchandise. Miami transit users will be tapping and going with contactless payments. German banking app from N26 launches in the US. Another Barclays report says UK retailers lose more than $22 billion a year from window shoppers "surfing and turfing." Finally, PayPal-backed, microcredit provider Tala gets $110 million in new VC capital to launch in India.
Now that we've set the table, enjoy your weekend with friends and family.
State of Online Retail 2019: Is your mobile mojo working?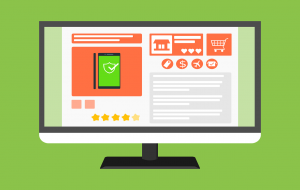 The latest research from media analytics company Comscore shows mobile is making solid and sometimes surprising headway when it comes to the share of e-commerce spending conducted on tablets and smartphones. The takeaway is that mobile matters more every year and we've got highlights from Comscore's latest report to prove it to you. Read more…
For small payments, will that be cash or debit?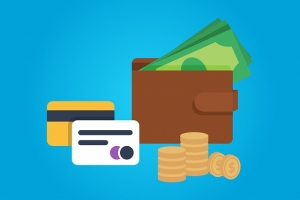 In China and Europe, contactless cards and mobile payments are commonplace, even with small payments. But in the US, cash and debit for small purchases are still king, although there is change on the horizon according to a survey from CreditCards.com. For US consumers, contactless cards, mobile payments and rewards credit cards all still take a back seat. 49% of US adults usually pay cash, 35% use debit cards and 16% pay with credit cards. Read more…
State of voice shopping 2019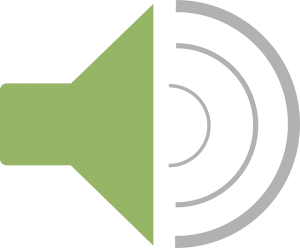 When we visited the topic of voice-enabled shopping last year, we concluded that brands and businesses looking to take advantage of the new medium would need to do some significant legwork across their ecosystems to promote the capability to customers and have their products appear properly. While that principle continues to hold true today, much of the landscape around voice shopping has changed materially here in 2019. Let's dive in. Read more…
US ransomware attacks rising fast; how to protect your organization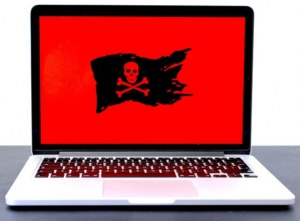 New reports show a fast rise in ransomware attacks across the US. Last Friday, 23 Texas towns were hit in a coordinated attack by what is believed to be a single operator as yet unidentified. This followed earlier attacks in New York, Louisiana, Maryland, and Florida, which resulted in a significant loss, either in ransomware payments to cybercriminals or the cost of downtime, recovery, and repairs from damage caused to the computer systems and data affected. Read more…
Walmart is losing a lot of money online. Does that matter?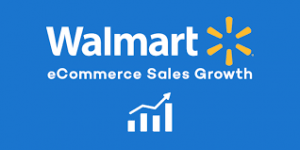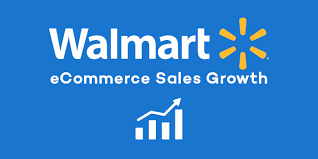 Walmart's online sales – which include a large buy online pick up in-store (BOPIS) operation for groceries and other goods – are soaring. But profit for the e-commerce operation could be years away, according to industry observers. In the first and second quarters of Walmart's current fiscal year, online sales grew 37%. Management expects growth in e-commerce sales to be up at least 35% for the year losses could reach $1.7 billion. Read more…
Brits are clicking but not collecting $279 million worth of goods each year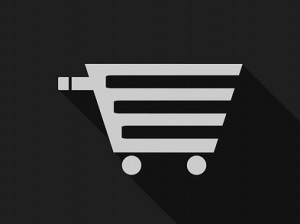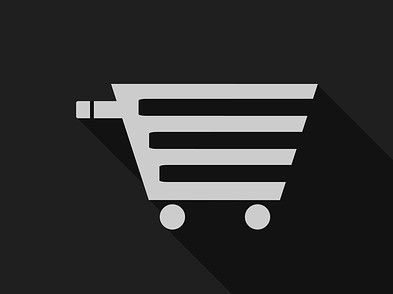 More than seven in ten Brits (71%) now use Click & Collect – selecting the option twice a month on average – yet 15% of shoppers admit to not collecting their purchases in-store. Despite the challenges this can cause retailers, for instance in processing returns and managing stock flow – 87% still consider it the fastest-growing delivery option. One in three who have failed to pick up an item put it down to the Click & Collect process being a 'hassle' (30%). Read more…
Contactless gets another boost with mass transit's embrace of tap-and-pay in Miami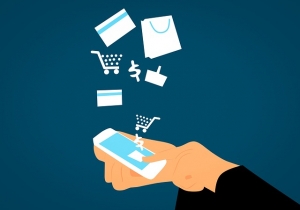 Is 2019 turning into the year of contactless payment for mass transit? Miami-Dade County announced Wednesday it has started accepting contactless cards and mobile wallets at gates at 23 commuter train stations, with plans to include bus fares later this summer. The move follows New York City's adoption in May of contactless fare payment. In all, some 20 US cities have contactless systems for commuter fare payment either operating or in the works, according to Mastercard. Read more…
N26 now fully available nationwide to US consumers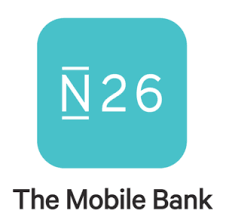 N26 Inc has now made its mobile banking app available to US consumers nationwide after completing its two-month beta program. Starting today, US residents can download the app directly from the Apple App Store and Google Play and apply for an N26 account and Visa® debit card powered by FDIC-insured Axos® Bank in five minutes. N26 Inc. is the US subsidiary of N26 GmbH. Read more…
Retailers losing out on $22 billion each year through 'Surf and Turf' online shopping trend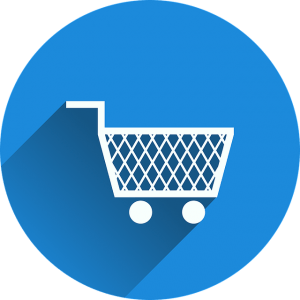 Research from Barclaycard reveals that Brits abandon online baskets worth almost £30 ($37) a month, potentially resulting in more than £18 billion ($22 billion) of lost sales each year. While retailers are taking steps to increase conversion, many lack access to crucial customer insights: six in ten merchants are unable to identify the average abandonment rate on their website. The most abandoned items online include knitwear, leather goods, lingerie, and headphones. Read more… 
PayPal-backed money lender Tala raises $110M to enter India

Tala, a Santa Monica-headquartered startup that creates a credit profile to provide uncollateralized loans to millions of people in emerging markets, has raised $110 million in a new financing round to enter India's burgeoning fintech space. The new round, which takes the startup's total fundraising to more than $215 million, valued it above $750 million. its machine learning algorithms evaluate the individual risk and provide instant loans in the range of $10 to $500 to customers. Read more…