A new report from Javelin Strategy & Research suggests banks may be failing to pivot fast enough to keep up with the changing demands of consumers for mobile banking.
Nearly a third (32%) of checking account applications start on a mobile device – more than those begun online (21%) and almost as many as the number started at a branch (34%).
The study analyzes how well banks are addressing the surge in mobile applications and why they struggle to deliver a consistent mobile experience across different lines of business.
Banks struggling with mobile
While most banks offer mobile account opening of checking accounts, the deliver such a poor user experience that 47% of customers could not complete their application on their mobile device.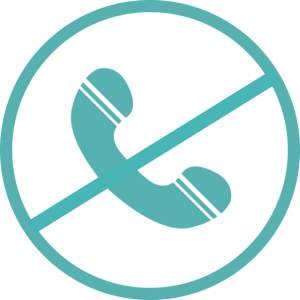 .According to the research, the biggest problems consumers had with banks' mobile account applications were poor user experience, confusing fraud screening processes, and an inability to save partial applications that forced applicants offline, or to competitors, to meet their needs.
"There is a huge gap today between how banks market their products through the mobile channel and where customers engage most often through their smartphones," said Emmett Higdon, Director of Digital Banking at Javelin Strategy & Research.
"This disconnect between mobile banking and mobile marketing results in frustrated customers, missed conversion opportunities and a significant opening for competitors," he added.
The report says banks need to vastly improve their mobile user experience to compete with other new fintech companies and competitors with better mobile engagement with customers.
You can read more about the Javelin report here.