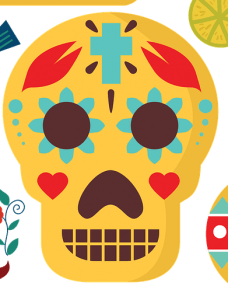 According to government research, fewer than one-third of Mexicans own a credit card.
With such a large un-banked population, Amazon saw an opportunity to grow its e-commerce business by launching its own debit card called Amazon Rechargeable.
Amazon Rechargeable
"Clients that don't have a credit or debit card will find Amazon Rechargeable an easy and practical way to convert cash into a payment method," said Fernando Ramirez, Amazon's product manager in Mexico, in a statement.
MasterCard & Grupo Financiero Banorte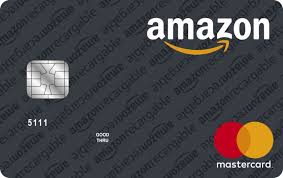 The Amazon Rechargeable card is backed by MasterCard and Mexican bank Grupo Financiero Banorte. There are no user fees and consumers simply use cash to refill their debit card at more than 25,000 convenience stores across the country.
Last October, Amazon introduced cash payments at 7-Eleven as a way to reach consumers without credit cards in the US.
Some shopping stores offer their own credit cards, but rarely provide a debit card, especially in Mexico.
While Mexican e-commerce is at the early stages, Amazon is now the third largest online retailer since entering the market less than two years ago. Amazon Rechargeable seems like a smart way to capture market share and get Mexican consumers more familiar with buying online.