A new research report from PPRO and Amadeus shows alternate payment transactions in the global travel industry have taken off and surpassed more than half of e-commerce travel transactions for the first time.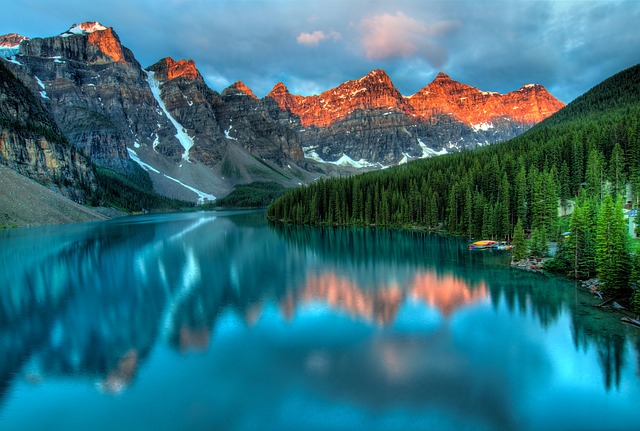 Travelers now choose to pay for digital travel with alternative methods more often than cards and cash combined, accounting for 51% of global travel e-commerce spending the report said.
"Some of the largest markets in the world are seeing alternative, local payments take more than 7% market share in a single year so travel merchants really do need to move quickly now," said James Booth, Head of New Business at PPRO.
PPRO and Amadeus have partnered to provide the travel industry and its customers with alternate forms of payments to meet the changing preferences of consumers in every market. The new collaboration means the travel industry can now easily accept the widest range of alternative, local payment methods such as real-time bank transfers, e-wallets, and direct debit methods.
Travel payments choices evolving quickly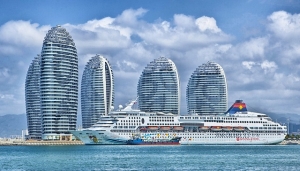 The report shows alternative payment methods are most popular in Asia, accounting for 59% of the region's spend closely followed by EMEA at 52%. In North America, cards remain the most popular way to pay, at 58% of e-commerce spending down from 62% just 12 months earlier. E-wallets and bank transfers have both edged up by 2% during the same period.
"This data highlights how quickly the payments landscape is changing and the increasing complexity facing travel merchants. That's why we've teamed up with PPRO to provide travel companies the ability to quickly add and test the widest range of alternative methods balancing revenue, cost and customer experience considerations to continually meet the evolving needs of travelers," said Bart Tompkins, Managing Director, Payments, Amadeus.
SurePayroll estimates US e-commerce platforms lose $18 billion in potential revenue each year to abandoned carts. PYMNTS reports that 69.6% of all e-commerce carts are abandoned, which translates to $200 billion in lost revenues globally.
Providing alternate forms of payment is an important way for online sellers to reduce lost business and the impact of cart abandonment.
Key insights into alternate payment preferences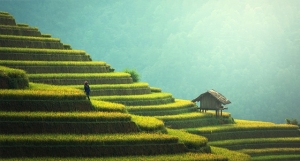 The PPRO/Amadeus data provides valuable insight into alternate payment preferences for travel buying online.
The top five markets for e-commerce travel payments are China ($1.03 trillion), the US ($741.7 billion), UK ($223.7 billion), Japan ($147 billion), and Germany ($105.1 billion) and they total nearly 75% of all global travel spending online.
The nine biggest markets e-commerce markets each have differences in their per capita travel spending, use of mobile to purchase, and the percentage spent on travel as shown in the following data.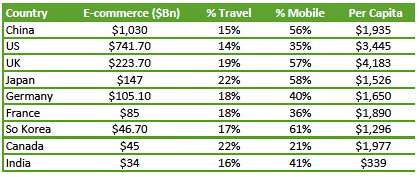 Biggest travel spenders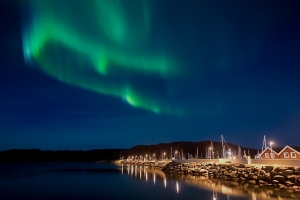 The biggest travel spenders per capita tended to be smaller countries with Saudi Arabia spending 34% of its e-commerce spending on travel, followed by Chile (32%), Singapore (31%), Columbia (30%), New Zealand (29%), Switzerland (27%), and Norway (25%).
Biggest per capita spenders are residents of the UK ($4,183), Denmark ($3,820), US ($3,445), Norway ($3,140), Hong Kong ($2,959), Canada ($1,977), Switzerland ($1,974), and China ($1,935).
Mobile preferences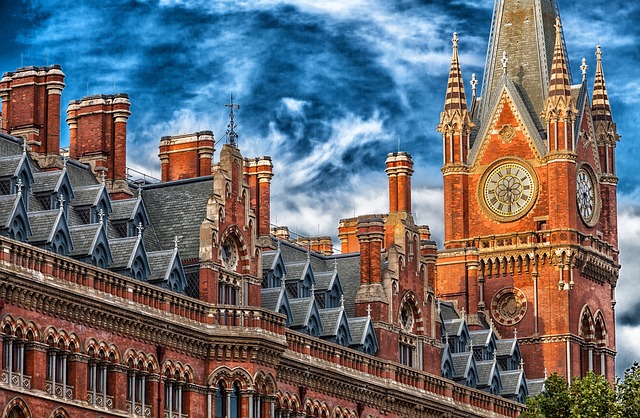 The largest travel spending via mobile tended to match the broad country preferences for mobile payments of all kinds, including South Korea (61%), Japan (58%), UK (57%), China (56%), Spain (53%), Turkey (48%), and Hong Kong (48%).
Growth in alternative payments is fastest in LATAM, with alternative methods capturing an additional 22% share of the market in both Argentina and Chile. This growth was driven primarily by e-Wallets with Argentinians choosing to make 16% of all e-Commerce purchases with an e-wallet in 2017, compared to less than 1% in 2016.
Expect mobile to matter even more in the future when it comes to payments.
Overall travel payments trends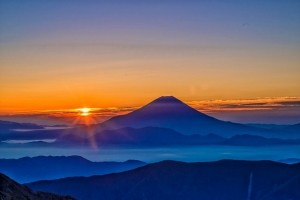 The PPRO/Amadeus highlighted five important big-picture travel industry payment trends.
Easy does it: Frictionless payments are critical. Cost, convenience, culture, personal preference and security concerns all influence the payment methods consumers choose.
Know your customer: PSD2 and authentication are a reality with the fast-approaching September 14, 2019, PSD2 deadline.
Back to the future: The Open Banking revolution continues in the UK and EU with an influx of new competitors. "However, one thing is clear: open banking will disrupt our industry. Open banking could also see changes in B2B payments with suppliers prepared to offer discounts for early payment, or for reduced payment costs."
Rise of virtual cards: There are some very good reasons why virtual cards are growing in popularity, including faster authorization of payments, increased security, default or bankruptcy protection, simpler reconciliation, and easier compliance as single payments are outside of PSD to control.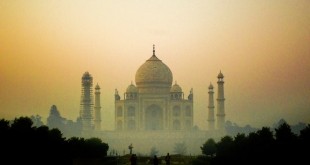 Asia-Pacific growth: E-commerce growth is expected to continue at an estimated 13% annually. "However, while today's travel spending is evenly split between the world's three largest economic regions (APAC, Europe, North America), the picture is expected to change fairly rapidly. APAC's proportion of travel spend is forecast to rise as high as 41% of the global total over the next three years, while North America's falls to about a quarter."
We recently highlighted how EU merchants are offering alternate payment preferences to accommodate the growth of Chinese travelers.
Don't throw away credit cards, yet
The report also reminds merchants local preferences are important, but traditional payments still matter as well in several markets, including the US.
"Traditional methods are not going away any time soon. Coexisting alongside new, local payment methods such as Alipay are local traditional card schemes elsewhere, such as France's Cartes Bancaires scheme – not to mention the international giants Visa, Mastercard, and Amex. Additionally, much of the e-wallet and mobile wallet spending by consumers is likely to be backed by cards."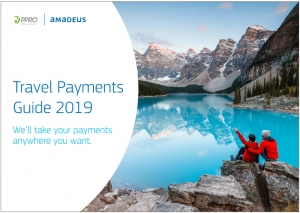 All in all, for online sellers, payment providers, and the travel industry, this report is a valuable look at online travel payments preferences in 40 key markets today, as well as a forecast of what's ahead.
You can get a free copy of the PPRO/Amadeus Travel Payments Guide 2019 here.