With roughly 30 million Americans with at least one debt in collections according to the Federal Reserve, the Consumer Financial Protection Bureau (CFPB) is looking at new rules to regulate how third-party debt collectors contact debtors.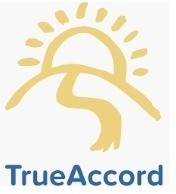 New regulations could reduce the use of pestering phone calls but open your smartphone to texts and emails from skip tracers.
For San Francisco-based fintech TrueAccord, that's exactly their recipe for disrupting the antiquated debt collection industry. It could also be a springboard to significant growth and new revenue for the five-year-old company.
How much debt is there to collect?
The world runs on debt. The Federal Reserve Bank of New York (FRBNY) reports in May 2019 that 43 million or one in six US adults collectively carried more than $1.49 trillion in student loan debt. US consumers also had $9.24 trillion in mortgages outstanding, $1.28 trillion in car loans, and $870 billion of credit card debt.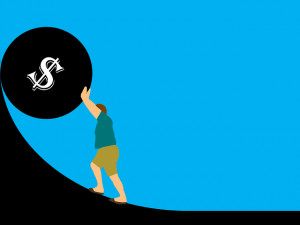 The FRBNY also highlighted the amount of "serious delinquency" or debt more than 90 days overdue, which includes student debt (9.54%), credit card debt (5.04%), auto loans (2.36%), and mortgages (1.1%).
A 2017 Urban Institute report estimated $81 billion was held in healthcare debt. "About half of all debt in collections is medical debt, and nearly one-fifth of all consumers with a credit file have some form of medical debt in collections," the Institute said.
And when times get tough, somebody has to try to collect on bad debts resulting in those 30 million Americans in contact with an estimated 305,000 US debt collectors.
A large but inefficient debt collection system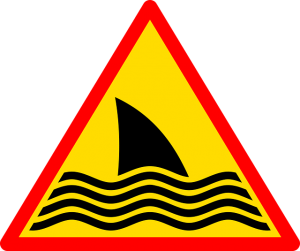 That difficult job of collecting debts falls on debt collectors who have earned a well-deserved bad reputation for dealing poorly with customers. And there lies the big opportunity for TrueAccord's new approach to this dinosaur debt collection business.
Debt collectors in the US generate about $12 billion a year in revenue, collecting more than $60 billion in debt from Dads, deadbeats and distressed borrowers.
TrueAccord CEO Ohad Samet says debt collection is a business that is wide open for disruption, not only for its past poor practices but most importantly for his company by the application of artificial intelligence, data science, and automation.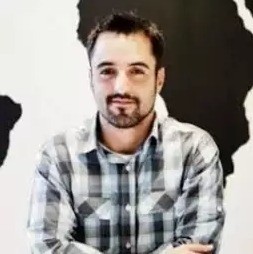 "The debt recovery industry is broken and operates on a legacy system marred by bullying tactics. It's also an industry that hasn't changed in the past 80 years. 77 million Americans have debt in collections and the experience must be changed," Samet said.
"Digital means of communication (email/text) are now helping to bring the industry into the 21st century and are improving the customer experience. The whole industry needs to be more digital, relevant and frictionless and banks, lenders and technology companies understand that," he added.
The power of AI delivers collections ROI
TrueAccord uses machine learning, behavioral economics, and content curation to provide its service across multiple channels.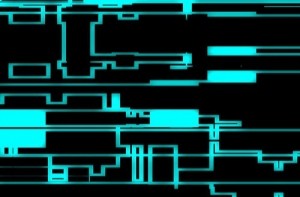 Its machine learning platform adapts to consumer behavior with personalized and empathetic communications to deliver the right payment option at the right time and on the right channel. By focusing on more positive user experiences, TrueAccord improves debt recovery rates and reduces compliance risk, while giving customers the best experience possible.
Since launching in 2014, the San Francisco-based company has widely outperformed call center-based collection agency competitors. The use of artificial intelligence provides substantial reach and impressive results for collections of any size – even including chargebacks and small balances.
TrueAccord clients include big banks, debt buyers, lending companies, fintech giants and other businesses and it has reached more than 5.5 million consumers and recovered more than $100 million for its clients to date.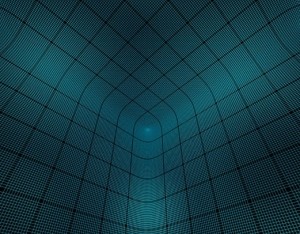 These impressive results are all due to its use of AI and technology that automate as much as 90% of interaction with debtors. This enables TrueAccord agents to handle as many as 100,000 cases, compared to an industry agent average of only 800 cases.
When it comes to email, TrueAccord's digital communication allows great data feedback on the user's responses. Follow-up emails that are sent based on user behavior show up to three times better performance, according to the company's research.
A fresh approach to "clients"
Samet is particularly proud of the way his company treats "clients" struggling with debt.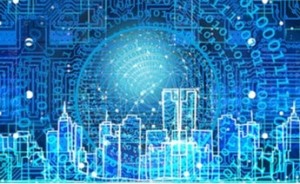 "It's about more than collections. Consumers don't respond to robocalls, don't reply to letters, and are generally confused and upset by traditional collections. TrueAccord provides a collection experience that debtors actually appreciate, with high Net Promoter Scores (NPS) and customer satisfaction levels because we serve people the way they want to be served," he said.
"We've built a new relationship model that collects better, services consumers better, and actually supports the creditor's brand," Samet added.
With more than $5 billion of debt collections currently on its platform, it's clear that clients appreciate the new face of debt collection and TrueAccord's business customers like the ROI they're seeing as well.
You can learn more about how TrueAccord how is disrupting debt collection in its white paper, research report, and case studies available here.