For decades, debt collection has relied on the same methods: repeated phone calls and letters to consumers. Not only does this take a lot of time and energy, it results in scores of complaints  (debt collectors generate more complaints to the Federal Trade Commission than any other industry). Even though these methods have a low success rate, collectors still employ them.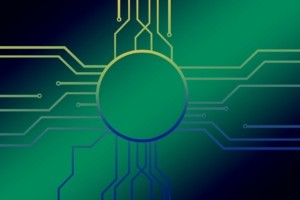 According to the recent AI Gap Report, a collaborative effort between Brighterion and PYMNTS, only 5.5 percent of financial institutions are using AI technology to help them improve their efforts in debt collection.
AI can help predict consumer behavior and empower institutions to understand consumers on a more personal, individualized level. Instead of using static or generic categorizations of profile behaviors from broad groups, effective AI technology can recognize the unique, individual behavior of an entity over time. For example, financial institutions can leverage AI to predict in advance which consumers will likely become delinquents.
AI can also help when it comes to attracting and extending credit to consumers. The technology's ability to be data agnostic (i.e. work with any available data, format or source and learn from every activity associated with each specific entity and behavior over time) allows financial institutions to scalably leverage troves of existing consumer data to anticipate consumer interest and proactively identify the most promising prospects.
Using AI as a preventative tool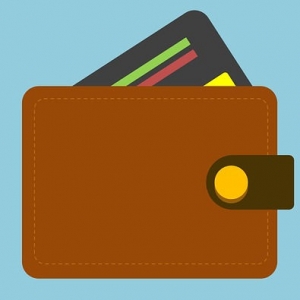 AI can also be used as a preventative tool by identifying early signs of trouble and using more personalized methods of contact.
With debt collection, timing truly matters. The faster institutions reach out, the easier it is for them to get what they're owed. Effective AI technology can pinpoint trouble earlier when it comes to consumer debt.
AI = The new debt collector
AI's uniquely scalable ability to hyper-personalize, adapt to new information and self-learn can help organizations manage their security alerts, analyze consumers' history, detect abnormal behavior and predict which consumers are most likely to pay their debts quickly.

Perhaps the most valuable aspect of AI that financial institutions need to prioritize is the technology's ability to learn and make real-time observations from interactions with human users. Using this knowledge, AI can then create virtual representations of every entity with which they interact, building a digital profile that optimizes customer-facing payments and banking services. 
Not only is using AI more effective in getting payments earlier and adding a much-needed level of personalization to processes that have yet to catch up with modern technology and behavior, but the technology can also perform at scale and with respect of privacy, allowing flexibility to be configured to fit into the model governance framework of financial institutions.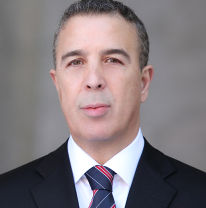 Dr. Akli Adjaoute is the founder and CEO of Brighterion, a MasterCard company and leading AI platform that provides real-time intelligence from any data source, regardless of type, complexity or volume.