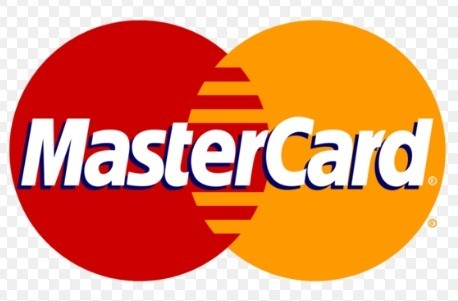 According to the 2018 Mastercard SpendingPulse Report, US retailers enjoyed their best sales in six years with $850 billion in US holiday retail sales, an increase of 5.1% over 2017.
MasterCard said consumer spending was driven primarily by strong apparel sales, up 7.9% from 2017, home improvement sales up 9%, and furniture and home goods up 2.3% from last year.
E-commerce also grew 19.1%, particularly benefiting those retailers who had online sales integrated with a retail bricks and mortar presence.
"From shopping aisles to online carts, consumer confidence translated into holiday cheer for retail," said Steve Sadove, senior advisor for Mastercard and former CEO and Chairman of Saks Incorporated. "By combining the right inventory with the right mix of online versus in-store, many retailers were able to give consumers what they wanted via the right shopping channels."
Apparel & home improvements were winners
Clothing and apparel sales started strong during back-to-school and continued through the holiday season, finishing up 7.9%, the strongest for the specialty clothing sector since 2010.
Home improvement retailers saw further growth of 9% in their sector as consumers continue to spend on home repairs and invest in upgrading their homes.
E-commerce grew 18.3%
E-commerce sales grew 18.3% during the holiday season, compared to 2017, where it grew 16.9%. This was the highest increase in e-commerce since 2005.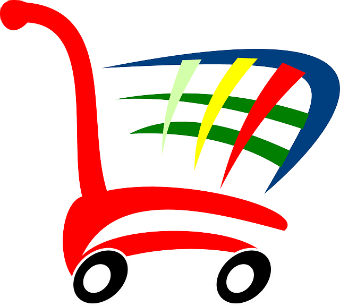 E-commerce holiday sales totaled 13% of all retail sales, a new high for this important and growing retail sector.
Growth by category for online sales included: specialty apparel (+16.5%), jewelry, (+9.4%), electronics (+8.5%), and department stores (+7.2%).
Online sales continued to play an important role in Thanksgiving sales results totaling 28.4% of Black Friday sales and 29.2% of Cyber Monday sales.
Some retail sectors faltered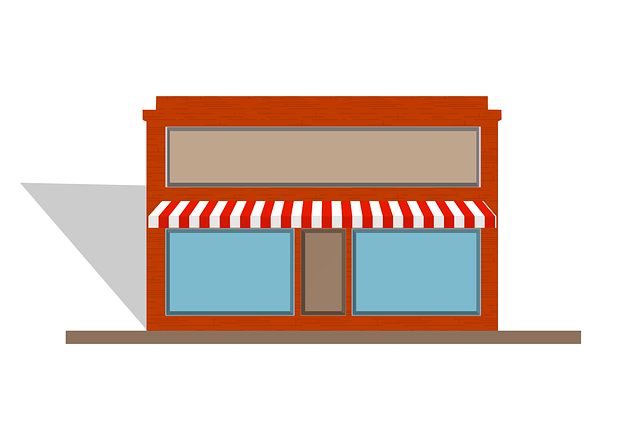 Department store sales continued to struggle, dropping 1.3% from 2017, primarily due to the decrease in the number of stores. Online sales for department stores grew 10.2%, providing some good news for the sector. Electronics and appliance sales were also flat with a slight decrease of 0.7% from last year.
Northeast US cold weather and snowstorms had a slight dampening effect which made sales results even more encouraging for retailers looking ahead to 2019.
The Mastercard SpendingPulse Report detailed US holiday shopping from November 1 through December 24. The findings are based on aggregate sales activity in the Mastercard payments network, in addition to survey-based estimates for other payment forms such as cash and check.
You can read more results from the Mastercard SpendingPulse Report hereand e-commerce holiday sales here.