In 14 stores in its Dallas headquarters market, 7-Eleven is testing a mobile cashierless checkout app called Scan and Pay.
Customers can pick up a Slurpee, snacks and other items, scan the product barcodes with a mobile app, pay by your favorite payment provider, display a QR code from your phone to a cashier-less checkout "confirmation station" in the store and exit.
"Our customers are on the go, looking for faster, more convenient ways to shop more than ever before. 7‑Eleven continues to redefine convenience by providing frictionless experiences for our customers with Scan & Pay. Our customers can now use their smartphone to skip the line, every time," said Gurmeet Singh, Chief Digital Officer and Chief Information Officer at 7‑Eleven.
No more long lineups if you're in a hurry to get in and out while 20 teenagers pay for their Slurpees or Big Gulps or another customer is buying a dozen lottery tickets.
Come to think of it, teenagers will probably pay for their products with the app anyways.
The latest cashierless checkout intro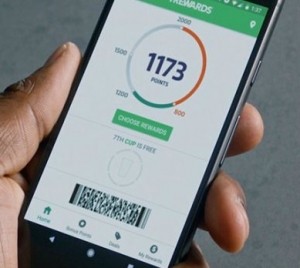 This hybrid system involves much less technology hardware than other competitors such as Amazon Go, letting the app do the hard work and depending on the checkout station to confirm payment.
The app works on both iOS and Android mobile platforms enabling payments allowing payments by Google Pay, Apple Pay, regular credit or debit cards, which 7-Eleven launched earlier in September.
Customers can pay for products except those that require age-verification such as alcohol, lottery tickets, cigarettes, or financial services. It's also integrated with the 7Rewards loyalty program.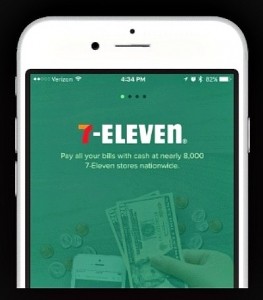 The system puts 7-Eleven into the competitive cashierless checkout market. After all, isn't that what convenience stores are supposed to be all about?
Following the Dallas-area pilot program, 7-Eleven hopes to roll out this payment technology nationwide in 2019.