A new report from 2Checkout shows an increase in global digital commerce sales of software, SaaS and online services as well as growth in sales of subscriptions for these products and services.
2Checkout analyzed millions of customer transactions on its global platform between March 2018 and February 2019 to identify several key findings: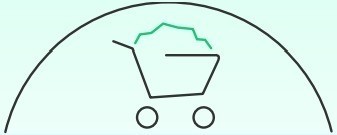 Subscription-based products and services continue to rise to 77% of total sales volumes
Top 10 countries accounted for 78% of global sales
Average Order Value (AOV) increased by 12% from $50 to $56
Visa/MasterCard is the preferred payment method at 70% while local payment options remain a strong preference in countries such as China, Brazil, and the Netherlands.
"We continue to see the subscription-based revenue model gain steam within the software industry as companies shift from one-time purchases to a recurring approach, reflected in the findings of this year's benchmark report. This trend is coupled with the diversity of local markets and buyer preferences; therefore, we will maintain our focus on delivering a monetization platform capable of supporting global commerce with a local approach as well as a variety of business, payments and subscription models," said Erich Litch, President and Chief Operating Officer at 2Checkout.
Gartner predicts by 2020, all new entrants and 80% of historical vendors will offer subscription-based business models, regardless of where the software resides. "What began as a trickle a few years ago has become a stampede of vendors wanting to make a move to a subscription business model," Laurie Wurster, research director at Gartner said.
Biggest markets had most sales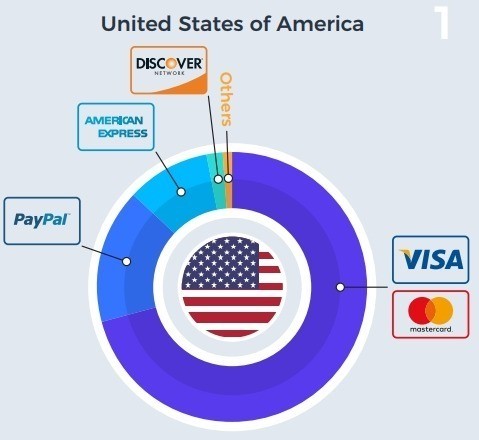 According to the report, the 10 largest digital commerce markets accounted for 78% of global sales including the US (49%), the UK (6%), France (5%) with Canada and Germany sharing fourth spot (4%).
The 10 largest non-English-speaking countries had 20% of global sales down slightly from 22% the year previous.
Payments preferences key
Visa and MasterCard continued to be the most popular payment methods with 70% of the market, up 2% from last year. PayPal had 20% of the market, up 1%, while American Express declined slightly from 7% to 6% this year. Discovery had 1% of the market and others totaled 3%.
Local payment preferences remain an important factor in digital commerce in several countries such as iDEAL in the Netherlands (44%), Alipay in China (43%), and Boleto in Brazil (14%).
"The largest challenge in selling globally is adapting your buying experience to each region and geography in terms of language, payment methods, currencies, support, and user experience. Buyers are not all alike and have different behaviors and preferences all over the world," advised Litch.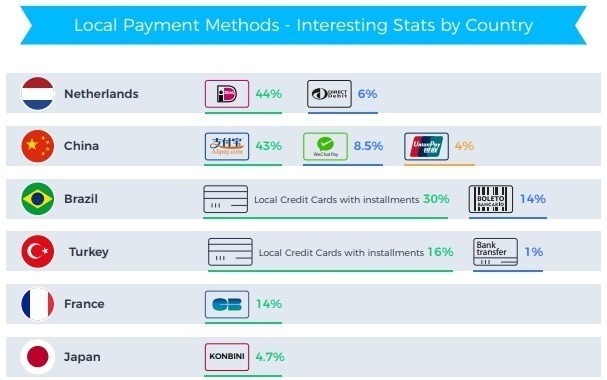 Additional revenue sources
The report identified four additional key sources of revenue for digital products and services sellers including affiliate sales (23%), partner sales (24%), promotional sales (33%), and upsells and cross-sells (15%).
All in all, the report offers valuable perspectives for digital commerce sellers. You can view 2Checkout's 2019 Global Digital Commerce Benchmark Study infographic for additional insights here.
Visuals courtesy of 2Checkout